The importance of reading the small print
04-01-2018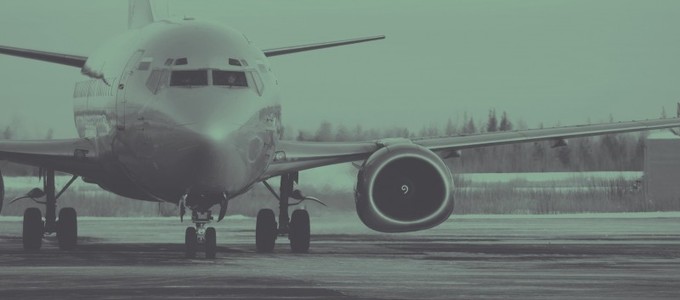 An airline passenger who became increasingly fed up with waiting for his plane to depart got into trouble after taking the emergency exit and waiting on the wing to demonstrate his frustration.
The passenger's flight out to the holiday destination was delayed by an hour on departure and passengers were then kept on the plane for 30 minutes before they set off for the return journey. The passenger, who is in his 50's, sat on the planes wing for some time before he was persuaded to go back inside.
The incident happened on a New Year's Day flight, the Police were called and immediately arrested the passenger, and the matter is now being handled by the authorities.
As well as being disruptive, the passenger also reportedly breached the airlines terms. This case highlights the importance of reading the small print and making sure you fully understand any terms and conditions that you have entered into be it in a business transaction or social pursuits.
For a confidential conversation about your business terms and conditions please contact Commercial Solicitor, Palbir Vadesha on 0116 212 1000 or email pvadesha@lawson-west.co.uk
View all