Do You Suffer with Chronic Pain? Is it a disability?
17-02-2020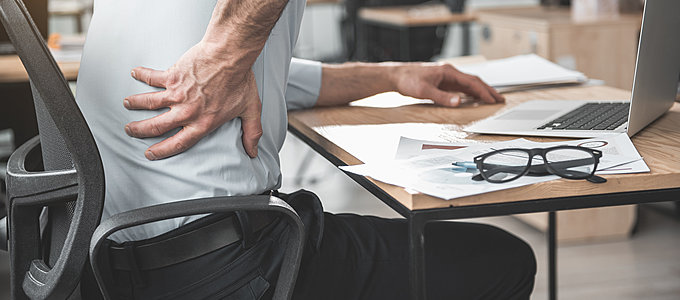 With Chronic Pain affecting over a third of the population of the UK at some point in their life, Lawson-West's latest feature spotlights Chronic Pain at work.
To be in constant pain from a medical condition, even with the use of painkillers, can have a debilitating impact on your job and your long-term career. Many employers struggle to know the correct procedures for managing employees with a Chronic Pain diagnosis. Strictly speaking, Chronic Pain is not defined as a standalone disability. It usually tends to be a symptom of defined disabilities such as Arthritis, Fibromyalgia and Cancer amongst many others.
Employees should be transparent with their employer about their condition.
Employers should be careful about how they handle the poor attendance or poor performance of a Chronic Pain sufferer as a claim for disability discrimination could ensue if handled in the wrong way. This is because, for the purposes of an Employment Tribunal claim, it may be possible to argue that Chronic Pain IS a disability under the Equality Act 2010. Read more here:
View all