Discrimination in the Workplace
19-07-2017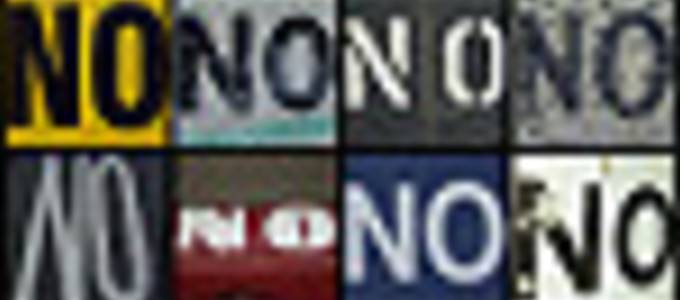 Jonas Gutierrez was playing for Newcastle United football club when he was diagnosed with testicular cancer in 2013. When he was well enough to return to the club after treatment he was loaned out to Norwich City for the remainder of that season.
Despite him scoring the goal that kept the club from being relegated upon his return to Newcastle, his contract with the club was not renewed. The reason he was provided with was that he had not made enough appearances to be eligible for an automatic extension. He was required to have started in 80 matches between 2011 and 2015, by the end of the season he had started in 78 games.
Gutierrez sought legal advice and had a case for disability discrimination which went to tribunal. The tribunal ruled that the club discriminated against him because of his cancer diagnosis. Cancer, along with things like HIV infection and blindness, is automatically considered a disability under the Equality Act 2010.
He felt that Newcastle had made him feel like a 'liability' and 'humiliated.' He also felt that the club had actively prevented him playing so that they could avoid having to renew his contract.
Martin Budworth is the Barrister who represented Gutierrez. He commented "'It is very gratifying to have been able to help Mr Gutierrez in fighting for these findings especially when the club said his claims were ludicrous. The tribunal has made it clear that a Premier League football club owes the same duties to a disabled person as any other employer."
Lawson-West Solicitor Ashley Hunt comments: "Football is now a multi-billion pound industry where great strides have been made in combatting discrimination from fans on the terraces, but where there are still clear issues behind the scenes. Lucy Ward, a former Leeds United Academy and Welfare Officer recently won a case for unfair dismissal and sex discrimination. Perhaps most notably Eva Caneiro, the former Chelsea FC club doctor, is set to have a case for constructive dismissal and sex discrimination heard later this year. There still seems at times within football to be an ignorance of discrimination law and complacency regarding the seriousness with which these issues should be approached".
Please contact Ashley Hunt and Carrie-Ann Randall on 01858 445480 or Vaishali Thakerar and Sejal Patel on 0116 212 1000 if you feel you have experienced discrimination in the workplace.
View all