Your Family Relationships in Lockdown – Broken, Lonely or Better?
14-07-2020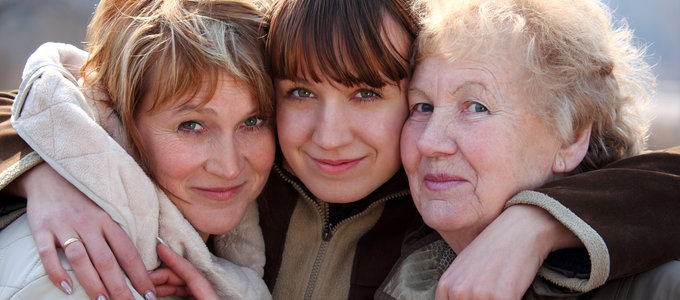 People you live with
According to a recent study by You.Gov, 27% of 3,710 UK people surveyed said that being in lockdown had brought them closer to their family and loved ones, with 54% saying that Lockdown had made no difference to their relationships, and 15% saying it had pulled them apart from their family and loved ones.

See more...
In another You.Gov survey of 2,625 people, only 20% of people said that Lockdown had put additional strain on the relationship with the people they lived with, with 59% saying it had made no difference.

See more...

Social bubbles & loneliness
According to the Office of National Statistics (ONS) July report on the Social Impact of Coronavirus:
In an adjacent July study by the ONS regarding loneliness:
Caring for disabled children
According to the Disabled Children's Partnership June survey of 4,000 families living with disabled children:
Older relatives in your family
Age UK has raised awareness of the increased mental health emotional strain that older people are under during Lockdown. Their May 2020 research shows that many older people feel anxious at this time, but not just for themselves.
Lockdown affects family groups differently and puts new strains and pressures on family relationships, causing new relationship problems that were not there before.


If you find that Coronavirus and Lockdown has had a detrimental effect on your family and you'd like to speak to a professional family solicitor who can offer supportive guidance at this time, please contact our Leicestershire-based Family law team. We're here to help.
Please contact:
James Haworth, Family Solicitor and Director, Lawson-West Solicitors
jhaworth@lawson-west.co.uk
View all