Who gets custody of the Pets? Should I get a Pet-Nuptial agreement?
21-05-2021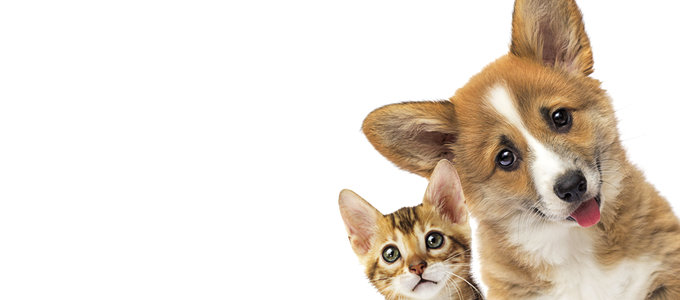 An estimated 3.2 million UK households have acquired a pet since the start of the pandemic, increasing the price dramatically.
But what happens when a relationship breaks down, who gets 'custody' of the family pet?

Pets play a central role in families with many people having a significant emotional attachment to them and referring to them as being 'part of the family'.
Currently the law regarding pets during break-ups or divorce is the same as the law for assets like cars. Pets are treated as possessions regardless of the emotional attachment.
Have you considered a 'pet-nuptial' agreement?
A pet-nuptial agreement is a written agreement recording ownership of your pets and what should happen in the circumstances of a couple separating. The aim is to avoid the need to go to court about the ownership of your pet. An agreement can set out who the family pets will live with, any contact with the other party and the general responsibility for day-to-day larger expenses e.g. vet bills.
If proceedings were to be taken to court, without an agreement in place, the court will often consider any number of factors not limited to:
Who purchased the pets?

Were they gifted?

Who met the pet expenses?
These may not necessarily be the person who has cared for the pet and could leave them at a disadvantage in the court system.
A pet-nuptial agreement will remove uncertainty of any potential future conflict arising through the break down of a relationship. It will also assist with the amount of pets that end up being handed in to charities when relationship break downs take place. In fact, the pet-nuptial agreement can be used as a binding contract to prevent separating couples the need to go to court as the decisions have already been made and agreed in writing.
If couples do decide to go to court much like a pre-nuptial agreement the courts are not bound to take a pet-nuptial agreement into account. However, if the agreement has all the contractual factors in place and the couple fully understood the agreement they were committing to, the court has the power to take the agreement in to place.
This particular agreement would fit into any other agreements you may be contemplating, whether that's a pre-nuptial agreement before marriage or a cohabitation agreement.
Here at Lawson-West we understand the emotions behind family pets, many of us being pet lovers ourselves. We can talk you through and prepare a bespoke pet-nuptial agreement to suit your family.
To find out more information about making a Pet-Nuptial agreement, contact our Family Law team here.
View all