Parenting Through Divorce: 4 Top Tips for discussing Divorce with your children
24-11-2021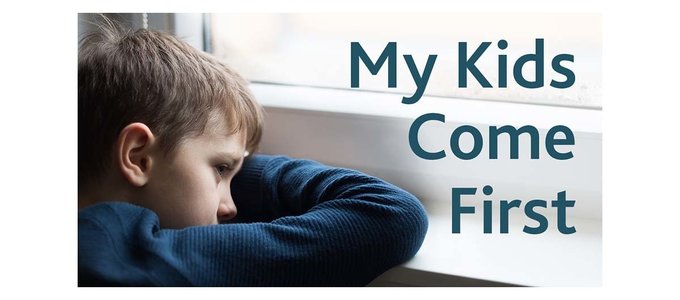 Resolution, the Family organisation and community of family justice professionals who work with families and individuals to resolve issues in a constructive way, is raising awareness this month of Good Divorce Week (#GoodDivorceWeek) and The Parenting Through Separation Guide which is written by family professionals and advises parents of how to put their children first during a separation.
We also share with you an excerpt of the Resolution Parenting Through Separation Guide about how to discuss divorce with your children and the 4 Top Tips for communicating with them about a breakdown in your relationship: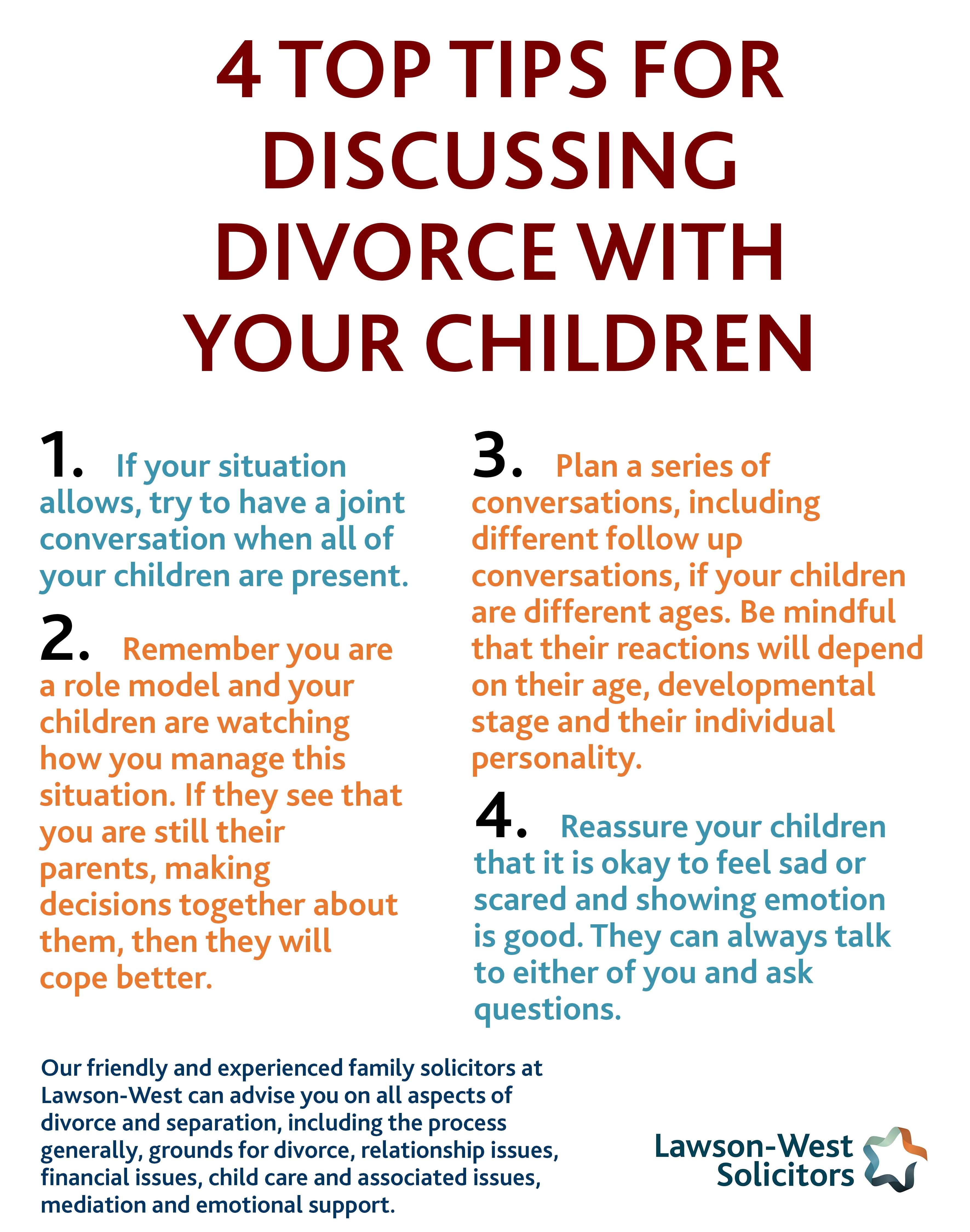 or complete our online enquiry form here.

During Good Divorce Week - 29 Nov to 3 Dec - Lawson West Solicitors is offering a free initial 30-minute consultation with a family law solicitor.
View all