No Fault Divorce Scrapped
18-09-2019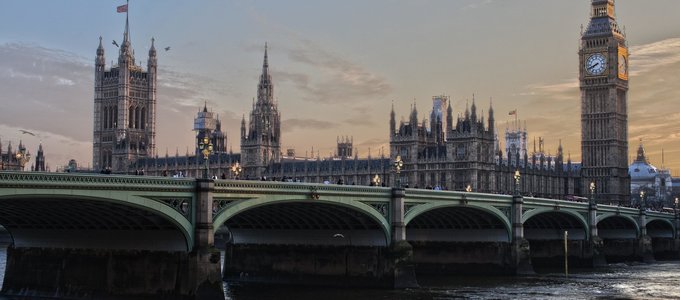 The Divorce, Dissolution and Separation Bill, which aimed to bring in a system of no-fault divorce, has also been automatically dropped as a result of the Prime Minister proroguing Parliament.
Under current law in England and Wales, in order for a couple to get divorced within 2 years of separating, one person needs to blame the other for the breakdown of the marriage, by either citing the other persons adultery, unreasonable behaviour or desertion. The person filing for divorce cannot cite their own behaviour or their adultery.
What this means is that one person is required to 'blame' the other and provide examples of the other's behaviour and present this to the Court. The current divorce law has been described as archaic, with campaigners arguing that it can cause an otherwise amicable split to turn sour.
As a result of this blame approach, the UK has seen growing calls for a 'no fault' divorce option to be introduced into divorce law. In response, last year the Government confirmed that divorce law would be overhauled to remove the need to assign blame. This is what the Divorce, Dissolution and Separation Bill set out to achieve.
While the Divorce, Dissolution and Separation Bill could be brought back to Parliament, there are fears that it could be scrapped altogether. It will will only reappear in Parliament if it's included in the Queen's Speech at the beginning of the next parliamentary session, which will begin in October.
Support from Lawson-West Solicitors
Despite the bill being dropped you can still keep your divorce amicable. At Lawson-West, we have over 40 years' experience dealing with relationship breakdowns, helping couples and families to overcome broken relationships to find resolution. If you would like help or advice now, or at any stage in the future, please feel free to contact Emma Piff.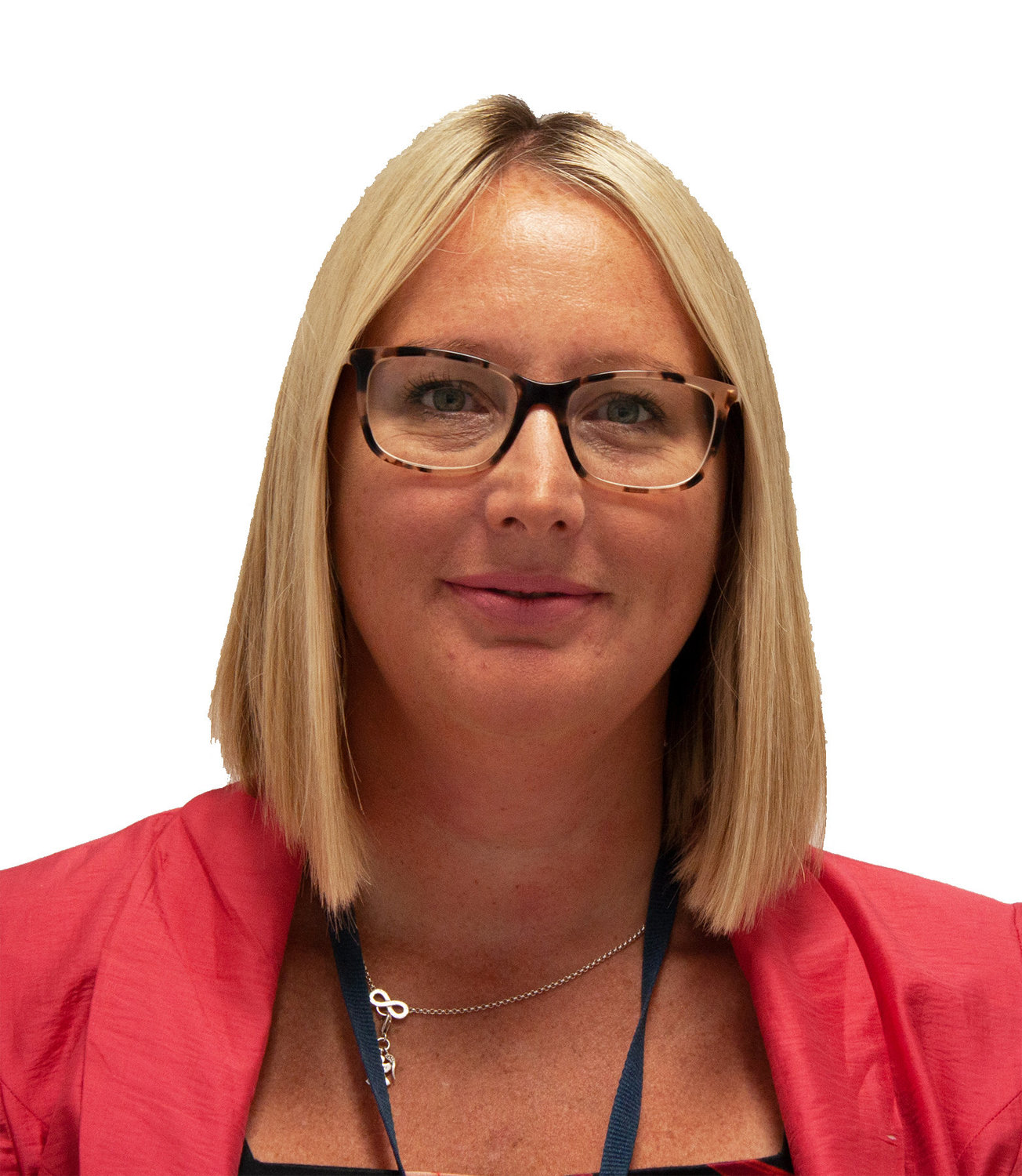 Emma Piff
Lawson-West Solicitors, 4 Dominus Way, Leicester, LE19 1RP
Direct Line: 0116 212 1037
Email: epiff@lawson-west.co.uk
View all