'I Want to See My Daddy' – during Lockdown
12-01-2021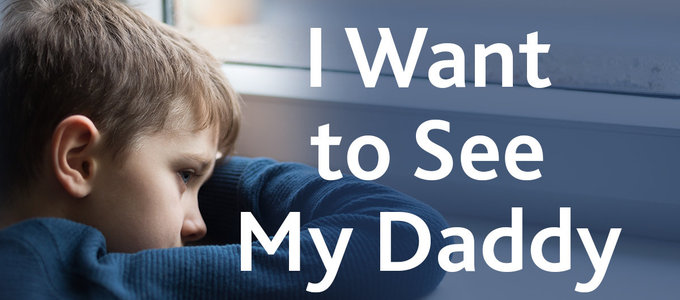 When children of broken family relationships become upset because they are no longer able to see their missing parent (due to coronavirus government restrictions and Lockdown), it can be really tough on both the child and the parents.
In our 'Lockdown Law' series of articles, Emma Piff, Head of Family Law at Lawson-West Solicitors, sets out how contact arrangements operate for children of divorced or separated parents during Coronavirus or Lockdown.
If you are in a split relationship, or operating under a family court order, then under government guidelines your children are entitled to see both parents, even during Lockdown and you do not need them to form a support or childcare bubble to do this.
The Government has clarified that where parents do not live in the same household, children under 18 can be moved between their parents' homes.
However, parents need to decide if it is in the best interests of the child to move between parental homes. Parents will need to take into account many factors including:

The risk of Covid-19 infection


The risk of infection to the child
An example is where the father is an NHS A&E healthcare worker – then the child may be vulnerable to infection and should not visit, or where the child had an underlying health condition, then you wouldn't bring those two households together.

The risk of infection to household occupants

An example is where there might be an existing health condition or vulnerable person - where a step-mother or grandparent is shielding due to diabetes or cancer treatment – then the child should not visit the father at the second household for fear of infecting others, particularly if still attending school.

The child's health and wellbeing
An example is where a child may face fear about the virus or wearing a mask, or the process of travelling on public transport, then the child would experience psychological trauma for being made to visit the other parent, this wouldn't be in the best interests of the child and should be avoided.

Stay at home
If you're concerned your child has an existing health condition, you're pregnant, or someone in your household has a health condition that makes them vulnerable to the impact of the virus then you should follow the Public Health England medical advice.

The risk from a confirmed case of Covid-19

Is the other parent part of my Support Bubble?
Support bubbles tend to be for lone parents who live alone and other circumstances, see more.

A support bubble is different to a childcare bubble. Being in a support bubble does not stop you from forming a childcare bubble.

You can only create a support bubble with people who are not part of any other support bubble, see more.
Not necessarily – sometimes split parents live far away from each other, so you might form a childcare bubble to provide or receive childcare from one other household nearer to home if you live with someone under the age of 14. The childcare bubble can be separate from contact with the other parent – for example, it could be a grandparent or close friend who help you care for the child.

You must not meet socially with your childcare bubble, and must avoid seeing members of your childcare and support bubbles at the same time, unless otherwise permitted by gathering limits in your tier (or Lockdown rules).
Emma adds:
"I know it can be confusing and frustrating to divorced or separated parents right now, and some parents are concerned that their contact rights are being eroded away during the pandemic situation, but this is only short-term and the pandemic will eventually calm and people will once again get on with their lives and see their children in the normal way.

Child contact arrangements that you made before the pandemic are still legal, but if you need help or support with an ex-partner who is being less than reasonable; or understanding your obligations and how Lockdown rules apply in your child's situation, then please contact me. I'm here to help."
Please contact epiff@lawson-west.co.uk or complete our enquiry form here.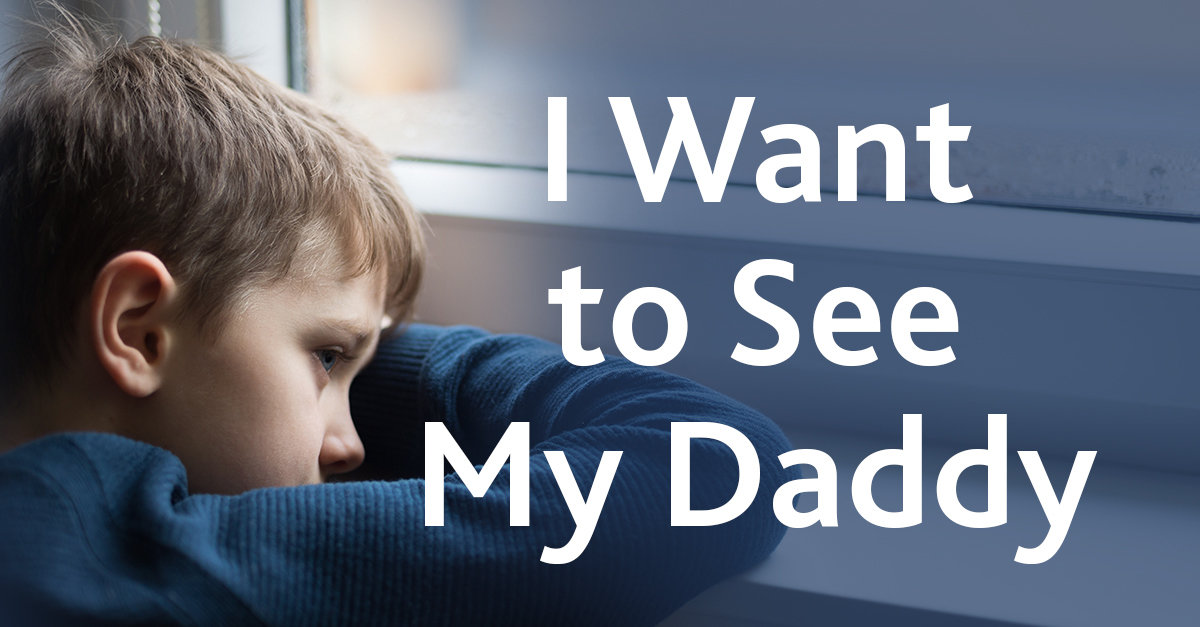 Helpful websites:
Support Bubbles and Childcare Bubbles – government information
Education and ChildCare – government information
Cafcass advice on effective co-parenting during a pandemic
View all