Family Law Leicester - Making arrangements to spend time with your children over Christmas
30-11-2017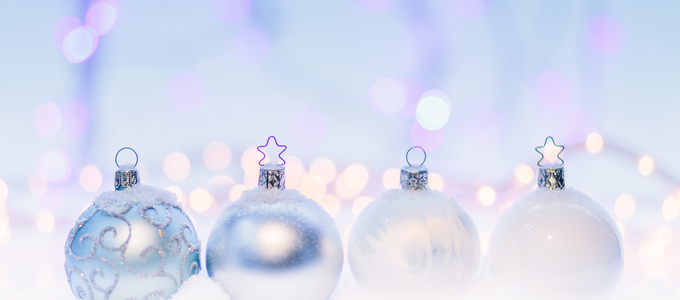 Whether it's Christmas holidays, summer holidays or any other holiday time, for separated parents making arrangements to spend time with their children can prove to be very difficult. It is important to try and make these arrangements as soon as possible in the run up to any holiday period.
Lawson-West Family Solicitor, Sarah Townsend, offers practical advice about how to manage what can be a tricky time.
Sarah advises: "The best approach will always be to work together with the other parent to plan arrangements for the children. When thinking about plans always consider what will work best for the children, for some children splitting Christmas day between both parents could be disrupting and unsettling. Consider whether it is better for the children to spend Christmas day with one parent and Boxing Day with the other - these arrangements can then be alternated the following year.
Unfortunately it will not always be possible to reach agreements directly. In such circumstances it is important to seek legal advice as early as possible.
At Lawson-West, we have an experienced team of Family Solicitors who are able to advise and guide you through this process in the hope of reaching an agreement without the need to apply to court. We offer free initial appointments to enable you to meet your Solicitor to discuss the best approach as we understand that every situation is different."
Appointments can be booked at our offices in Wigston (0116 212 1080), Leicester (0116 212 1000) or in Market Harborough (01858 445 480).
View all