Coronavirus News: dilemma for parents with shared arrangements
16-03-2020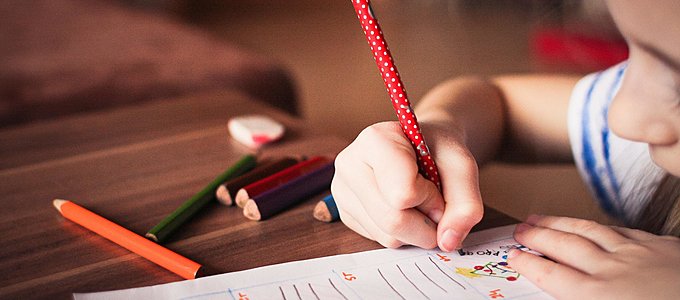 Amongst the many dilemmas posed by the Coronavirus outbreak is that of parents with shared arrangements who are trying to balance protecting their children whilst maintaining regular contact with them. Following this week's announcement regarding school closures teamed with the need for social distancing and isolation, family lawyers are being asked how best to manage arrangements for children with separated parents.
In wake of all this uncertainty, common questions we as family lawyers are being asked include, whether people needed to comply with court orders during the pandemic and how to manage changeovers now schools are closed.
Key points:
You must still follow court orders amid the outbreak.

Parents can agree to vary them amid social distancing and isolation

Parents are urged to put emotions aside and keep their children safe

Talk to the other party, and if you cannot talk to them, try and communicate via a third party to work out a sensible resolution.

If you cannot talk to the other parent, communicate via email and explain concerns and worries about the health of the children
We are living in unprecedented and uncertain times and as are our children. The best thing parents can do right now is keep things as conflict-free as possible.
The current COVID-19 outbreak is a public health emergency and it is therefore not the time to start interfering with child arrangement orders and/or agreements neither is it the time to deprive children of seeing either parent. Parents will feel torn between keeping themselves and their children safe whilst not breaching orders or agreements. Common sense and the safety of your children must prevail.
Any parent with a child in isolation due to health concerns should make every effort to continue to allow the child to have a relationship with the other parent, whether or not it is in person. There are a variety of means that can be used such as face time or telephone.
As lawyers we currently have no idea what the repercussions could be should parents 'breach' an order due to the current Covid19 pandemic. The Family Court is unable to produce general guidelines at the moment, but should any measures be announced we will keep you updated. We must think logically and practically and pay careful attention to information and guidance provided by the Government and the health authorities.
There is no doubt however, that despite these difficult times the best interests of the children must remain paramount.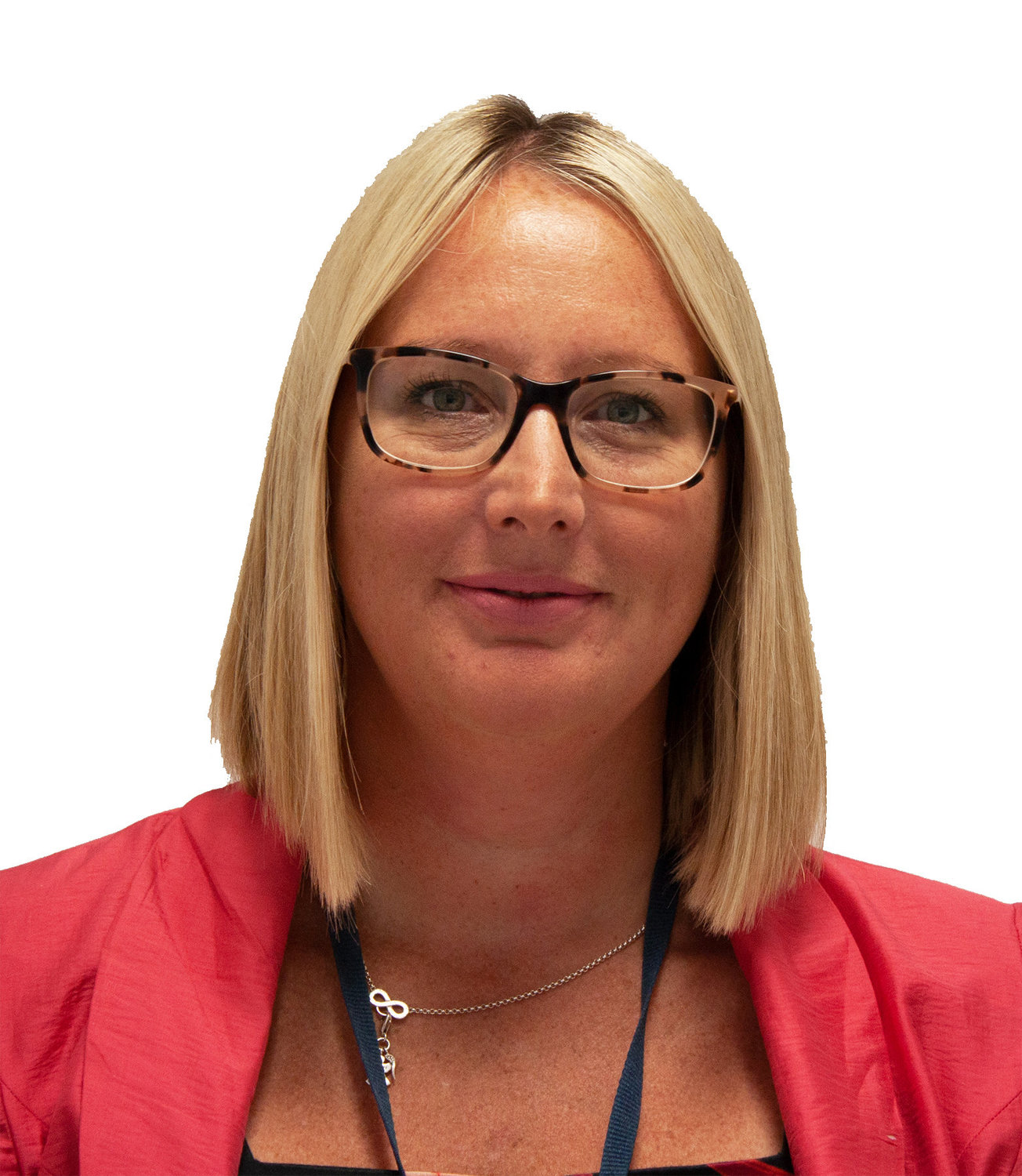 Emma Piff is a specialist family solicitor and Head of Family Law at Lawson-West Solicitors in Leicestershire.

You can contact Emma Piff on epiff@lawson-west.co.uk or Tel: 0116 212 1086.
View all