Breakdown of a relationship over Christmas and New Year - what to do next
22-12-2021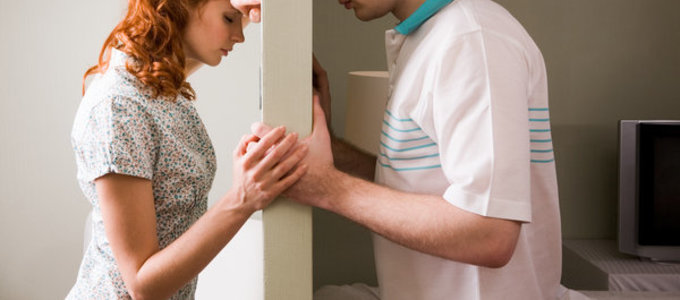 I'm separating so what's next?
Taking the decision to step away from a relationship, whether married or not, can be extremely difficult.
Apart from the emotional roller-coaster of sadness, regret and tension, once that initial step is made, it is important to think about the practical arrangements and how to protect your finances. Making arrangements for children of the family will also be extremely important. So how do you do this?
Key Steps of Separation
The most important first step is to take advice. Some initial advice in those first stages can help you focus on the initial arrangements that need to be made, for example your options on where you live, financial income/contributions and arrangements for the children.
Our advice can help direct you to services that may assist you in addressing these issues, whether that be financial advisers, mediation or advice regarding your will.
Without that initial advice you may feel unsure about your options, you may hear different experiences from different people. Every person's experience of relationship breakdown will be different and their financial circumstances will not be the same. You should therefore seek your own advice as although guidance from friends and family will be supportive, it can in the long run lead you down the wrong path.
Take Control
At Lawson West we have expert family law solicitors available to offer an initial 10-minute advice over the phone each day to assist with all of these initial questions. In January 2022 we are also offering an initial 30-minute free appointment to be held as a virtual appointment on specific Tuesdays and Wednesdays in January only, prior booking is essential. Contact Us by emailing kdoncaster@lawson-west.co.uk.
More about our Family Law web pages full of helpful information here.
Howe to Contact Us generally, here.
View all