Siblings fight-it-out for share of £100million Dad's fortune
04-02-2022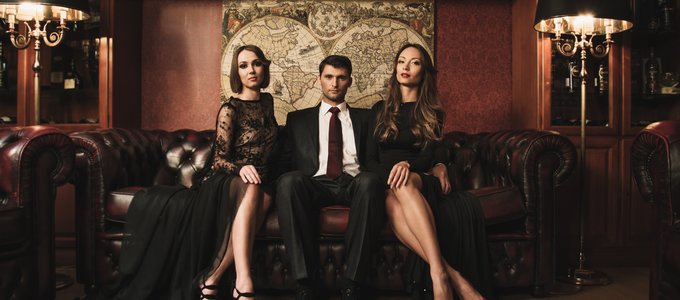 A 71-year old wealthy and self-made property investment tycoon and father of four children, Kevin Reeves, died in 2019 leaving 80% of his £100 million estate to his hairdresser daughter Louise, which appeared to be an unfair distribution of his asset wealth to his other children. His latest will, made in 2014, has now been successfully contested in the courts and proven to be invalid.
According to media sources, his second son, Bill Reeves, 47, argued that Louise bullied her father to give her everything in his latest will. However, Mr Justice Michael Green rejected this claim, but that she had 'pulled the wool over his eyes' so he did not know what was in the will and that she was 'very materialistic' and probably 'engineered' it.
The beneficiaries and the will
Kevin Reeves had four children - Louise and Bill, their estranged elder brother Mark, and half-sister Lisa Murray, who did not know her father until she was in her 20s.
In an earlier will made in 2012, father Kevin planned to give 10% of his fortune to Mark's two children, Ryan and Ria, and 80% split equally between Bill, Louise and Lisa.
However, in 2014, the father signed a new will, leaving son Bill only about £200,000 worth of personal effects, with the rest split between his daughters, with Louise getting 80% and Lisa 20%.
The contentious probate case was heard in November 2021 and Bill, backed by Mark's son Ryan, 24, challenged the validity of the 2014 will, with Louise and Lisa seeking to uphold it.
This case is interesting because Louise could not prove her father's 'knowledge and approval' of the 2014 new will, which so drastically changed where his fortune went to after he died.
Justice Green added 'I am not satisfied that Louise has established that the deceased did so radically change his mind about Bill, Ryan and Ria, so as to lead him to cut them out of his will,' he said.
Justice Green rejected the claim of undue influence against Louise, but concluded: 'I have come to the conclusion that Louise has not proved that the deceased knew and approved the contents of the 2014 (new) will, despite being of sound mind and the will having been duly executed.'
The tycoon's son, Bill Reeves claimed 'Jekyll and Hyde' Louise - who he said 'likes money' and is drawn to 'flash things' - was behind their father's 'inexplicable' decision to almost completely cut him out of the inheritance.
Justice Green said 'I believe that Louise is a risk-taker and she can be manipulative. She knows what she wants and she knows how to get it.' 'I believe that she was prepared to take the risk, because the prize was so great.'
Outcome of the contested will
Following the judgment that the 2014 will was invalid, Kevin's estate will be divided under the terms of the earlier 2012 will, which was found to be valid, with Ryan and Ria receiving 10% each and Bill, Louise and Lisa sharing the rest equally.
Bill Reeves will now receive £27mllion from his father's estate. A very different amount from £200,000.

Role of the solicitor
How can a will be contested when it was created by a lawyer? This is the million-pound question isn't it.
Mr Justice Michael Green was quick to highlight in his judgment that the appointed wills specialist Daniel Curnock by giving 'untruthful evidence' could face 'serious consequences' as a result of the case.
The judge said the manner in which Curnock prepared the 2014 will was 'very strange'. Despite his client's wealth, Kevin Reeves had negotiated a fixed fee of £140 plus VAT, and Curnock therefore provided a less than first class service – a 'Primark service' the judge called it.
Daniel Curnock, will specialist, proved to be a less than satisfactory witness in the court room, often not answering questions properly, and this, together with an unproven but suspected 'closer' relationship between Louise Reeves and Curnock, compelled the judge to view the 2014 will as invalid due to the way it had been prepared and executed with the deceased.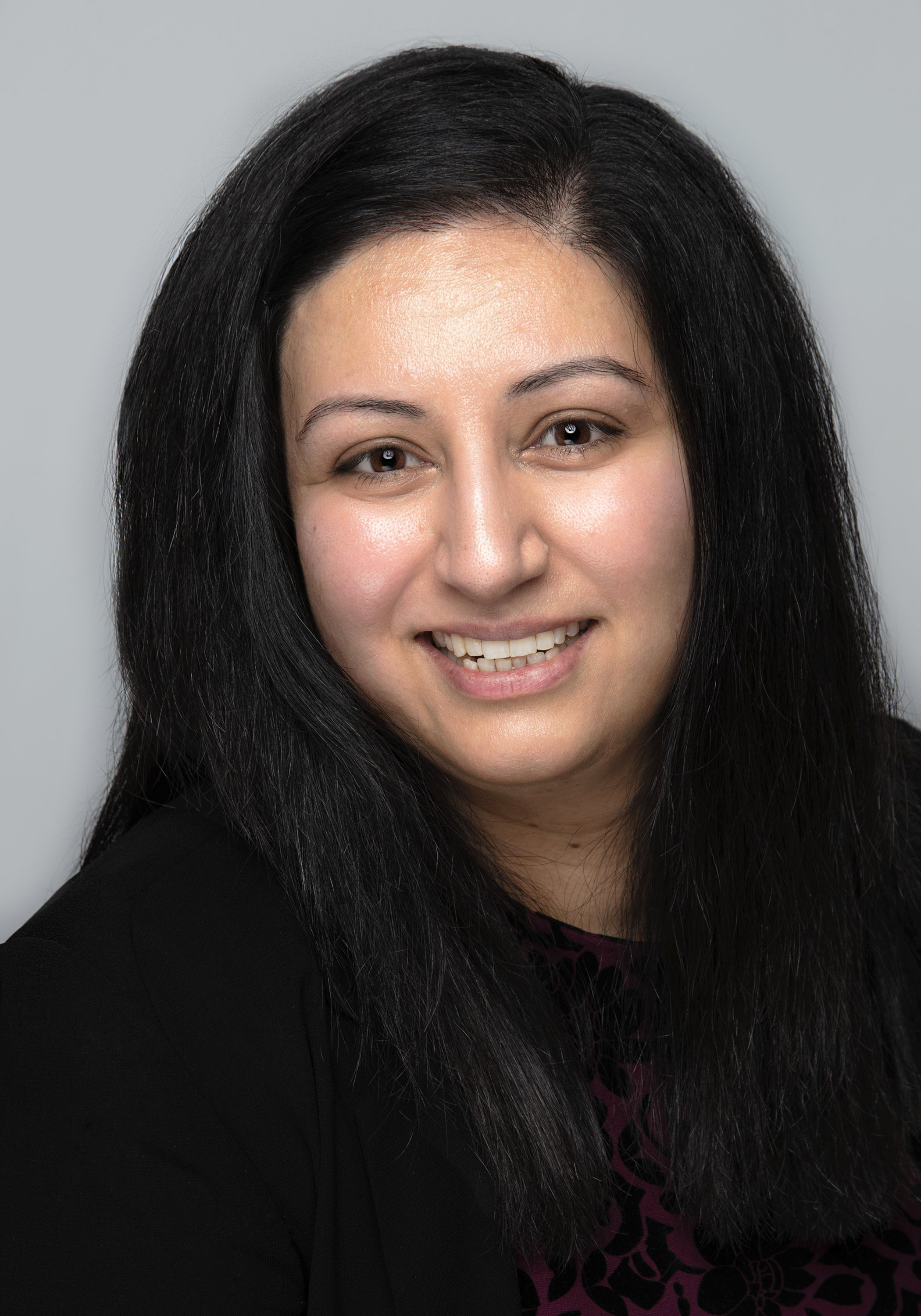 Contentious Probate specialist and solicitor at Lawson West, Parveen Sidhu comments:
"Some people will go to any lengths to inherit from a family member. Manipulation of people and the truth is not new – it's as old as wills have been around. What is clear in this dispute, is that there was insufficient evidence to prove that her father Kevin was fully aware of the contents of his new will and he had signed it understanding all the facts. Instances like these can cause a will's validity to be questioned and when they are found to be invalid, the will can be overturned."
If you wish to contest the validity of a will or question the role of executors in their duties of an estate please contact psidhu@lawson-west.co.uk and we can discuss your matter in total confidence. Alternatively, you can complete our enquiry form here and someone will call you back.
View all