Equal pay for equal work and equal pay for work of equal value
13-02-2018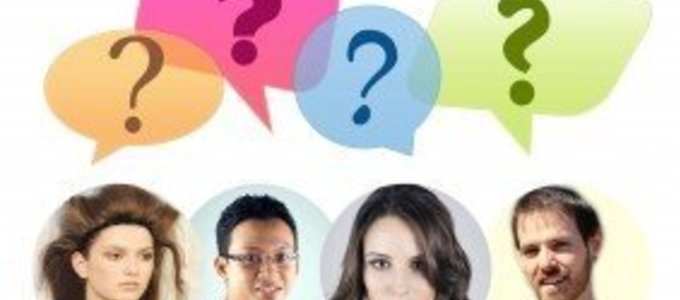 Equal pay for equal work and equal pay for work of equal value. These are the two key concepts that underpin UK legislation in regard to pay equality.
They are things that sound simple, but the latter point about work of equal value is where the controversy and confusion arises. What is work of equal value is a question that is being argued in a number of high profile recent cases, involving such mammoth employers as the BBC, ASDA, Sainsbury's and Tesco.
The BBC issue is still being debated in the press at the moment, and the grey area of what is equally valuable work is at the core of perhaps the most striking case- that of the China editor Carrie Gracie. Gracie resigned from her role after the BBC failed to place her at the same salary as the North America editor, Jon Sopel. At the time of her departure, Gracie earned £135,000 per year, whereas Sopel earned around £200,000-£249,999.
The ASDA, Sainsbury's and Tesco cases all relate to a pay differential between warehouse staff (who generally earn more and are predominantly male) and store members of staff (who generally earn less and are predominantly female). Because of the historic nature of the pay claims (employees are looking to claim for 6 years back pay in some instances) and the sums involved (billions of pounds), these cases are highly contentious and fraught. In the case of the ASDA claim, this has been running since 2014 and now involves around 15,000 claimants.
As a broader point, the current gender pay gap between full time men and women stands at 9.1%, which is at a record low. It is also worth noting that by 4th April 2018, all companies with more than 250 members of staff need to produce statistics on their website showing the gender pay gap at their organisation. It may be that in the cases of companies where the difference is particularly stark, the publicity of this information will prompt further litigation.
If you are a company who needs advice on compliance with equal pay legislation, or an employee who feels that they have a potential equal pay claim, please contact a member of our expert Employment law team on 0116 212 1000 / 01858 445 480.
http://www.lawson-west.co.uk/for-business/services/employment-and-hr-services
Photo on VisualHunt.com
View all