Coronavirus News: What will Workplaces look like after Lockdown?
06-05-2020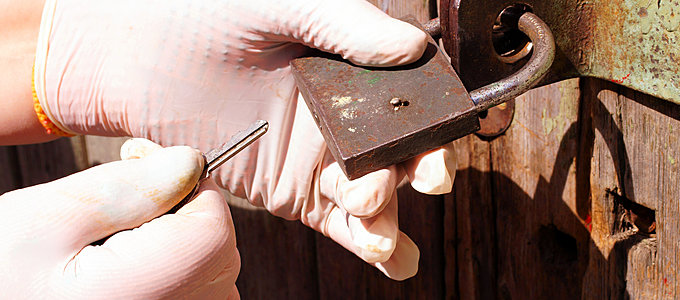 What will workplaces look like after lockdown?
This is one question that most people are asking at the moment and until the official release of when the compulsory Lockdown is announced, this is very much something we are all speculating about, but it is certain that workplaces will not be the same as they were prior to the Coronavirus.
What health and safety measures are likely to be put in place at work?
It is most likely that many employers will introduce staggered start times, reduced hot-desking and the sharing of equipment, different layouts, redistribution of responsibilities to cover those who are either vulnerable or have external commitments preventing their return, and additional hygiene procedures to enable workplaces to reopen.
Government measures for Coronavirus prevention and the workplace
Speaking at yesterday's daily coronavirus briefing, Cabinet Office minister Michael Gove added that the Government was in consultation with employers and trade unions regarding the safest approaches to easing the Lockdown so people could return to work.
Business groups and unions have received the draft guidelines and have been asked to respond with their comments and suggestions to the proposals.
What will they likely contain?
Most workplaces will have to consider the level of protection that might be needed to provide safe working areas. This might be:
The introduction of screens; as we have seen in retail
The wearing of face masks or another form of PPE
Social distancing will be a must meaning that a considerable number of premises may have to undergo some changes to their office layouts to keep a safe 2-metre distance between their employees
Communal areas will be off-limits for most.
Increased hygiene measures with a focus on shared premises to consider how and who would be responsible for the maintenance.
Boris Johnson's Post-Lockdown Roadmap
The current Lockdown period is due to be reviewed on Thursday 7 May, and Prime Minister Boris Johnson has said he will reveal a "roadmap" for coming out of Lockdown on Sunday 10 May.
Some of the changes may not be 'quick' and require some outsourcing of equipment or protective measures. Businesses need to start this now and gather input from all areas of the business and all staff to see what needs to change and be put in place to allow a safe return.
Getting people back to work is welcomed to minimise the impact that the sudden closures have had - and continue to have - on the economy, but is it something that people remain nervous of?

10 Top Tips for Employers - safeguarding your workforce after Lockdown
We have put together this handy '10 Top Tips' for how to tackle the issue of reopening and engaging with your employees to make sure they feel safe and prepared for the return.


If your work team has been affected by Lockdown and there's nervousness about the phased return of employees to your workplace, you can speak to any one of our employment lawyers who can offer sensible and helpful solutions to ease the nervousness and maximise appropriate health and safety measures.

Please contact us on telephone 0116 212 1000 or 01858 445 480, alternatively complete the free Contact Us form and we will get in touch as soon as possible.
View all