Christmas parties - Employment law issues
19-07-2017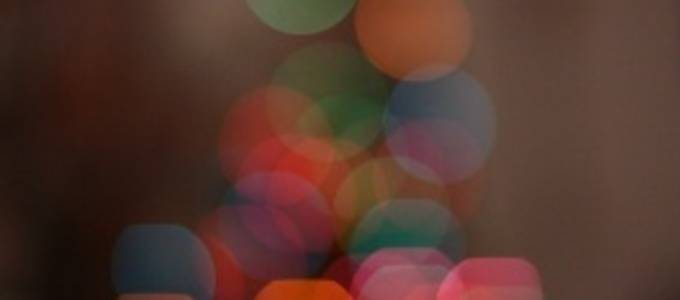 The Christmas party season can be a difficult one for employees and employers to navigate. It is a balancing act between ensuring employees enjoy themselves, yet maintain standards that are to be expected at a work event. If an event is one that employees are expected to attend, it is an extension of their working environment- even if it is one that is outside of working hours and away from the company's premises.
The lines can become more blurred when it comes to break-offs from the organised work event. This is something that is touched upon in the recent case of Bellman v Northampton Recruitment Ltd [2016]. The defendant was a HGV driver recruitment company with 11 staff members. The company MD organised a Christmas party to which staff members and their partners were invited. The party itself passed without controversy, however a group congregated back at the hotel where many of the staff was staying. The MD ended up venting the frustrations he had with staff undermining him (the eventual Claimant being one of these staff members being complained about). As well as verbally complaining about the Claimant, he also punched him causing him catastrophic head injuries.
The question that the High Court looked into was whether the company was vicariously liable for the actions of the MD. This would be a simple issue to determine if the incident had happened whilst the actual party was still been going on. However, it occurred during the drinks at the hotel which were a separate event altogether- as these drinks were not a company event in the way that the party had been. The Judge described the hotel drinks as "independent, voluntary….and unconnected with the Defendant's business."
It goes without saying that the incident in question was abhorrent. The distinction between the work party and the drinks afterwards is notable, however it helps to define what is deemed to be under the employers control for the purpose of assessing vicarious liability.
In terms of other things that an employer can do to navigate around the Christmas party season, we would suggest that it is important to make clear that at the Christmas party all employees (including Directors) need to maintain the same standards of behaviour expected if they were at work.
If you would like more information about how to ensure that the festive period goes by without a disciplinary headache then please contact Ashley Hunt, Vaishali Thakerar or Carrie-Ann Randall at Lawson-West on 0116 212 1000. We can ensure that your policies are procedures are fully updated so that any issues are dealt with efficiently.
View all