Business Interruption Insurance & The Pandemic
06-08-2021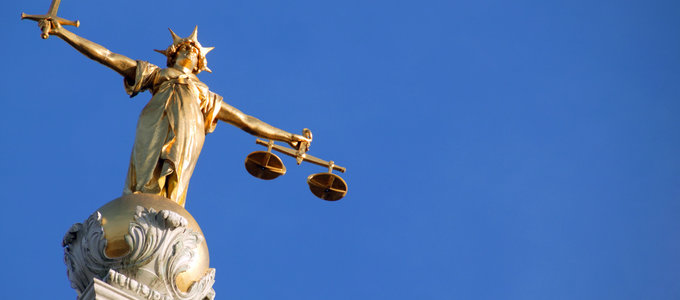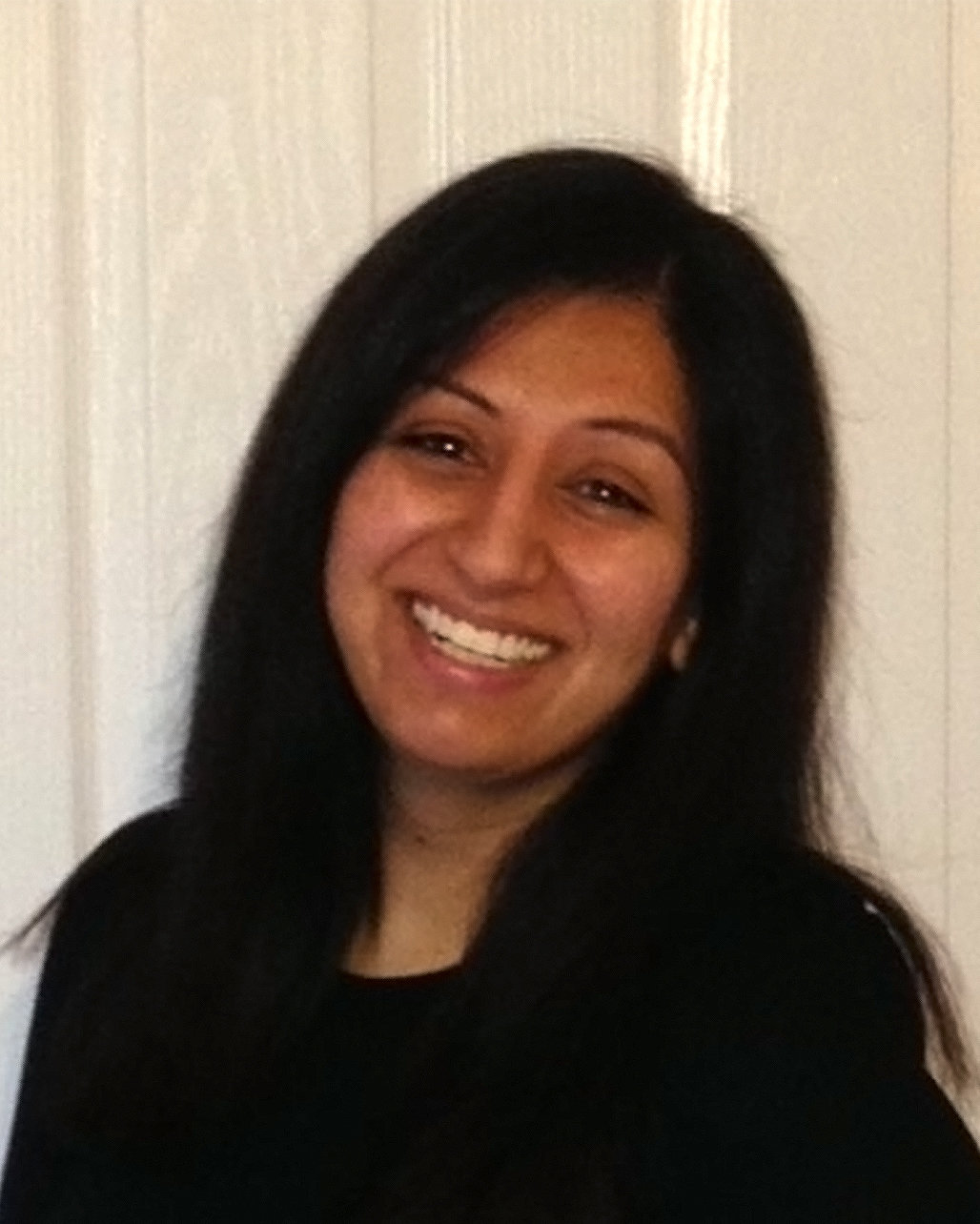 Parveen Sidhu, Solicitor
Dispute Resolution, Lawson-West Solicitors Leicester
Disputes solicitor, Parveen Sidhu, looks at the Business Interruption Insurance cases that hit the pandemic headlines in 2020 and 2021 and what has happened since January's important ruling…
Background
The Covid-19 pandemic in 2020 forced the closure throughout the UK of an estimated 370,000 businesses, many from the retail sector such as pubs, beauty parlours, gyms and cafes, not to mention businesses flanking the wedding industry such as hotels, wedding venues and caterers.
Many of these businesses paid their insurance company for Business Interruption Insurance (BII) policy cover – for the unimaginable, things like pandemics, loss of earnings and disease that might affect their business. Some paid large, annual insurance premiums to ensure their business interests were protected should the catastrophic ever happen. But, unfortunately, it did.
Ambiguous wording leads to invalid virus insurance

When making a coronavirus BII claim, the policy holders found that the specific wording in their policies was often so ambiguous that their insurance companies took a defensive stand and refused to pay-out. This caused many policy holders to go out of business and many others to face ruin and struggle to pay their mounting premises rent arrears along with other business running costs.
Small businesses complained to the Financial Ombudsman Service (FOS) and the FCA brought a test case in 2020 which looked at the specific words used in business interruption policies against 8 insurers.

The complex ruling covered issues such as disease clauses, whether businesses were denied access to their properties, and the timing of lost earnings. The wording issues fell into three categories:
Disease wording - providing cover from a notifiable disease within a specified radius of the insured premises

Prevention of access wording which provided cover where there was prevention or hindrance of access to or the use of premises (this was of particular relevance due to the coronavirus social distancing and movement restriction rules); and

Hybrid wording which was a combination of the above.
High Court Decision – September 2020
The High Court first heard the case and handed judgment in September 2020 and found in favour of the FCA in most of the issues, however, that decision only looked at specific policy wordings brought before the court. It only related to the policies with insurers involved in the test case. This caused a great deal of uncertainty for other policy holders as to whether or not they had a claim to bring, especially when their wording was slightly different, or they had a different insurance provider. The judgment was seen to be supportive for the bulk of the estimated 370,000 companies said to be affected by the dispute but prompted appeals by both sides.
Supreme Court Appeal and Decision – January 2021
The large commercial insurers defended their position at the Supreme Court Appeal stating that many business interruption policies simply did not cover 'widespread disruption'. The Supreme Court unanimously dismissed the Insurers' appeals and found in favour of the FCA in all four of the FCA's appeals (in two cases on a qualified basis) that the pandemic did affect policy holders, publishing its landmark decision on 15 January 2021, which supported the FCA's case in its action raised against insurance companies. The court also held that insurers should honour the majority of claims brought under the policies.
The Supreme Court ruling had a significant impact. The FCA estimated up to 700 types of insurance policies could be affected by around 60 different insurers, with thousands of businesses who could now have claims paid out:
Claims already made, some over a year ago, would now have the certainty that their claim lodged with the insurer could progress and that they in fact had a valid claim.

Claims not yet made, could now be made as a matter of urgency and within policy timescales.

Insurance policies would need to be amended for new and renewing customers, clearly stating what is covered in new business interruption insurance policies.
The FCA, the insurance sector, and the Financial Ombudsman will all use the judgement to guide their decisions in other cases.
One of the Supreme Court judges, Lord Briggs, said:
"On the insurers' case, the cover apparently provided for business interruption caused by the effects of a national pandemic type of notifiable disease was, in reality, illusory, just when it might have been supposed to have been most needed by policyholders.

That outcome seemed to me to be clearly contrary to the spirit and intent of the relevant provisions of the policies in issue."
The January ruling was bad news for insurers who would be out-of-pocket on BII claims and coronavirus pay-outs, to an estimated value of £1.8bn. The Hiscox Action Group (HAG), representing 400 claimants, said the ruling was "a massive boost" for UK businesses and "a landmark victory".
What's happened since January?
Insurers were urged to move quickly and pay-up without delay, making interim payments wherever possible, and all valid claims should be settled as soon as possible.

The FCA says:
"Any BII policyholders who believe they may have a claim but have not yet submitted this to their insurer should do so as soon as possible in accordance with the policy document."
As of 5 June 2021*:
Insurers have paid out over £765.8m in Covid-19 related business interruption claims since the conclusion of the test case, according to a fresh set of data from the Financial Conduct Authority (FCA).

Insurance providers had made initial payments for unsettled claims worth £289.5m and final settlements of £467.2m.

20,347 BI policyholders out of the 37,702 who had had claims accepted, had received at least an interim payment.
Parveen Sidhu adds:

"As the pandemic continues in 2021 and into 2022, with the potential for further variants and possibly even future lockdowns, the Supreme Court judgment is a total lifeline for many, allowing businesses to continue to trade – and, without it, those businesses would have certainly failed and many more people would have lost their jobs.
"We have a lot to thank the UK court system for."

If your business is affected by a Business Interruption Insurance claim against your insurance provider, get in touch, or use the FCA's helpful policy checker below.
Tel: 0116 212 1000 or make an enquiry here.
____________________________________________________________________
Check if your policy wording is covered by BII - Business interruption insurance – policy checker | FCA
*FCA and BII news June 2021 - Business interruption insurance test case – Insurer claims data | FCA
BBC News story Insurers must pay many small firms for Covid lockdown losses - BBC News
Supreme Court Jan video link to Twitter (4) UK Supreme Court on Twitter: "Judgment has been handed down this morning by video link in the following linked cases: https://t.co/gZ4Z3ZypDe https://t.co/hlMNBHhlxx" / Twitter
Commons Library Coronavirus: Business interruption insurance - House of Commons Library (parliament.uk)
View all