Rebecca Beswick joins committee of Leicester Children's Holidays – a local charity
29-10-2020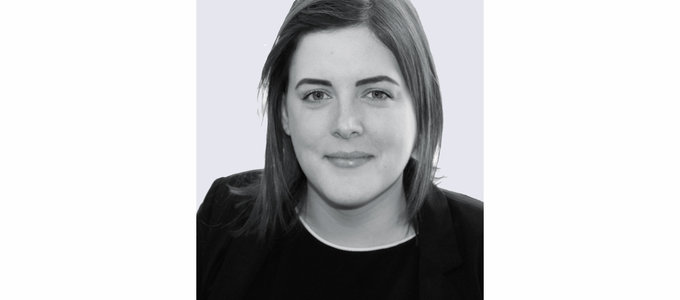 Rebecca Beswick, Associate Solicitor and Head of Commercial Property based at our Leicester office has been appointed to the fundraising committee of a local charity, Leicester Children's Holidays.
New volunteers
Becki is one of four new members to join the committee of volunteers this month, she joins alongside Marketing Lecturer at De Montfort University, David Gordon, Leicester Accountant Sandesh Jesrani, and Leicester's partnership school service and published author, Kelso Simon.
Leicester Children's Holidays, which can trace its heritage back to 1898 supports disadvantaged children from across Leicester, Leicestershire and Rutland and aims to provide activity holidays for 120 children in 2021 and thousands more children and young people beyond this.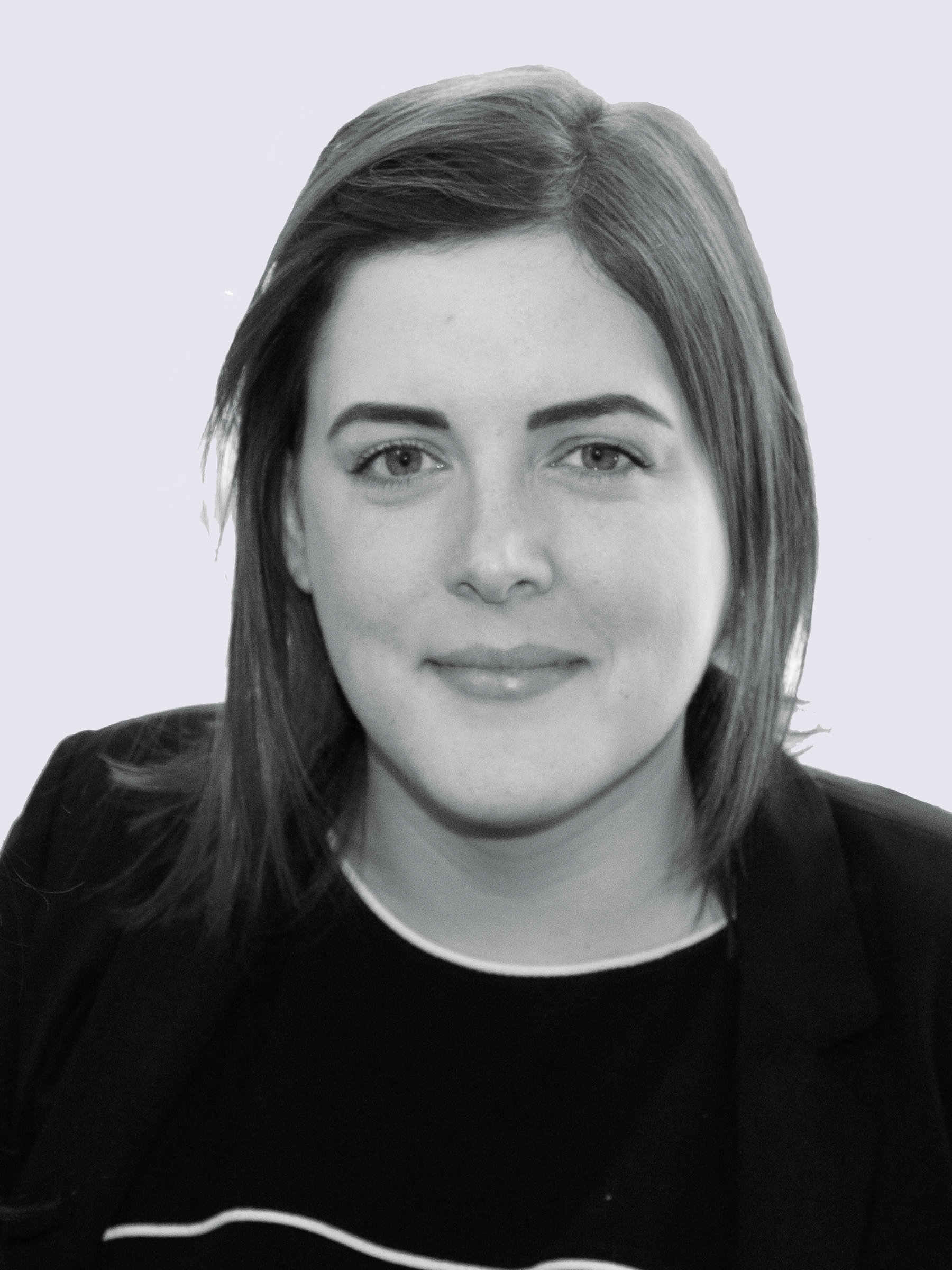 Rebecca Beswick said of her appointment:
"I'm proud and delighted to join the committee of volunteers of this worthy and local charity, Leicester Children's Holidays. Sometimes you forget how fortunate you are in your own life - these holidays can be a life-changing experience for children who may not have been on holiday before.
The holidays provide an important lifeline and respite for disadvantaged children. To help these children understand that there is a whole new world out there, one that could provide a positive experience, is very important for their development.
Getting involved will be a rewarding activity for me personally and I hope to bring to the committee my commitment and enthusiasm and help drive their initiatives forward."
Read about Rebecca Beswick and fellow volunteer committee members.
More about the charity, Leicester Children's Holidays
View all