MEES- Are you affected?
07-03-2018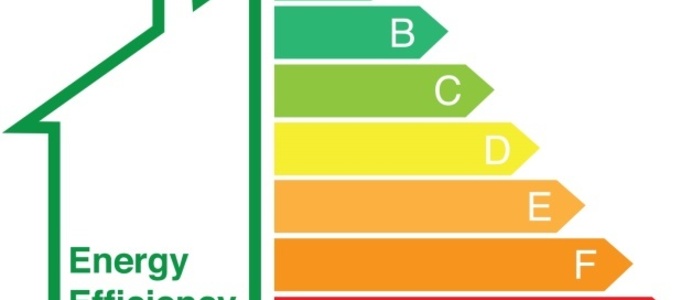 What are MEES?
MEES (short for Minimum Energy Efficiency Standards) originate from the Energy Act 2011. They help the Government in meeting carbon reduction targets. The better the insulation and heating systems, the less amount of heating and energy will be required and therefore, reducing the carbon footprint.
So what is happening on 1st April 2018
After 1 April 2018 - It will become unlawful to grant new tenancies or to renew existing ones for non-domestic properties with an EPC rating of F or G.
After 1 April 2020 – This will apply to all domestic properties and landlords will no longer be able to continue to let a property with an F or G rating.
After 1 April 2023 – this will include all existing commercial leases of a rating of F or G.
Are you a Landlord?
When you grant or renew a lease, you will need to make improvements to properties which fall below the E category to ensure that you do not receive a penalty enforced by the local authority or be unable to let the property lawfully.
Landlords of properties that are currently E or even D, may consider making improvements or plan ahead should the categorisation on the Energy Performance Certificate change as properties currently E or above may find themselves to be below the E threshold.
On 19th December 2017 BEIS (the Department for Business, Energy and Industrial Strategy) launched a consultation "no cost to the Landlord" principle for domestic properties which may replace it with a capped landlord financial contribution, the consultation closes on 13th March 2018.
Are you a Tenant?
Your Landlord may ask you to enter into the lease prior to 1 April 2018 to avoid the new MEES regulations and here you would have a better bargaining strength in negotiating the terms of the lease.
The Landlord however, may even compel the Tenant to carry out energy improvement works should the property have a lower rating or may draft in certain terms such as service charge provisions or repairing provisions so we would advise not to sign such a document without a legal professional involved.
But how are lenders affected?
The application of the new regulations may lead to a reduction in value of property either, on the basis that it cannot be lawfully let or substantial works are required to the property before it is let. We would recommend that lenders assess the potential impact of the new regulations and seek advice on this.
And developers?
Developers may find that their future development programmes are affected with this obligation to comply with the regulations.
Compliance
Non compliance with the new regulations could mean that you have to face a fine of up to £4,000
Need to talk or need further information?
With just under a month to go until the regulations come into force, you need to be aware of how you will be affected by them. Contact our expert Commercial Property team at Lawson-West for more details, the team are available on 0116 212 1000 or via the website.
View all