Electronic Communications Code
05-01-2018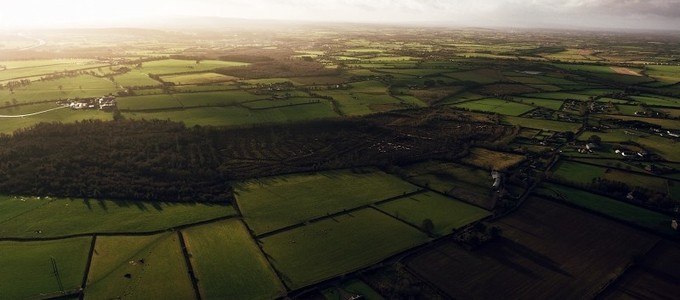 The revised Electronic Communications Code, now known as The Digital Economy Act, came into effect on the 28th December 2017, it changes the rights under the Telecommunications Act 1984.
Although the Code needed to be updated, landowners should be careful when allowing telecommunication operators to access their land when seeking written consent without execution of a lease or Code agreement. The new regime allows greater powers to these operators which may prevent you from agreeing acceptable terms at a later date once they have entered your land to simply carry out surveys.
Subsisting leases will also be affected under the new Code and your rights may be affected in negotiations to renew the lease in relation to the assignment, sharing and upgrading of equipment and the new rent payable under the lease.
If you are a landowner please contact our expert team to find out more; Beverley Heys and Rebecca Beswick are available on 0116 212 1000.
View all