Why a recession can be a good time to start a business
23-06-2020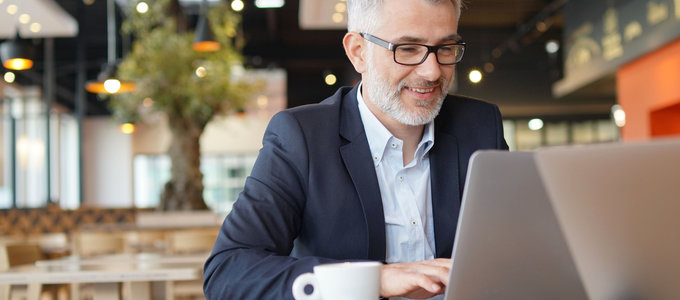 What do General Motors, Burger King, CNN, Uber and Airbnb all have in common?
David Heys comments:
"Reading the BBC article about why a recession can be a good time to start a business got me thinking about the challenges and I actually think that the Coronavirus Pandemic is a very different situation to most other recessions.
For a start, there appears to be a huge fear of the UK going into recession which I think might be slightly irrational. Why? Because a recession is a significant decline in economic activity over several months and, frankly, I find it difficult to see how this could ever have been avoided. So it is no surprise and we must just get on with it and, yes, there will be some fallout and a rise in unemployment figures and people spending less. Individually we can't change any of that but what we can do is focus on our businesses with a passion and, unlike the last recession, where there was misery and gloom because of the credit crunch, here so far money is available and I feel there is a real will and desire of people everywhere in this country to get on with their lives and embrace the challenges ahead. No more so than in the East Midlands and in Leicester in particular.
So I think it's a great time to start a business or buy a business or start with a new product or service, but of course the desire to do this is not quite the same thing as achieving anything and shear drive and determination on their own are probably not enough.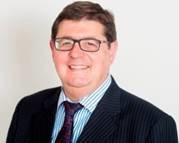 The importance of a business plan
I have worked with many businesses of all kinds over the years and the most successful are almost always working to some form of plan. Often the plan is changed as opportunities arise but there is usually an overall goal.
A good support team behind you
However, crucially, behind the plan is usually a dedicated team of professionals. That does not mean these people have to be in the business. On the contrary, it is usually better for them to be outside looking in; external advisers who are specialists in their field and who have the expertise and experience of working with other businesses and I think the team should be made up of the following:-
A good pro-active accountant – not someone who fills in your tax returns once a year but someone who is on the end of the phone (and indeed should be all external advisers) able to give advice, help with understanding the numbers and profits which are crucial to business planning. The accountant should be someone looking forward as well as back, helping you monitor cashflow, looking for bumps in the road but also helping you understand which areas are making good profit and which are not.

A general business adviser – we have a non-executive director but really even a small business needs an external person who is experienced in business that they can bounce ideas off, do sanity checks and also who can provide some coaching or mentoring.

A good pro-active lawyer (well I would say that wouldn't I!). Solicitors are often seen as a necessary evil, but in business matters having a pro-active lawyer involved in project discussions at the outset can pay dividends later. For example, in how the business should be structured (your accountant should also be thinking about this from a tax point of view) and also having some eye to your plan and eventual exit.
The final point I would say to any person starting a new business or looking to expand their existing business is to think about their exit. Most people go into business but have no real idea how they will leave. However, you will definitely leave the business and, if you plan it right, you have a good chance of doing so at a time and manner of your choosing.
So I think that the BBC article is spot on. Now is a great time to start to expand your business, the world is ready to embrace change so let's be part of it."
David Heys, dheys@lawson-west.co.uk
View all