Avoiding Deadlock with a Shareholder Agreement 
24-05-2018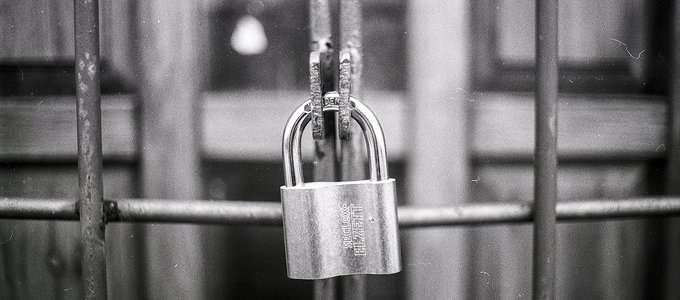 A warning to those of you in 50/50 businesses; the importance of putting a shareholder agreement in place.
There is no law that states that a shareholders' agreement must be put in place when a business is first formed but there are many reasons why it is advantageous. Nobody can predict whether a business relationship will remain harmonious, everybody hopes it will and, in most instances, they do, but what happens when circumstances do change? At Lawson-West a few of our clients have experienced this, it is never simple to solve, and we want to educate individuals and help to mitigate this risk.
A shareholder agreement is a contract entered into between the shareholders of a company. A well drafted shareholder agreement will ensure disputes between shareholders and directors are quickly and easily managed and should the need arise deal with director conflicts removing a shareholder and resolving deadlock.
Avoiding Deadlock
At Lawson-West we recently had an enquiry from a client who is a 50% shareholder, director and employee with her business partner in a company where the need for a shareholder agreement was overlooked. Although the relationship was good when the company was formed two years ago, it has since turned acrimonious, both parties have separate goals and aspirations for the business and are no longer on speaking terms.
In the absence of any shareholders agreement, our client is stuck or "deadlocked," meaning the company cannot progress decisions of the shareholders as they hold 50/50 ownership. We advised her she could take lengthy court action to force the other shareholder out or to try and liquidate the company. Alternatively, she could set up another company and resign from the existing one. All options are costly, time consuming and could have disastrous consequences on her business.
Deadlock can be disruptive and damaging for any business and if not resolved quickly may result in loss of profits and in extreme case the failure of the business. In addition, unless one party has acted in breach of contract or duty the parties may not have recourse to the courts to settle the dispute. It is therefore important that there is a mechanism in place, by means of a shareholder agreement, to resolve any deadlock as quickly and privately as possibly.
Had there been a properly drafted shareholder's agreement from the outset this would have covered the deadlock situation and other important factors, meaning less costs and headache for each party. We advise all our clients who are setting up a 50/50 business not to leave it too late, limit your exposure to risk by getting the right legal documents sooner rather than later.
Do you require Commercial Law support?
If you require any support with setting up your business from a legal perspective, are looking for advice or are unsure about having the right legal documents in place, in the first instance contact Palbir from our commercial team on 0116 212 1000 for an initial discussion. Alternatively complete our contact form and we will contact you directly.
View all