Pimlico Plumbers
17-07-2017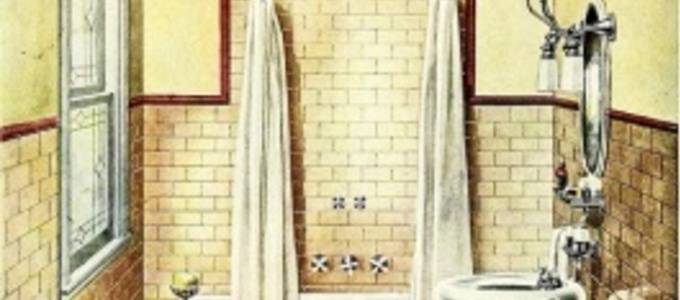 A recent case heard in the Court of Appeal is yet another example of the willingness of the courts to look beyond the written terms of the contract to analyse the actual relationship between the parties. Mr Smith had signed an agreement with Pimlico Plumbers (PP) in 2009 in which he agreed to the following terms:
The contract stated that he was an independent contractor of Pimlico and in business on his own account. As a reflection of this Mr Smith was registered for VAT purposes; he would submit invoices to Pimlico for work carried out and he would file tax returns. Mr Smith also agreed in evidence that he saw himself as an independent contractor.
Mr Smith did not have any obligation to accept work from Pimlico and they had no obligation to offer him work.
There was a clause in the contract stating that Mr Smith had to work at least 40 hours a week, however Mr Smith accepted that he could reject work if he so wished.
Further to this Mr Smith had to provide his own material and tools and also bore a significant proportion of the commercial risk. Mr Smith would have to have in place his own liability insurance.
Mr Smith was subject to restrictive covenants preventing him from being a plumber in the Greater London area for three months should his contract be terminated.
He also had to drive a company branded van and wear the Pimlico uniform.
Both the Employment Tribunal and the Employment Appeals Tribunal held that Mr Smith, whilst not an employee, was a worker and thus entitled to the protections associated with worker status such as the right not to be discriminated against and the right to paid annual leave. The Court of Appeal upheld this decision. Pimlico have now indicated that they may appeal again and take the matter to the Supreme Court.
It is the reasoning of the decision that we must look at to understand what has happened and the significance of it. Whilst Mr Smith had a contract that said he was self employed, he provided invoices for his work and he was registered for VAT purposes- the relationship as a whole was held to be one a worker and employer. This willingness to look past what the heading of the contract is (in this case Independent Contractor), has been shown by the Tribunal in several recent high profile cases, with Uber among other employers caught out.
In making their decision that Mr Smith was a worker, the Court of Appeal focused on the fact that there was no contractual right of substitution. Whilst informally Mr Smith could arrange cover from a colleague, this limited ability was not inconsistent with the expectation that the work should be carried out personally. This expectation that work should be carried out personally is one of the two key criteria for establishing whether someone is a worker. Only an unlimited right to substitute would be inconsistent with being a worker.
The other key criterion looked at when assessing whether someone is a worker is the business/professional relationship that they have with the Employer. It was held that the level of control Pimlico had (as shown by things like the contractual duty to be available for a minimum of 40 hours) was inconsistent with Pimlico being a client or customer of Mr Smith.
It is important to note that this decision, as with all such cases, is fact sensitive. This is a complex and evolving area of the law, and there is no simple way of being able to say with certainty what employment status someone will have. However cases like Pimlico do show how willing the Tribunal is to look at the relationship between the parties. Key themes like control and how casual the relationship is, are shown in this decision and also in the Uber decision to be of fundamental importance.
How we can help:
Our dedicated Employment Team can help to shed some light on employment status and allow your business to stay away from long running litigation disputes such as this. If you would like some advice on the contracts you have in place, the please contact our Employment Team on 0116 2121000 / 01858 445 480.
View all