No Fault Divorce: surge in applications!
20-06-2022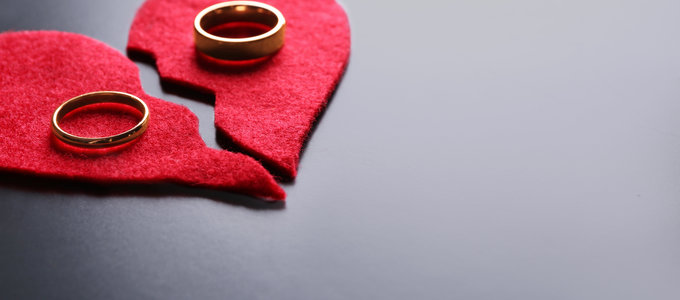 It will come of no surprise that a significant rise of applications for divorce were seen following the introduction of the new no fault divorce. The implementation of the Divorce, Dissolution and Separation Act 2020 , which many have heralded to be the starting block for more harmonious and less acrimonious divorces, commenced on 6 April 2022. The Act removed the need to blame someone for the breakdown of the marriage, or having to adhere to certain timeframes. Such change was always going to see a surge in cases – but how many have there actually been?
HM Courts and Tribunal Service figures reveal that show a record number of applications were made since the provisions of the Divorce, Dissolution and Separation Act 2020 came into force in April 2022, with there having been 12,978 applications made. This is an incredible surge in applications, given that in the Court system last year received 6,764 digital and 1,965 paper applications.
The introduction of the new system also allows for the first time the use of joint divorce applications. HM Courts and Tribunal Services data shows that of the total number of applications made since 6 April 2022, there have been 2,771 joint and 10,207 sole applications have been lodged.
The new concept of no-fault divorce is clearly having a significant impact on the number of applications being made and will no doubt also have a huge impact on the surrounding issues relating to divorce, which will hopefully see much happier outcomes for all involved.
At Lawson West Solicitors we offer an initial 10 minute FREE conversation
with one of our kind, understanding and experienced solicitors to help guide you with your first steps into the divorce process; and in which we can provide generic information and fees - there is no obligation to instruct us. The Family department at Lawson-West Solicitors also offers fixed fee divorces from £500 plus VAT.
Call us today on 0116 212 1000 or email us at divorce@lawson-west.co.uk
View all