New appointment: top adviser John Stables joins Lawson-West Solicitors as Non-Exec Director
28-08-2020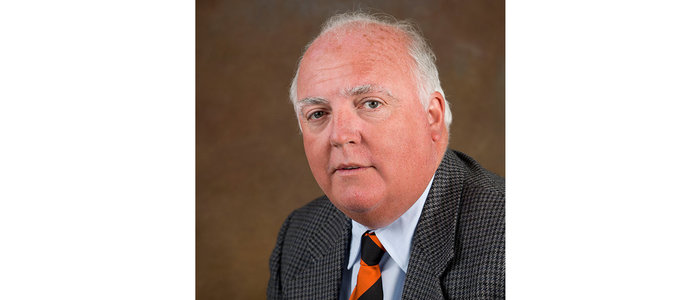 On 3 September, Leicestershire-based regional law firm Lawson-West Solicitors welcomes a new non-executive Director to the Board, John Stables BA, BFP, FCA.
John Stables, who lives in Oakham in Rutland, replaces non-executive Director Paul Bonnett who is moving to Liverpool at the end of August to be nearer his family and new grandson.
The firm waves a fond farewell to Paul Bonnett under whose 6-year directorship tenure saw 30% growth of the practice, expansion of the employment, commercial and dispute resolution teams, two office moves to larger premises in Leicester and Market Harborough, merger with Brown & Co solicitors in 2018, and the firm's nomination in 2020 as 'Small Law Firm of the Year' in the Leicestershire Law Society's annual legal awards.
John Stables is an experienced chartered accountant, qualifying at PricewaterhouseCoopers. He is former FD of Smith & Williamson's Tax and Business Services Division and former FD of Solomon Hare LLP in Bristol. He joins Lawson-West's main board of directors from September 2020, alongside Managing Director David Heys, Ashley Hunt, Vicky Jones, and James Haworth.
In his career, John Stables was the CFO of Openfield Group Limited until 2016, the largest farmer-owned grain marketing mutual in the UK. Since 2017, he has been a non-executive director on the Board of The Earl Shilton Building Society and a member of the Nominations Committee and Chair of that company's Audit Committee. In 2019, John joined the Royal Agricultural University as an Independent Governor, where he is Chair of the Finance & Estates Committee.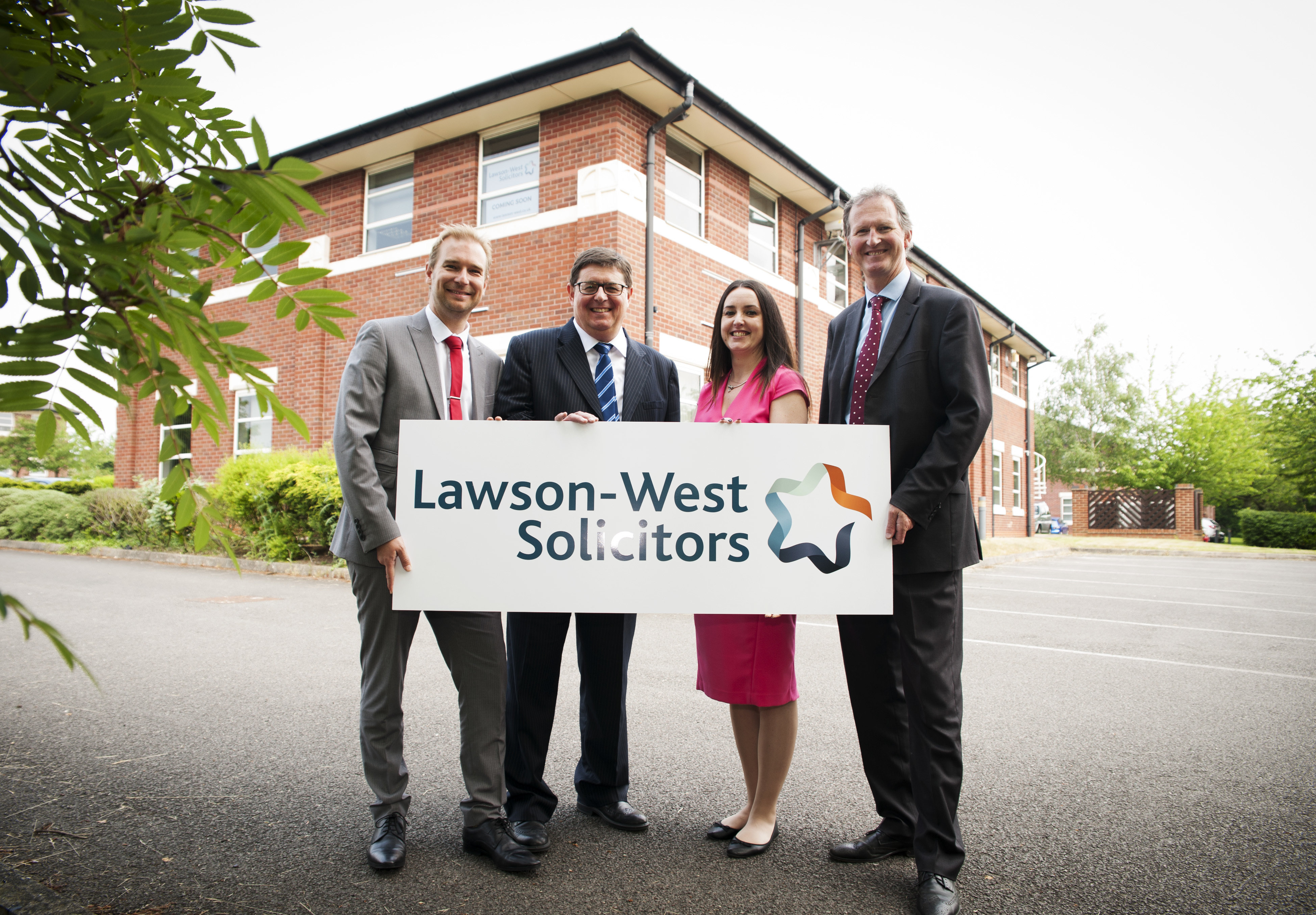 Directors at Lawson-West [left to right]: Ashley Hunt, David Heys, Vicky Jones, James Haworth.
Managing Director, David Heys, said of the appointment:
"Paul Bonnett has been an amazing non-exec to Lawson-West and has guided us through some challenging and interesting times, not least of all the Coronavirus Pandemic!
I am so pleased and delighted to be welcoming John Stables to our Board as a non-executive Director. His depth of finance expertise and 30 years business experience bring a solid foundation to develop our practice in the years ahead. His brief is to help us to continue to grow the firm and he believes the way to do it is to provide terrific value through excellent service. That is what we are all about, and I am looking forward to working with him."
John Stables adds:
"Lawson West has a great reputation as a go-ahead firm, committed to client service, and I'm looking forward to helping them grow further."
View all