Merry Christmas from Lawson-West Solicitors
08-12-2021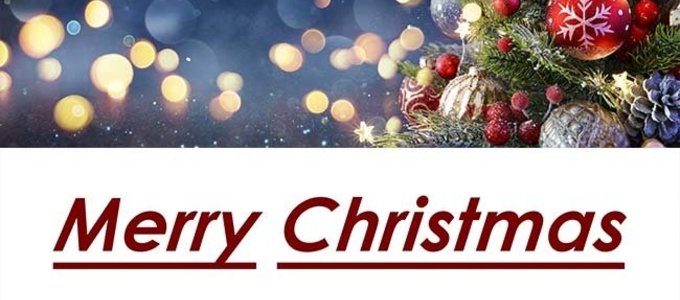 Welcome to our Christmas message from Managing Director of Lawson-West Solicitors, David Heys.
"Firstly, we'd like to sincerely thank our clients and contacts for your involvement with Lawson West over the past year. For us, as for many businesses, it has been a strange and busy year but also a successful year with some highlights to share with you...

In April we were delighted to welcome Vaishali Thakerar (Head of Employment) to the Board as Director following the retirement of former Director James Haworth after 35 years as a family solicitor. In the Autumn we moved our Wigston operation to much more suitable accommodation in our head office at Dominus Way and over the year we welcomed 13 new colleagues to the firm.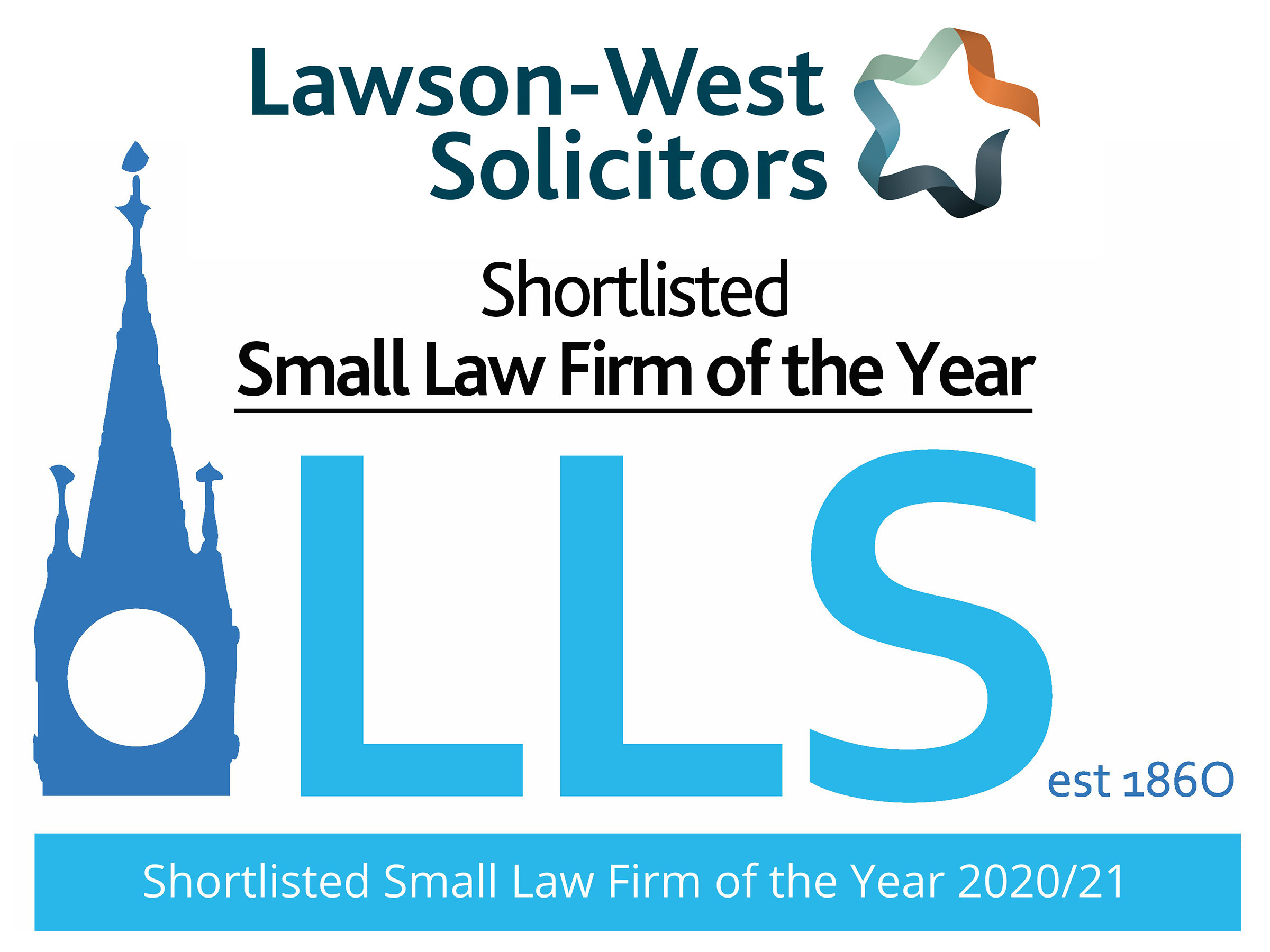 As well as the firm being shortlisted as Small Law Firm of the Year by the Leicestershire Law Society, Probate & Wills Director Vicky Jones was recognised internationally for her STEP examination result of Distinction and the firm was once again re-accredited to the Law Society's Conveyancing Quality Scheme (CQS), demonstrating our high standards in conveyancing practice for over 12 years. Congratulations to our Head of Finance, Hilary Lehman and employment solicitor Sejal Patel who were recognised as Associates, and Probate Associate Solicitor Phoebe Tranter, now Skarlatos, who eventually managed to get married in a pandemic year. However, perhaps the most exciting news is that we welcomed another 1,200 clients to the firm and provided advice to and helped people in over 2,000 transactions and situations including business sale and purchases, disputes, conveyancing, divorces, employment disputes, wills, trusts and death of a loved one.

Happy Christmas from everyone at Lawson West Solicitors and we wish you a prosperous and healthy 2022."

David Heys, Managing Director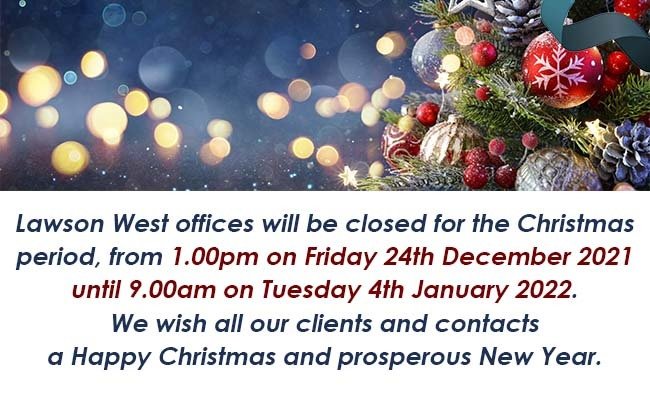 View all