Lease extensions- don't leave it too late!
22-02-2018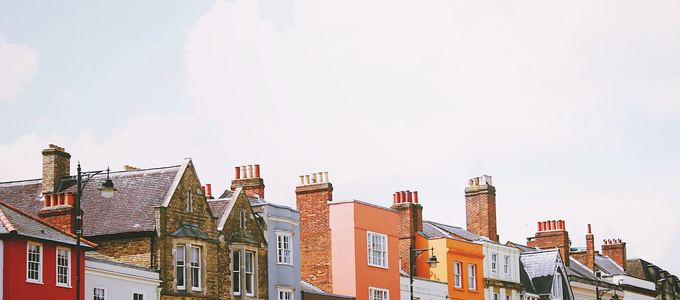 With most mortgage lenders requiring a minimum of 70 years left on the Lease at the date of completion, you may wish to address the issue of extending your Lease before is becomes a necessity.
Lease terms which have been left to decrease can cause owners severe headaches when they come to sell or mortgage their property. If left until a sale or mortgage is required, the burden of additional costs and time will be added to what is already considered a stressful situation. The sale price of the property is also likely to decrease in line with the risk of purchasing a short term lease.
And, due to the fact it is likely that the purchase of your new property will be based on the value of the house you are selling, lease extension implications are incredibly serious.
If you feel you need to extend your lease term, your first port of call is to contact your landlord to ask them how much they will charge to extend the Lease. This can be anything from hundreds to thousands of pounds and as a rule, the shorter the lease, the greater the cost. This is another reason to take action now. Generally, the tenant will also be required to pay the landlord's legal costs as well as their own. Extending the Lease is not immediate and will take time for you to complete and submit the necessary notices to your landlord as well as instructing a solicitor to act on your behalf to agree the terms to extend the Lease and have your title amended at the HM Land Registry.
It may be that other tenants are considering extending their Leases and you may wish to form a collective so that you all instruct one firm of solicitors to act on your behalf, as individual owners, thus reducing your legal costs.
At Lawson-West we have helped hundreds of clients extend their Lease to provide peace of mind and reduce the obstacles at the point of resale or mortgage.
We would be delighted to assist you in extending a lease or leases that you are responsible for. Please contact a member of our expert Conveyancing team on 0116 212 1000 or visit our webpages: http://www.lawson-west.co.uk/for-people/services/residential-conveyancing
We are experienced in all types of Conveyancing transactions including: restrictions on title
legal charges, declarations of trust, Japanese knotweed, conservation areas, shared ownership sales and purchase, stair casing, listed buildings, shared access and rights of way.
"Everything was explained in easy to understand terms and Louise kept us informed at every stage."
Mr & Mrs L. Melton Mowbray, Leicestershire. December 2017
View all