Lawson-West Zipwire Heroes Raise Funds for Alex's Wish
24-02-2020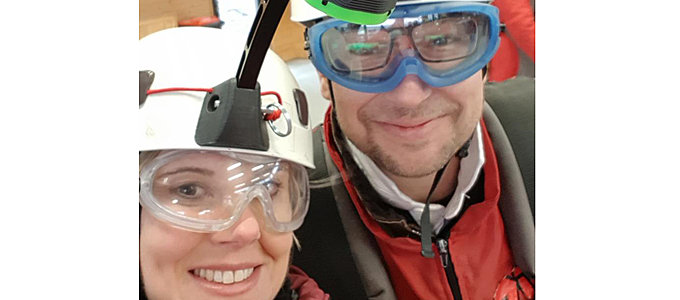 Brave couple Ashley Hunt and Carrie-Ann Randall took part in a Zipwire Challenge organised by the Leicestershire Law Society [LLS] this weekend, to raise important funds for Alex's Wish, a local charity that Duchenne Muscular Dystrophy.
Share their experience over the quarry and view the headcam video footage here ZipWire video
Around 30 people took part in the zipwire challenge, all travelling by coach to the remote welsh quarry. Ashley and Carrie-Ann both traversed the quarry, strapped into a harness and dangling from from a single zipline - a daring effort in what was very wet weather conditions. The couple raised an amazing £525 for Alex's Wish, towards the fantastic £9,000 total raised by the LLS for this event.

Duchenne Muscular Dystrophy is an aggressive form of Muscular Dystrophy that affects 1 in every 3,500 boys born. Around 50 boys are affected in the East Midlands.
More about the charity here.
Ashley and Carrie-Ann are both members of Lawson-West's Employment law team, based in the Market Harborough office.
Well done to Ashley and Carrie-Ann!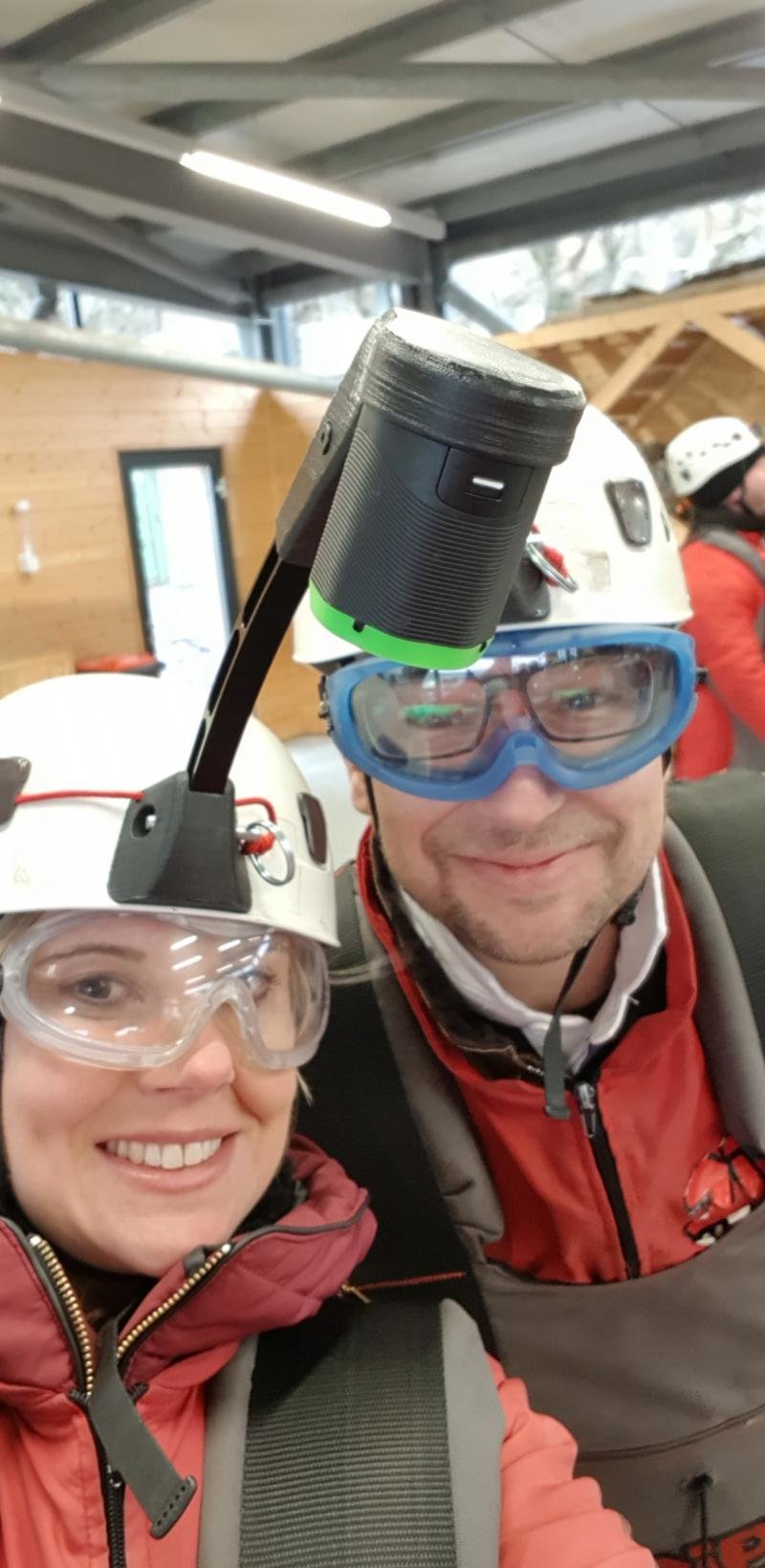 View all