A few words from David Heys about the LeicestershireLive Business Executive Awards
05-11-2019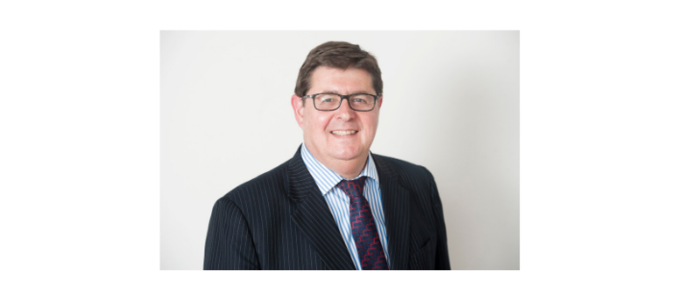 Lawson-West Solicitors is proud to be a part of the LeicestershireLive Business Executive Awards 2019. As one of the category sponsors of the event, Lawson-West Solicitors is involved in deciding the winner of the Medium Business Executive of the Year award.
One of the objectives of Lawson-West Solicitors is to help business owners succeed, with this in mind. "What better way of supporting local growing businesses and their owners than being involved with the LeicestershireLive Business Executive Awards."
David Heys goes on to say "During my career as a commercial lawyer, I've seen all types of business and all types of business owner over the years and there's no magic wand that can make a business succeed or fail. In my view business success is down to the people in the driving seat and their level of commitment and tenacity to make their company or product stand out. It's one thing keeping an eye on the business, it's another thing to keep it profitable. Business winners in my mind are those who manage to juggle both concepts."
"Lawson-West Solicitors is truly proud to support the Medium Business Executive category. It's so important to recognise business achievement when we see it, because it's hard-won by those of unspoken and relentless skill, natural ability and flair."
The winners will be announced on Tuesday 12th November 2019 at The King Power Stadium, a celebration of the achievements of all of the finalists. Keep an eye out for the results; we will of course keep you updated.
And one final word from David "At Lawson-West, we want to celebrate the achievements of all the nominees in the forthcoming awards. Good luck to everyone.
For more information about the upcoming event visit the website www.leicestershirelivebusinessexecawards.co.uk and follow the hashtag #LBBE19
View all