Dispute Resolution For Individuals Testimonials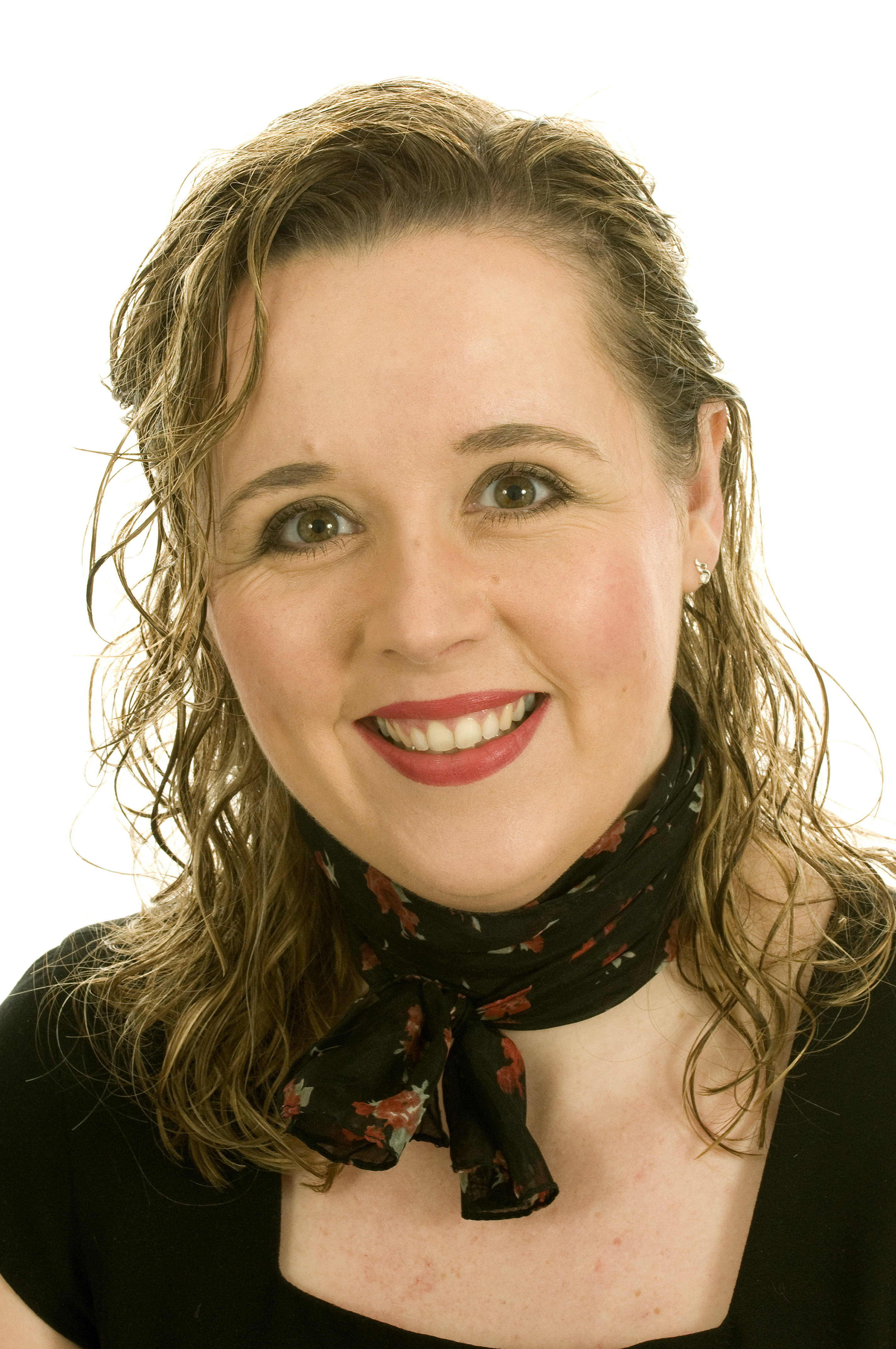 Ruth Jewell, Solicitor, Head of Dispute Resolution
"Hi Ruth.Thank you so much for your input today it has helped us greatly. We realise that as sad as the whole situation is, we need to move on and remember the good times."
Ruth Jewell is an absolute asset and her knowledge and passion for her work is evident – Thank you Ruth.
We have received excellent service from Louise and Richard, they are great assets to Lawson-West.

Thank you for your excellent advice and counsel on this matter. From initial instruction the whole claim process has been handled both professionally and diligently, culminating in yesterday's successful negotiation of an out-of-court settlement.
Mr Tomlinson, just a quick email to say thank you for your services regarding possession and for your prompt attention. We will certainly use your services again if the need arises.
Can I take this opportunity to say thank you to both you and Richard for your support and help in a matter that has proven trying for my wife and myself and hopefully we can move on and put this whole episode to bed.