Neighbour Disputes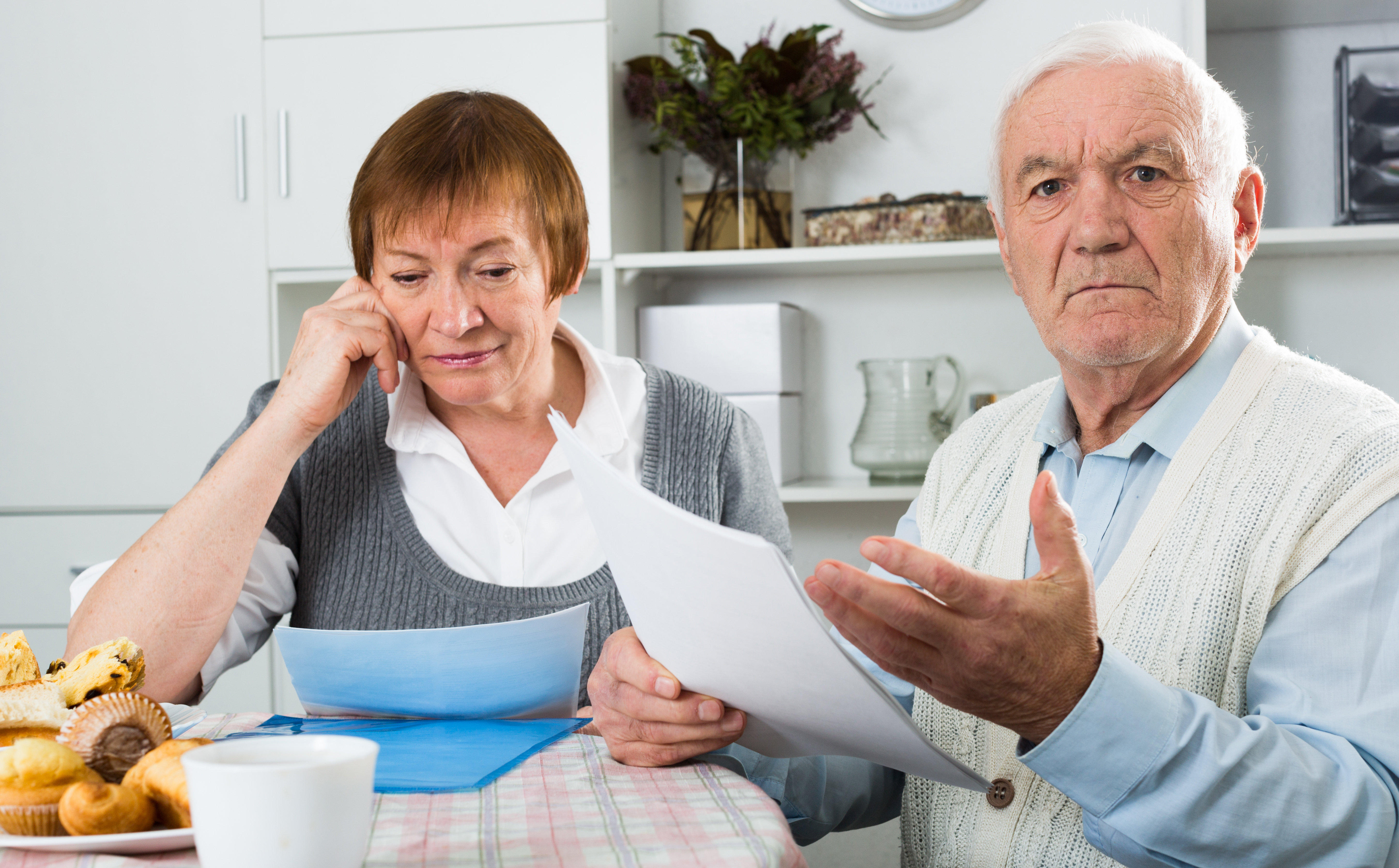 Disputes involving neighbours are very common and the law encourages neighbours to discuss issues together and try to resolve them amicably and sensibly. However, when this is not possible and communication has broken down, or there is a deep misunderstanding that exists between two parties who cannot agree on land ownership, boundary lines or rights of way, then Lawson West's team of dispute resolution specialists can review legal documentation and land registry records to ascertain title ownership, plans and any covenants which apply. We assist with all stages of negotiation and work towards a mutually agreeable resolution. When negotiation does not work, our experienced legal experts and litigators can support clients, advising on the best route towards resolution in their specific case.
We have a real expertise in handling a broad range of neighbour disputes, such as:
Boundary and Party Wall disputes

Rights of way disputes

Rights to light and other easement disputes

Trespass claims

Planning permission disputes and objections

Impact of adjoining new builds and neighbour extensions

Construction disputes with builders and other professionals such as architects and surveyors.

Contact Us
Please contact us to discuss any dispute matter and our team will be happy to assist. Please contact us on telephone 0116 212 1000 or 01858 445 480, alternatively complete the Contact Us form and we will get in touch as soon as possible.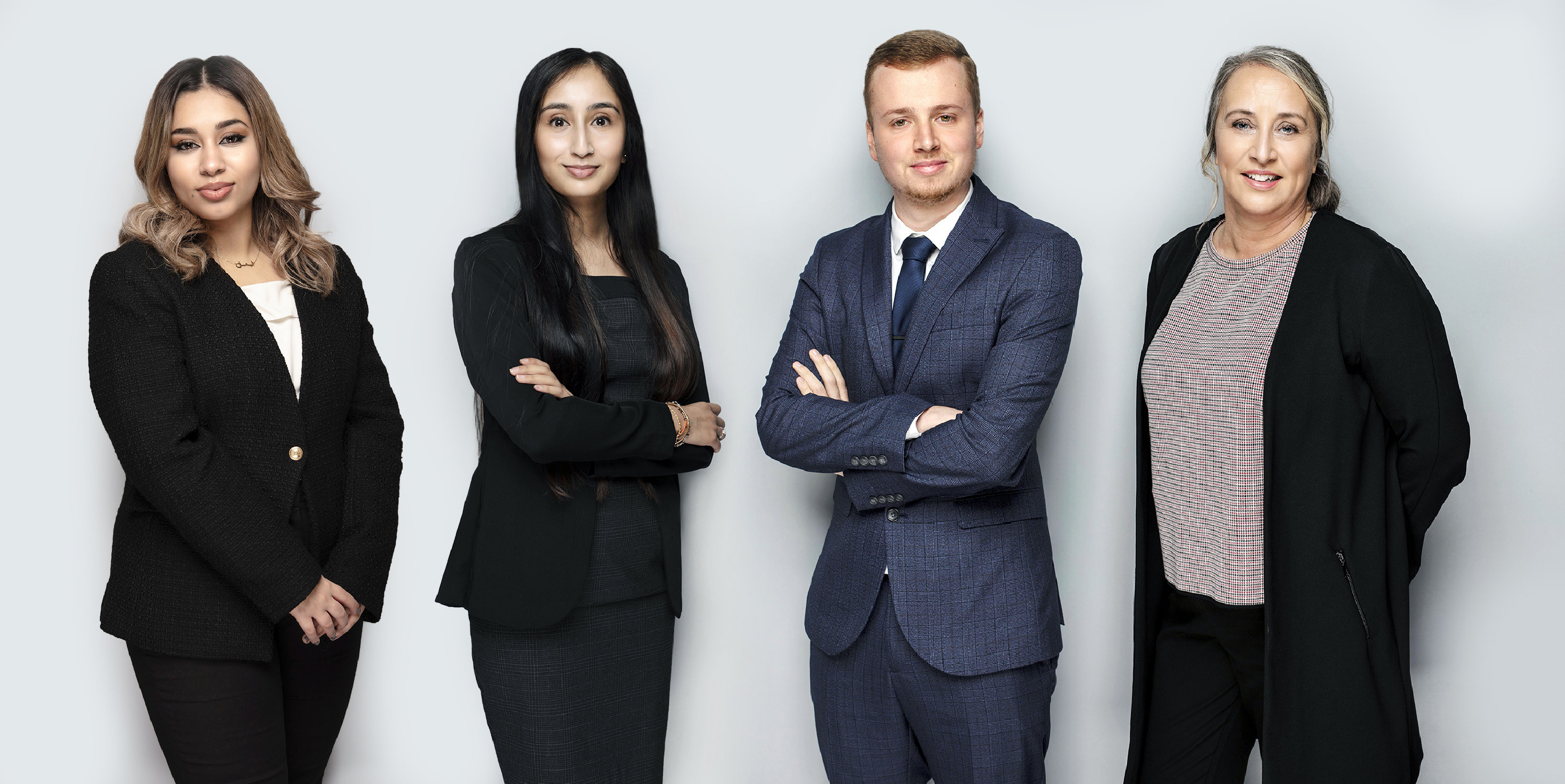 We know that litigation can be expensive and this can often act as a barrier to individuals obtaining advice. We therefore do all we can to help our clients obtain affordable and effective assistance. We offer a discounted, fixed fee of £165.00 plus VAT for an initial meeting to allow you to obtain advice and talk to a specialist litigator. We will then explore with you the options available to reach a resolution to the dispute and at all stages endeavour to minimise the costs to you.