Contentious Probate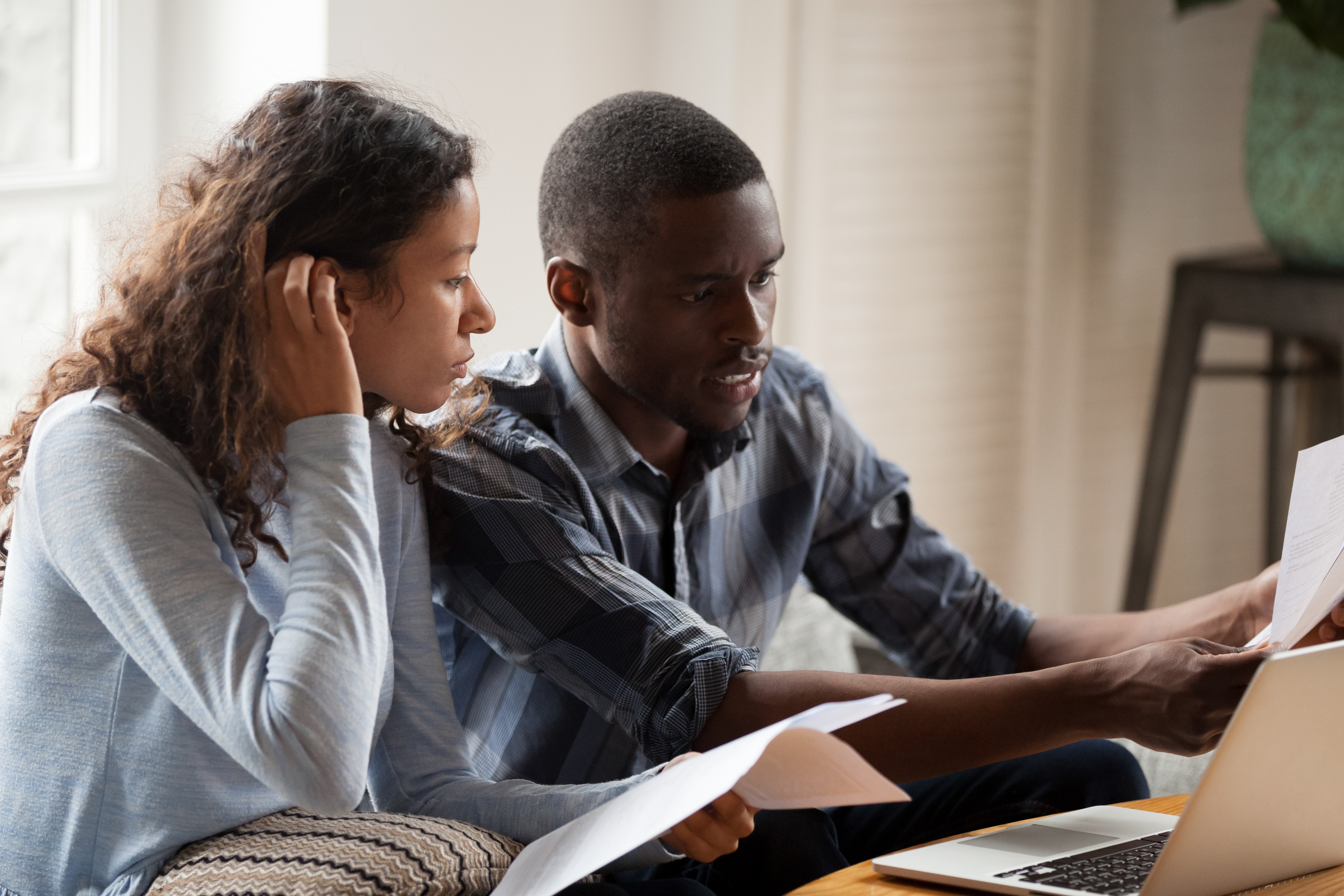 Contentious Probate - Challenging a Will
There are many reasons why a Will may be in dispute, or an Executor fails to perform the duties expected of them. Challenging a Will is more common than you'd think. If you would like to dispute a Will (contentious probate) speak to Lawson West about it.
At Lawson-West Solicitors, we understand that losing a loved one is hard enough without the difficult task of dealing with probate disputes, hence why we are here to take the pressure off and help you deal with any dispute that arises. Contentious Probate is a dispute relating to the administration of the estate of a deceased person. It can be a dispute about the interpretation of a Will, the value of assets, the apportionment to beneficiaries, or the performance of the executors in their duties.
We have experience of acting for executors, trustees, claimants, defendants, beneficiaries, disappointed beneficiaries and dependants in relation to a wide range of contentious probate matters. This includes but is not limited to:
Disputes over invalid, disputed or fraudulent wills

Rectification of mistakes or variations of wills

Inheritance (Provision for Family and Dependants) Act 1975 claims

Power of Attorney disputes

Dealing with disputes concerning the administration of an estate

Bringing claims for, or defending claims against, an estate

Making applications to Court for a "Beddoe" order in relation to the personal liability of an executor for costs

Making and defending applications to substitute or remove an executor and dealing generally with disputes concerning executors/trustees and their breaches

Challenging the fees incurred by an executor

Dealing with disputes between beneficiaries.

Please note that the above list is not intended to be an exhaustive list of areas that our lawyers deal with, nor is the information above intended to substitute legal advice. You should always consult with a solicitor directly. Should you have any queries, please do not hesitate to contact the Dispute Resolution team here at Lawson-West Solicitors.
Further information on this topic can also be found within our articles below:
Part 1: Contentious Probate Explained - for Executors
Part 2: Contentious Probate Explained - for Beneficiaries
How to Contest a Will or Probate – it's more common than you'd think
Limiting the time period for bringing a claim in Contentious probate