Contentious Probate
We have experience of acting for executors, claimants, defendants, beneficiaries, disappointed beneficiaries and dependants in relation to a wide range of contentious probate matters. This includes:
Disputes over invalid, disputed or fraudulent wills.

Rectification of mistakes or variations of wills.

Inheritance (Provision for Family and Dependants) Act 1975 claims.

Power of Attorney disputes.

Dealing with disputes concerning the administration of an estate.

Bringing claims for, or defending claims against, an estate.

Making applications to Court for a "Beddoe" order in relation to the personal liability of an executor for costs.

Providing advice and guidance to all parties concerned about the process of probate.

Making and defending applications to substitute or remove an executor and dealing generally with disputes concerning executors.

Challenging the fees incurred by an executor.

Dealing with disputes between beneficiaries.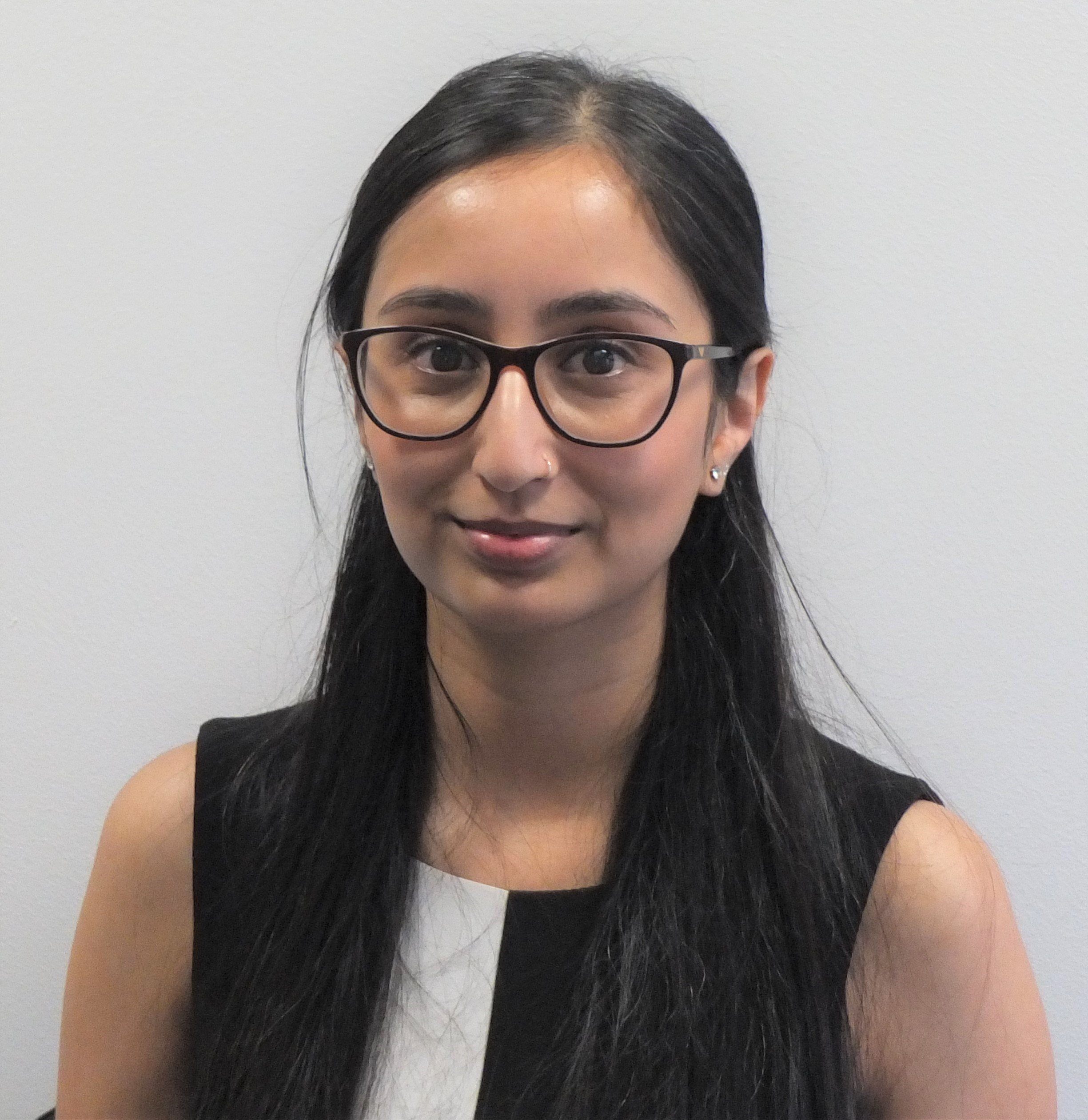 Madhvi Panchal, Solicitor, Dispute Resolution
mpanchal@lawson-west.co.uk