Dispute Resolution For Businesses Testimonials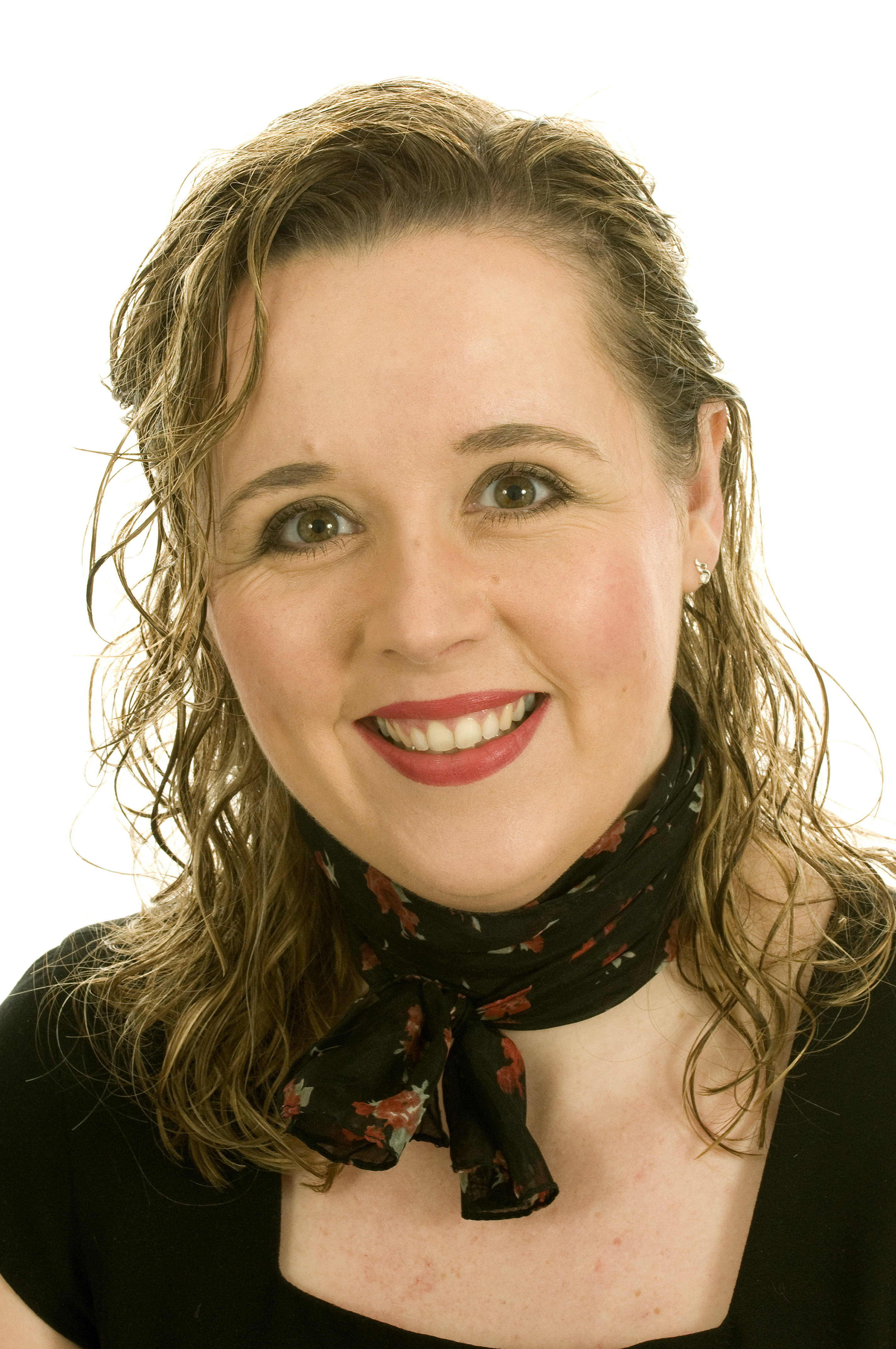 Ruth Jewell, Solicitor, Head of Dispute Resolution
"Hi Ruth.Thank you so much for your input today it has helped us greatly. We realise that as sad as the whole situation is, we need to move on and remember the good times."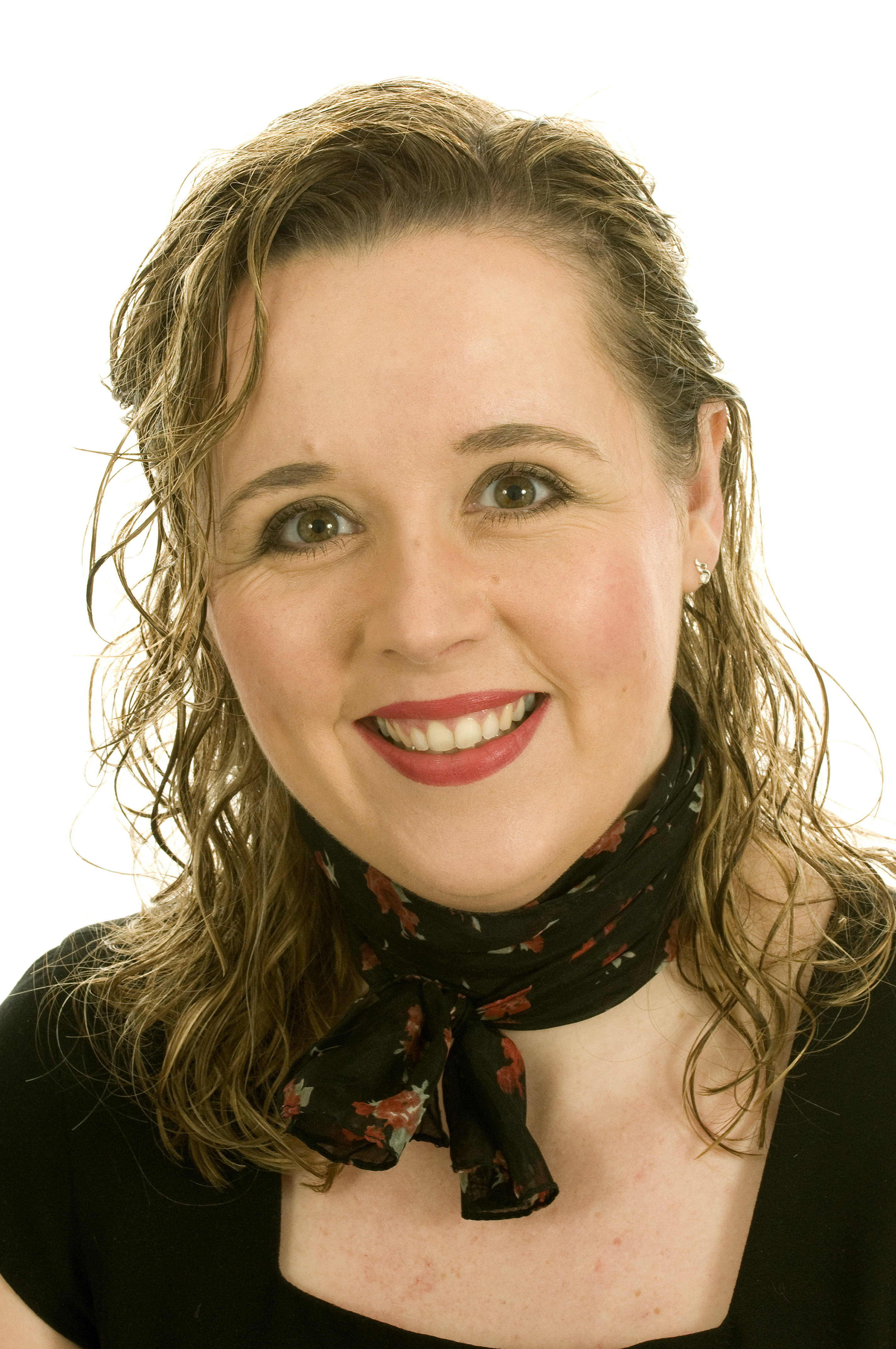 Ruth Jewell, Head of Commercial Dispute Resolution
"Thank you so much Ruth, excellent!"
More about Ruth Jewell, Dispute Resolution
Ruth Jewell's recent client thank you:

"I really appreciate all that you have done for me and for Dad, I can't thank you enough and especially how friendly and supportive Lawson West Solicitors as a whole have been through this difficult year. I will always use yourselves for legal advice and guidance and will certainly recommend your services to others.
Your moral view has been of great benefit to me and I thank you for that.
Thank you once again and take care."
We both would like to thank you for the meeting we had last Friday, I did feel better afterwards and hopefully there is a good outcome with the dispute.
Were able to speak to solicitor whenever we rang. Very good service received.
Great communication between myself and my solicitor, quick process. Thank you for your support.
Good advice, optimistic approach, clear written counsel.
As always, nothing was too much trouble. Thank you.
A huge thank you to the whole team who made a difficult task possible.
Can I just say what a pleasure it has been to deal with you. You have been highly professional and very personable and I would have no hesitation in asking to use you in a future related matter or recommending you to others.
As usual you have given solid advice and I appreciate it.
As part of our commitment to providing the highest quality expertise and client care we provide regular training across the firm. This is what Precept Mentoring Group said about us: "We really enjoyed delivering to your team, they really are a great bunch, really bright and engaged."
The detail has to be right and we ultimately need protection post sale. You achieved that.
I would like to say that you've been extremely helpful during the whole (quite stressful) experience and your calm manner helped ease my stress. You have been efficient throughout and always on hand with prompt responses to my phone calls and emails. I would gladly recommend your service to anybody else who requires legal advice.
Thank you for your excellent advice and counsel on this matter. From initial instruction the whole claim process has been handled both professionally and diligently, culminating in yesterday's successful negotiation of an out-of-court settlement.