Yvonne Jutson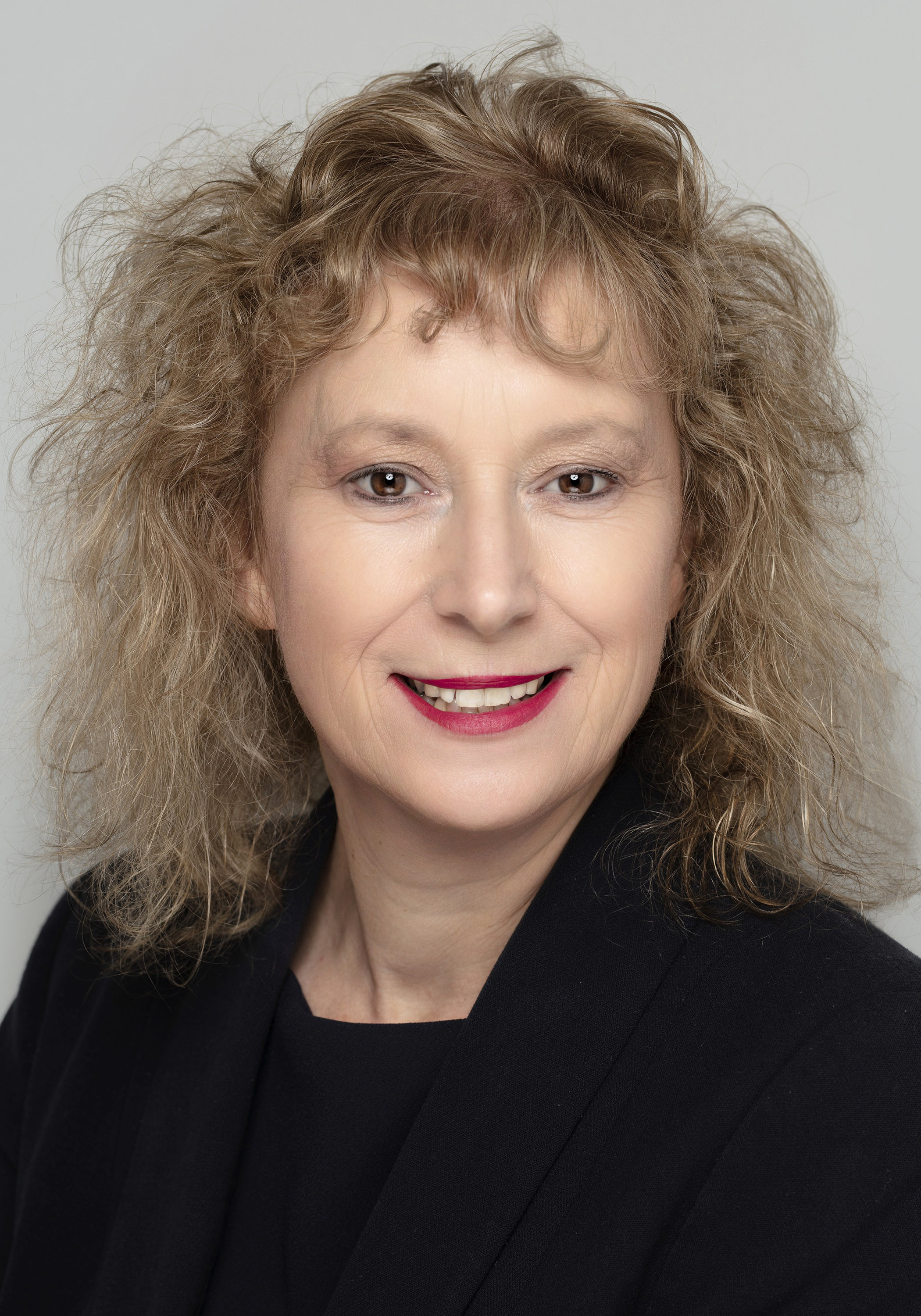 Receptionist - Market Harborough Office
Experience:
Yvonne has worked in Solicitors Offices for 30 years.
Career:
Yvonne joined Lawson-West in August 2021 as a part-time receptionist at the Market Harborough office, sharing the position with Rebecca Rowland. On Mondays, Tuesdays & Wednesdays, Yvonne is the first point of contact for enquiries and visitors to the office. In her role she answers the phone, deals with clients coming into the office for appointments and also helps with a variety of administration duties.
Interests/Hobbies:
Outside of work Yvonne enjoys swimming and walking.