Rebecca Rowland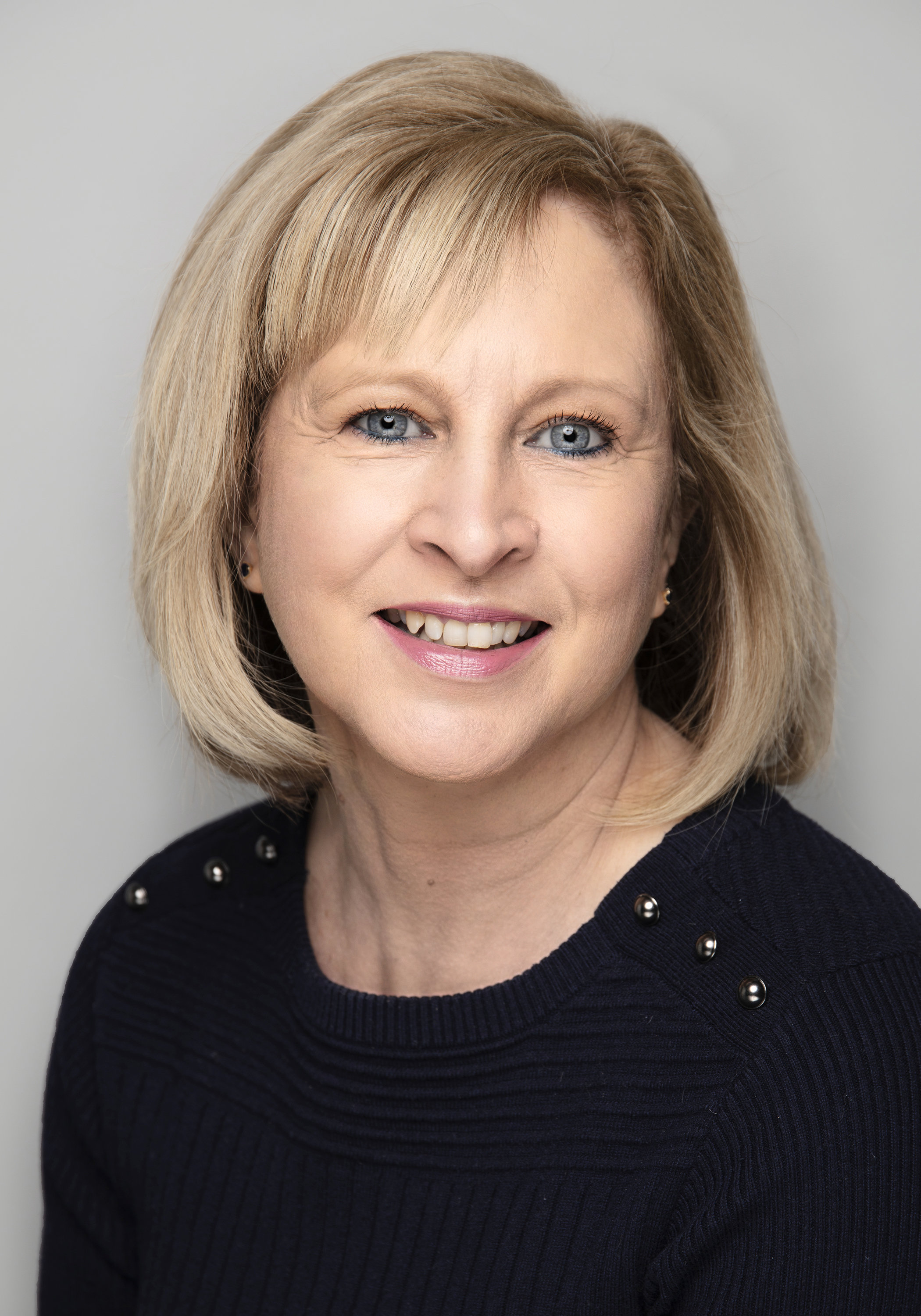 Receptionist - Market Harborough Office
Experience:
Rebecca has 40 years of experience working in customer-facing roles. She has worked in the Travel & Tourism sector where she received multiple awards for excellent customer service, Estate Agencies, and most recently The Prince's Trust Charity.
Career:
Rebecca joined Lawson-West at the start of 2022 as a part-time receptionist at the Market Harborough office, sharing the position with Yvonne Jutson. On Thursdays and Fridays, Rebecca is the first point of contact for enquiries and visitors to the office. Her role also includes administration tasks such as booking meeting rooms, scanning and franking incoming and outgoing mail, taking payments and banking.
Interests/Hobbies:
Outside of work Rebecca enjoys cooking, playing tennis and long walks, preferably by the coast!