Tracey Williams
Divorce and Family, Administration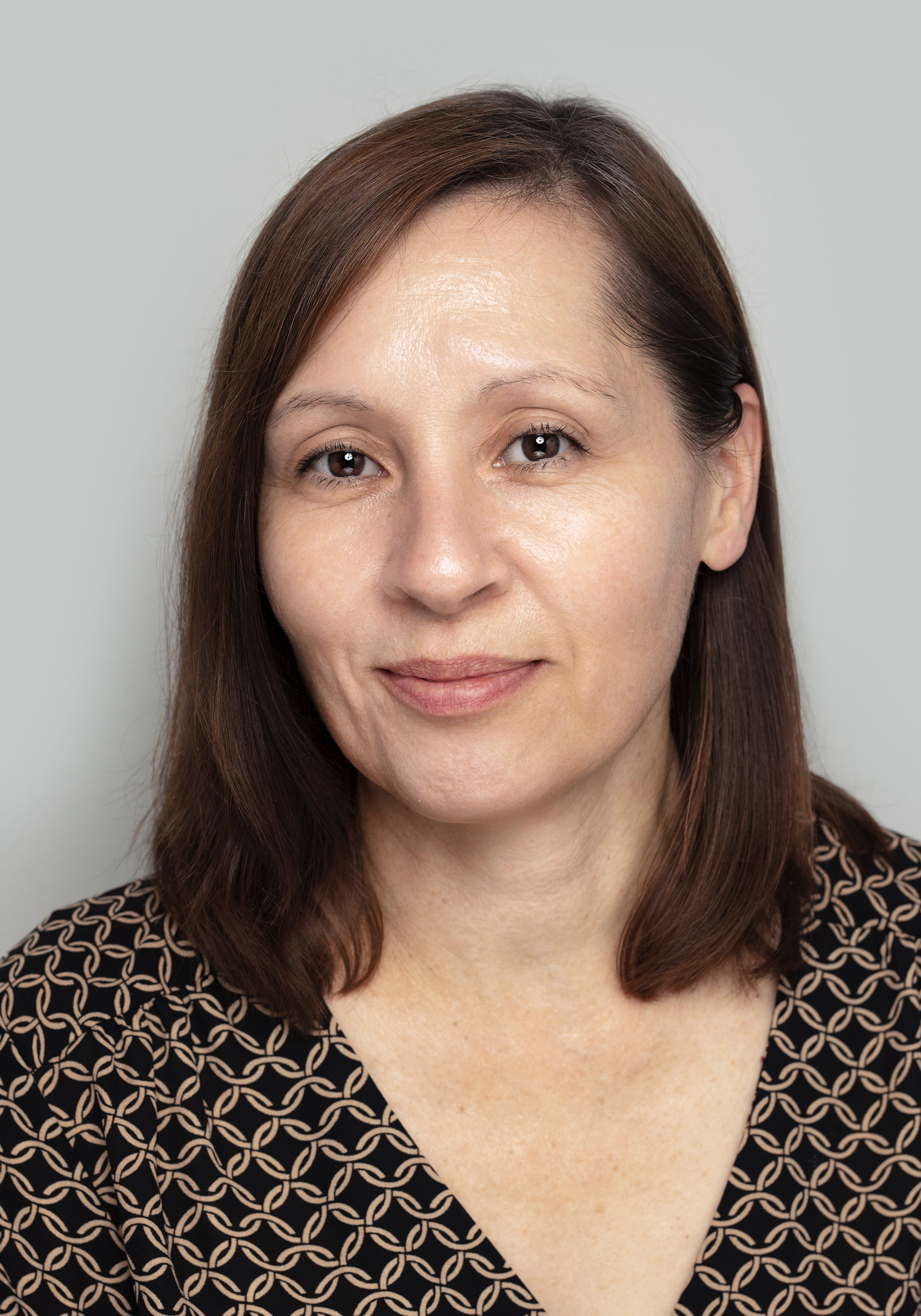 Receptionist - Leicester Office
& Family Department Assistant
Experience:
Tracey has worked for Lawson West at the Wigston Branch for 19 years and is now based at the Meridian Business Park Office.
Career:
Tracey is the receptionist and a member of the Family Department. Her duties include: answering and transferring calls, meeting and greeting client's, taking card payments, opening and scanning incoming post, dealing with outgoing post. Tracey assists the family department with opening and closing of files, preparing monthly invoices, printing outgoing post for the department and helping with any other administration duties for the company as and when required.
Interests/Hobbies:
Tracey has two grandsons who she spends a lot time with, she also enjoys watching detective series on the television and reading.