Sarah Fane-Forester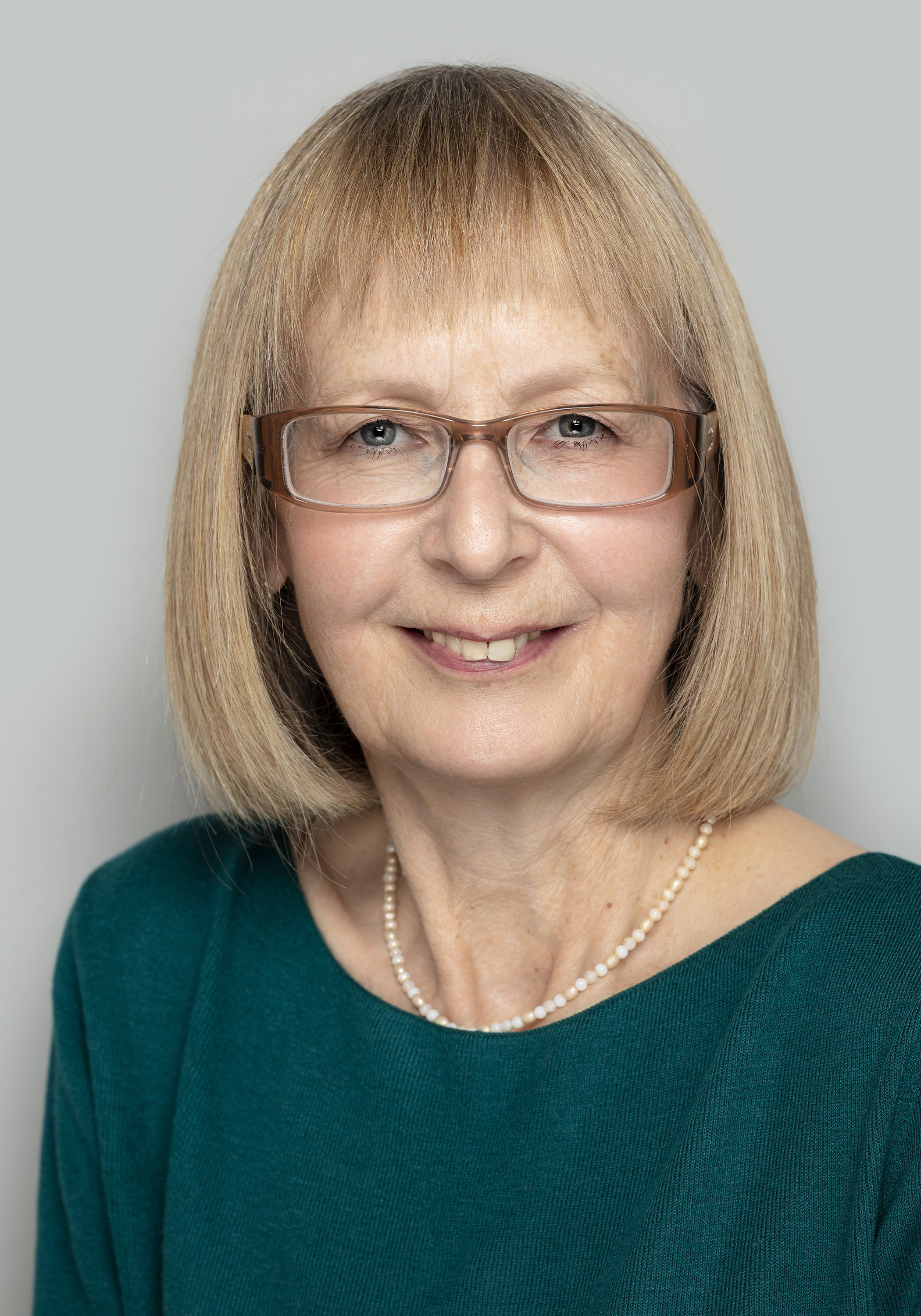 Receptionist - Leicester Office
Experience:
Sarah has many years of experience in customer-facing roles in the legal sector and the gas industry and has a passion for providing a high level of service to clients.

Career:
Sarah is the first point of contact for telephone callers and visitors to the office and responsible for creating a friendly and welcoming image of the company. She handles new enquiries, ensuring that the caller is transferred to the appropriate team and deals with a wide range of calls from clients. Sarah is also responsible for looking after clients who have appointments at the office, this includes copying documents, taking payments and providing refreshments as required. She manages the bookings of meeting rooms and assists with various administration tasks – including scanning and franking of post, ordering stationery and dealing with facilities issues.
Interests/Hobbies:
Sarah is an outdoor person, she particularly enjoys hill-walking, running and tennis. She belongs to a local choral society and is a keen baker.