Rebecca Todd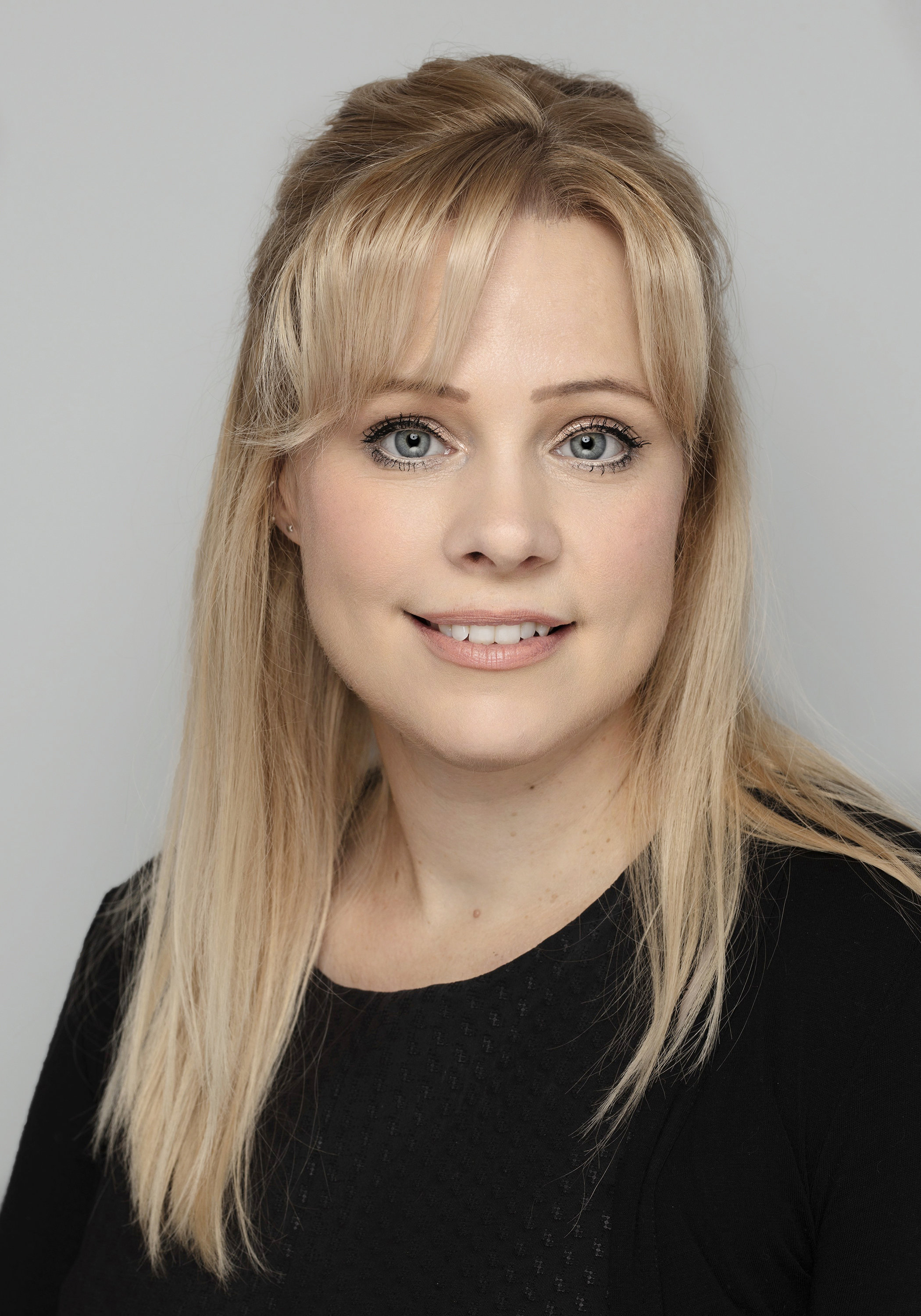 Legal Cashier
Experience:
Rebecca has always worked within finance during her career but specialised in legal accounts 10 years ago. She joined Lawson-West in March 2020 and passed the ILFM diploma qualification making her a qualified Legal Cashier.
Career:
As a Legal Cashier within the accounts department, Rebecca's main role is recording the day-to-day financial transactions for the firm and ensuring compliance with the Solicitors' Accounts Rules.
Interests/Hobbies:
Rebecca has an interest in holistics and enjoys crocheting, walking her dog and going to the theatre.