Natasha Tidmas
Probate, Wills, Trusts and Lasting Powers of Attorney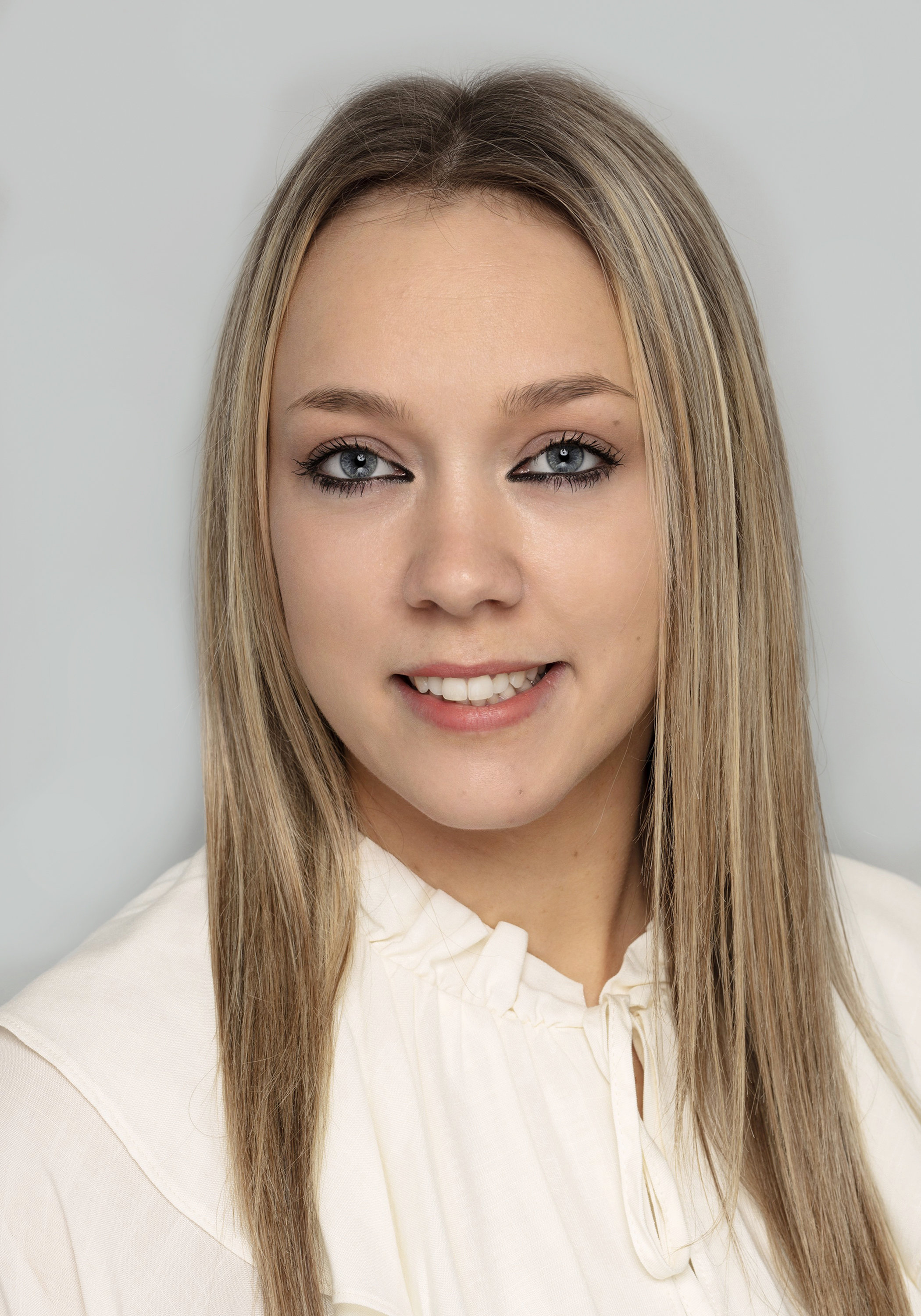 Administration Assistant
Experience:
Since leaving college, Natasha has gained over 5 years of experience working within a Wills and Probate department and also previous experience within Residential Conveyancing, Litigation and Family departments.
Career:
Natasha is an Administrative Assistant for the Wills and Probate department. She provides a range of support for the department from sending out initial paperwork to drafting letters.
Interests/Hobbies:
She enjoys going for long walks, eating and making great food.