Louise Duke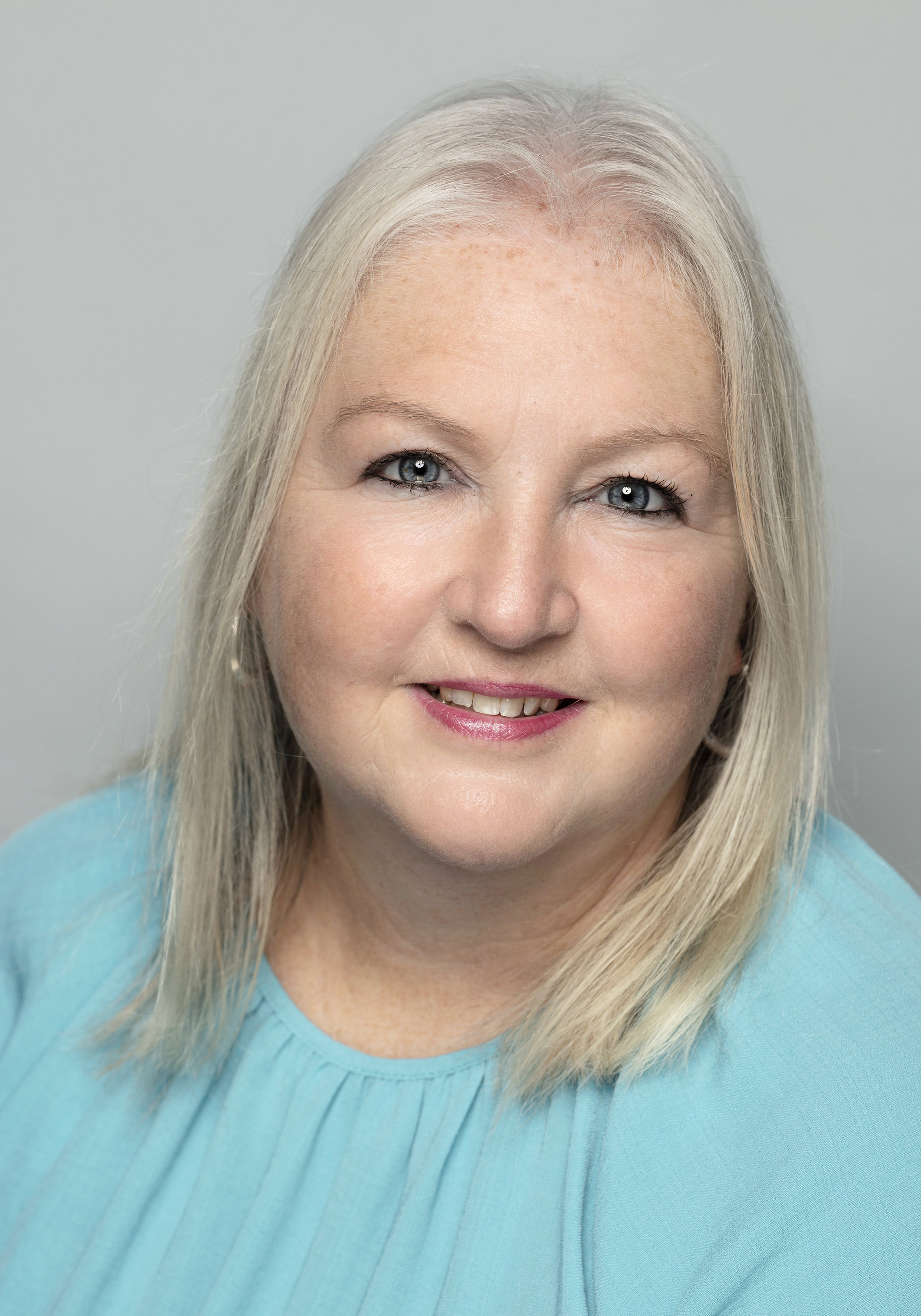 Legal Secretary
Experience:
Louise says, "Family clients are generally upset or in dispute, so I try to be sympathetic to their needs. I enjoy the fact that our clients are from all walks of life, some think of you as a friend and confident, as they need to be honest about what is happening in their lives. I can't give legal advice but I hope that anyone I speak to finishes the conversation feeling a little better."
Career:
Louise is a secretary in the family department at our Market Harborough branch. She has worked as a family secretary for over 35 years, 16 of those with Lawson-West.
Interests/Hobbies:
Louise loves her family and spends as much time with them as she can even though they are all across the country. Louise is a house sitter and people entrust their homes and animals to her care whilst they are away which enables her to travel. Louise enjoys reading and always has her Kindle in her bag.