Harry Mellors
Dispute Resolution for Individuals, Dispute Resolution for Businesses
Joined Lawson West: 2018.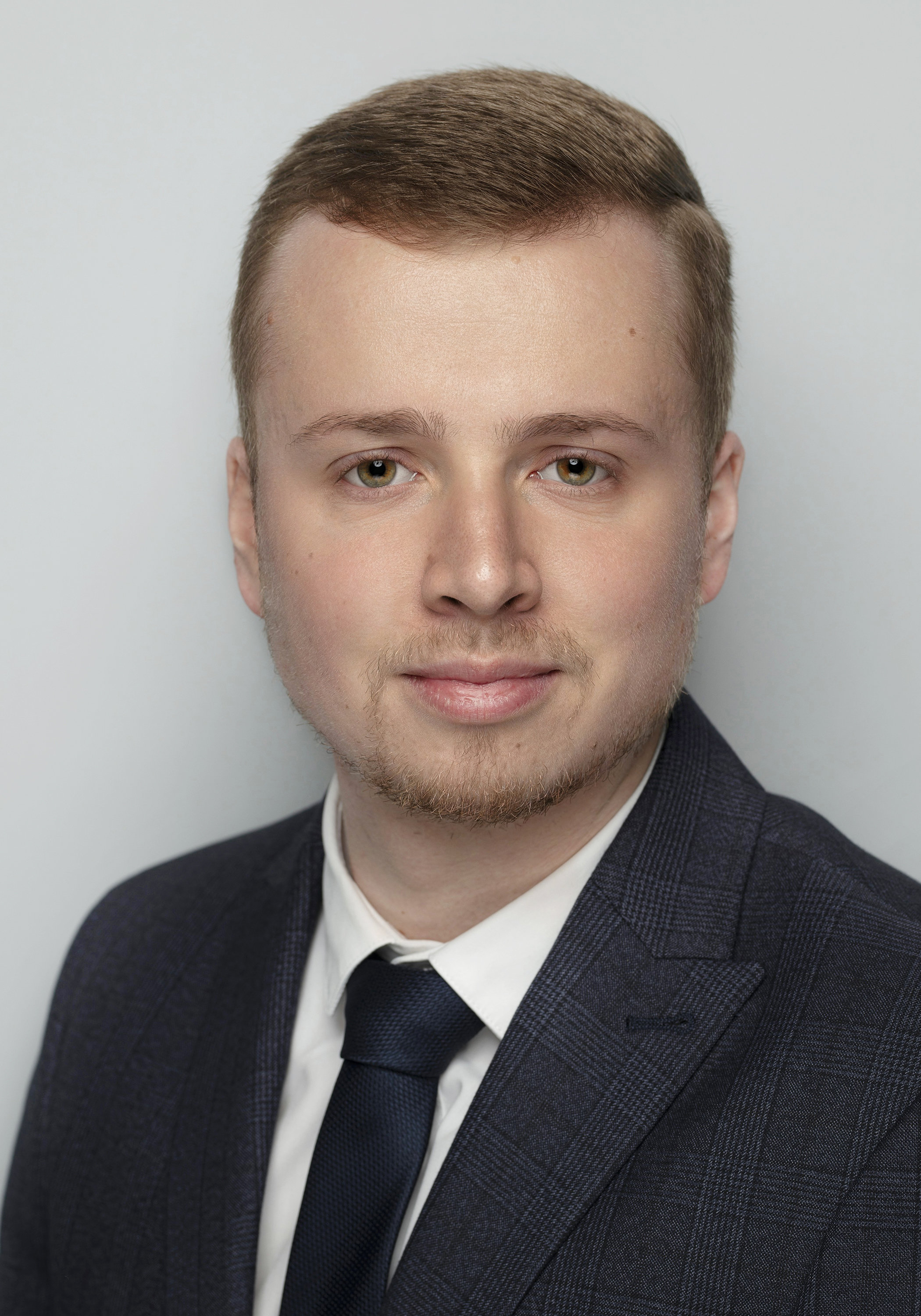 Trainee Solicitor
Experience:
Harry is a Trainee Solicitor in the Dispute Resolution Team. Having recently graduated with a degree in Law at Northampton University, alongside his full-time role, Harry also passed his LPC Masters at Nottingham Trent University in 2021.
He comments, "I enjoy dealing with clients directly and being able to help individuals through what can sometimes be a stressful process. I believe the knowledge I have can help clients to determine whether or not they have a case, or they need my support to defend their position. Dispute types can range from a neighbour dispute to a full blown commercial disagreement between shareholders or business directors."
Career:
Harry is very hands on and knowledgeable. He communicates with clients clearly and concisely and is always available to assist when required. From opening files to closing them, Harry's role is very varied.
Harry is knowledgeable and always prepared to go that extra mile to help the client. When considering a client's claim he has regard for the outcome which the client wishes to achieve, the costs which are likely to be incurred and the commercial reality of the dispute which allows him to give clients considered advice about their situation.
Harry explains, "Every day is different working in Dispute Resolution and I enjoy that side of things. The law can be unclear on specific topics and clients come to us to help determine the best way forward. Working in the Dispute Resolution team can often be challenging, but we pull together as a team to overcome client dilemmas and shine a light on situations that need further investigation or legal issues that need resolution. My perspective is that you can achieve a far better outcome by ensuring documents and evidence are accurate and used in a timely and effective way to benefit the client. I enjoy my role at Lawson-West and I look forward to the development of my career."
Interests/Hobbies:
In his spare time, Harry enjoys playing football and following Northampton Town home and away.
Articles:
How to Avoid A Neighbour Dispute - for tenants and property owners [23 Mar 2021]