Hannah Warren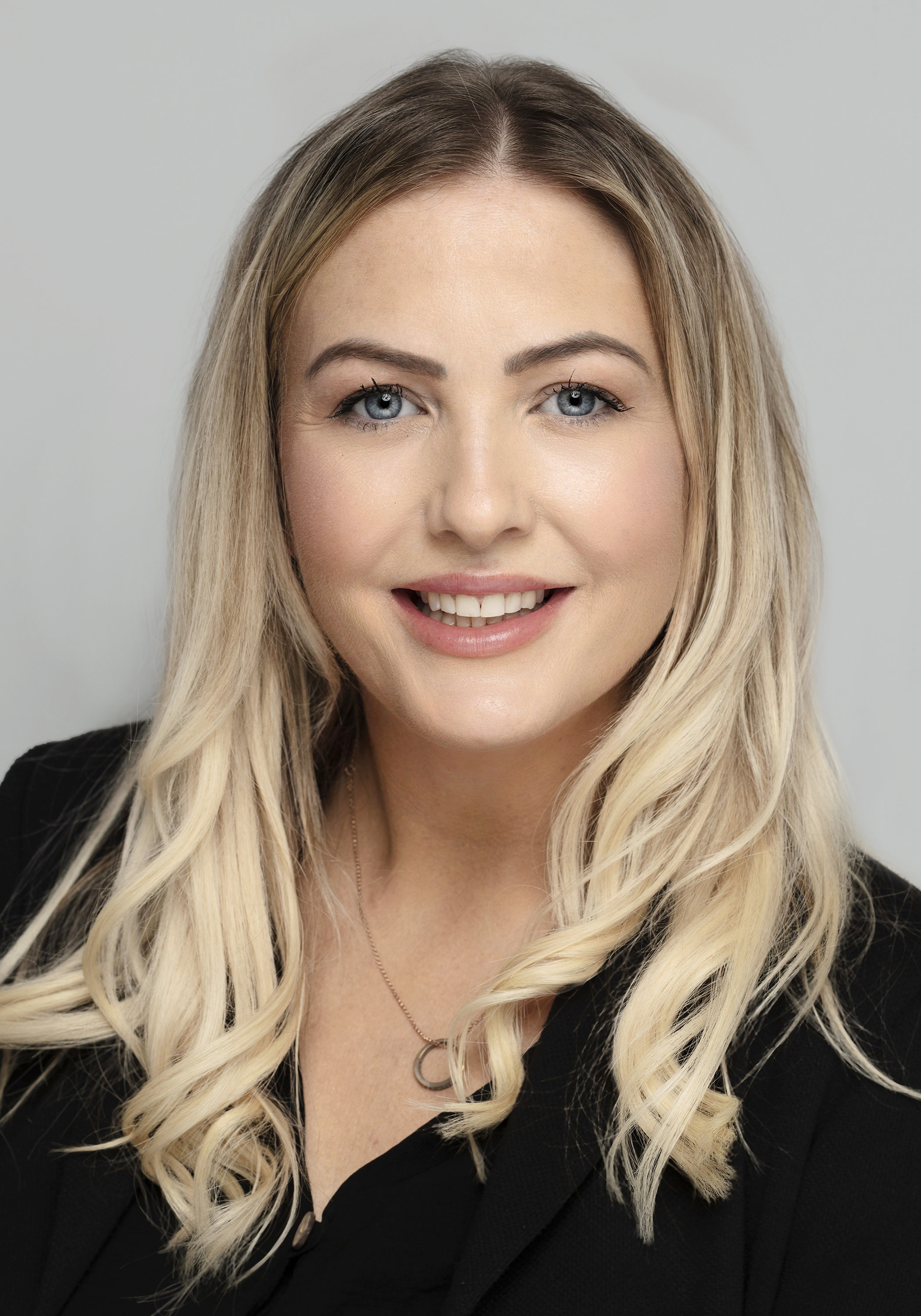 Head of HR & Operations
Experience:
Hannah originally joined the Firm as an Assistant to the Practice Manager in November 2015 having worked previously in a variety of roles including six years as an Assistant in the Commercial Affairs Legal department at Channel 4 in London. Hannah undertook her CIPD Level 5 Associate Diploma in Human Resource Management in June 2019 and became an Associate Member of the CIPD in August 2020.
Hannah says, "As a mother working full time I was immensely proud of this achievement and am very excited to be able to bring more value to my role as a result."
Hannah works closely with our Directors and the HR and Operations Manager, looking after all matters relating to our people and facilities management.
Career:
Hannah explains, "In the HR & Operations team, our primary clients are our employees and future employees of Lawson-West although we do on occasion have contact with external clients. On the HR side, we do everything from assisting individuals with general queries relating to holiday and sick leave, working with managers to plan and deliver recruitment for their departments, through to providing advice on employee relations issues and ensuring our employees have regular reviews and access to the necessary training for their roles. In the background we are also responsible for overseeing the facilities management side of things so anything from a flickering lightbulb to full office relocations and refurbishment. It keeps us very busy! I enjoy the variety of the role as no two days are ever the same but most of all I enjoy working with all our fabulous people and seeing them happy in their roles and fulfilling their potential."
Interests/Hobbies:
Hannah has always loved keeping fit and qualified as a Personal Trainer eight years ago. She finds yoga a fantastic way to combine looking after body and mind, but says she just needs to make more time to practice it! Hannah is a huge animal lover and loves nothing more than going for a long walk or a run with her eleven year old lurcher called Lily.