Ashraf Karim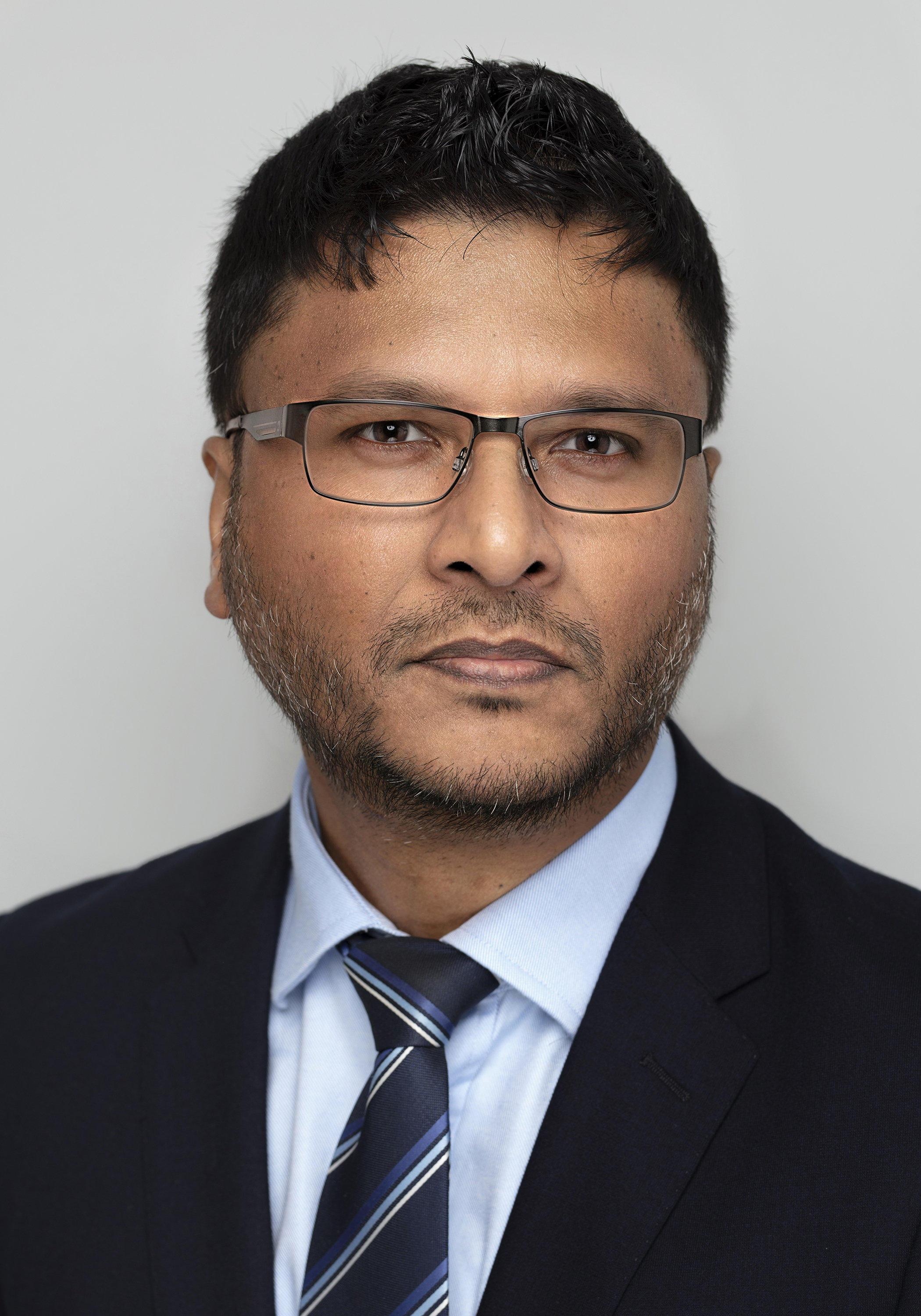 Head of Accounts
Experience:
Ashraf started work straight after completing his O Levels from college. He gained experience on the job and was taught by experienced existing staff. Ashraf also attended External courses, which the firm encouraged and paid for.
Career:
Ashraf began with data entry and gradually moved on to producing reports for the Management and now Accounts manager. He explains, "I have seen the vast change in IT from the Sinclair computers to the laptops and tablets we use today. Also how communications has progressed from dial up Modems to Broadband/Wifi and internet on Smart phones."
Ashraf's role involves making sure all the clients monies are recorded accurately, working closely with colleagues to make sure everything is done by the deadlines and ensuring all records balance at the end of the month.
Interests/Hobbies:
Ashraf comments, "I used to play a lot of football & cricket but as I have got older I watch it all on the tv. I also like motor racing F1 in particular. My favourite TV programmes are Top Gear, Car SOS & The Chase. Favourite film Shawshank Redemption. Favourite Netflix series is After Life, (looking forward to the new series). Favourite Pop group Coldplay. Oh and last but not least my team is Liverpool FC."