Ann Wright
Divorce and Family, Administration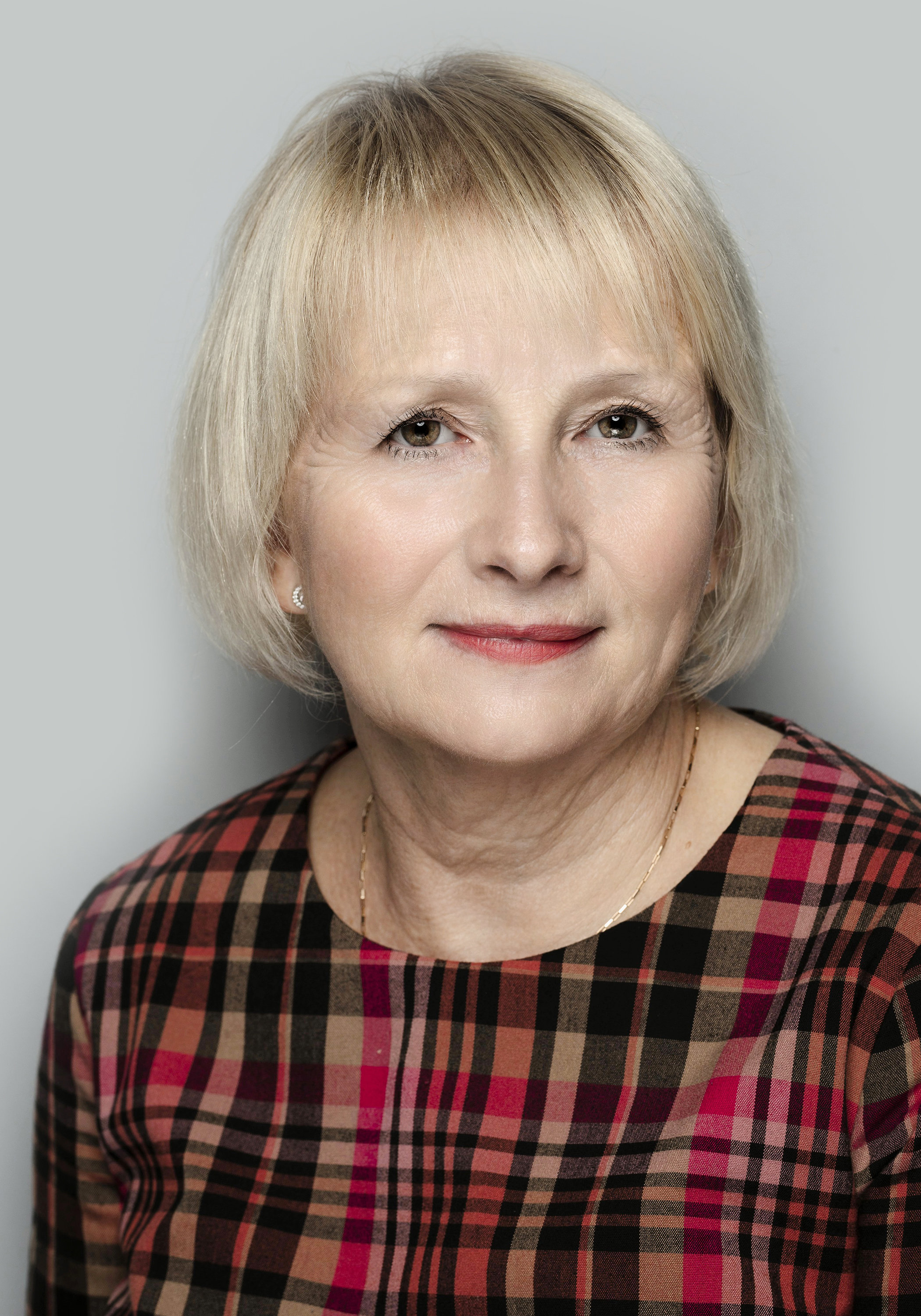 Receptionist - Leicester Office
& Family Department Assistant
Experience:
Ann has worked as a Legal Secretary for the majority of her working life, taking a break to have her three children. She has worked for Lawson-West firstly at the Wigston Branch for 5 years and 9 months and is now based at the Meridian Business Park Office.
Career:
Ann's duties include: answering and transferring calls, meeting and greeting client's, taking card payments, opening and scanning incoming post, dealing with outgoing post. Assisting the family department with opening and closing of files, preparing monthly invoices, printing outgoing post for the department and assisting with any other admin duties for the company as and when required. She also types dictation for the Family Department.
Interests/Hobbies:
Ann comments, "Outside of work I am a Cub Scout Leader, which I have been doing for 40 plus years, which takes up a lot of my spare time with planning, preparing and organising weekly meetings and weekend activities. I also enjoy baking and spending time with my family and when I have the time I love to read."