Free Will registration
13-11-2017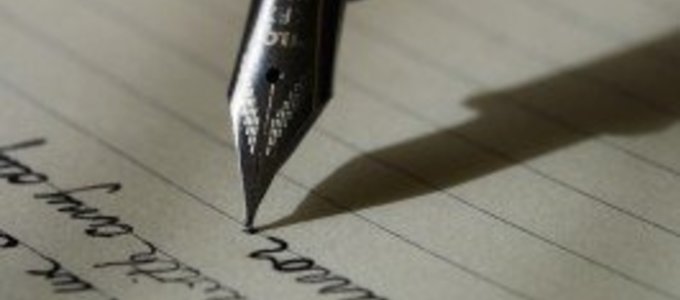 Lawson-West Solicitors in Leicester, Market Harborough and Wigston prepare many Wills each year for clients. As part of our service we provide free Will registration with Certainty which is a national Will database endorsed by the Law Society.
Why is Will Registration important?
When making a Will our clients are looking to provide for and protect their loved ones. What if they move away and their family do not know whether they have made a Will because any copies have been lost as part of the move? When a loved one passes away a search can be carried out to check whether a Will has been made. This enables solicitors to contact each other to confirm if they hold a Will and takes away the stress of having to search through all the papers to find the documentation.
It is also important that the latest Will is found in case someone made one many years before and then made a more recent Will. Lawson-West encourage all clients who are Personal Representatives for a loved one to carry out a Certainty Will search to ensure that either there is no Will and the intestacy rules apply or the latest Will is found to make sure that their loved ones wishes are carried out.
Will someone else be able to see my Will?
Certainty does not need to see a copy of your Will to register it. Registration records the existence and tags the location of your Will on Certainty the National Will Register, so that the people you have left your estate to, or those you have chosen to be your executors, can find it when you have passed away. Registration ensures that if beneficiaries and executors are unaware that you have written a Will or forget where it's located, it can be easily found by conducting a Register Will Search.
The existence of your Will and its location are confidential. Only when you have passed away can your Will's location be declared. Even then, it will be disclosed only when the person searching for your Will has a genuine, bona fide interest and that person can provide a copy of your death certificate.
Our expert Wills team can meet with you at any of our three offices and can also provide home / hospital visits if required. Please contact us on 0116 212 1000.
View all