Uber Employment Appeal Tribunal - an update
10-11-2017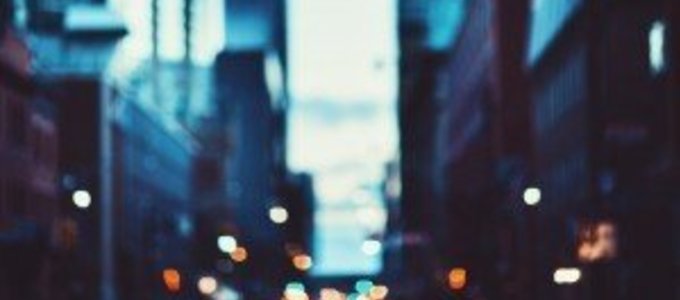 The Employment Appeal Tribunal (EAT) has confirmed that Uber's appeal against the decision to class its drivers as workers rather than self employed has failed.
The EAT judge, Jenifer Eady, stated that she was "satisfied the [employment tribunal] did not err either in its approach or in its conclusions" when the original decision was made in October last year. This decision does not appear to be the end however as Uber have indicated that they intend to appeal.
Lawson-West Employment Solicitor Alex Reid comments: "This decision shows again the complicated and fast moving nature of employment status in the age of the so-called 'Gig Economy'. If your business requires assistance on ensuring compliance when it comes to the employment status of its staff, please contact our team and we will be happy to explain the varying types of employment relationship and the implications of these variants".
Our expert Employment law team are available on 0116 212 1000 / 01858 445 480.
View all