Workers not Receiving the National Minimum Wage are Women
05-10-2017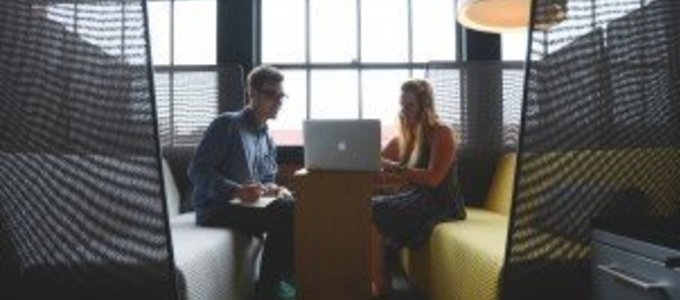 The Low Pay Commission recently carried out a report which concluded that it is women who are routinely paid less than the national minimum wage, and the main rationale behind this is because they are less likely to complain about it.
Surprisingly, the report goes on to highlight that there are in fact considerably more people receiving pay which is less than the national minimum. This is despite much media presence and legislation looking to prevent such conduct.
The annual increase to the national minimum wage, typically in October, leaves up to 20% of employees out of pocket because employers fail to increase their pay accordingly or as quickly as they should. This is a worrying discovery which demonstrates that despite efforts being made to increase the salaries of those on lower income, they are still being disadvantaged.
Statistics from the Trade Union Congress suggests that there are 250,000 workers who are not receiving the correct hourly rate they are entitled to. The major loophole seems to be for those employers who offer additional benefits with the job such as accommodation, which can then be deducted from salaries. The fact remains that regardless of anything else offered as part of an employment package, rates of pay must meet the national minimum wage – it is the law.
Education needs to be provided to prevent such conduct continuing. It is disheartening to see that women are increasingly on the receiving end of low incomes and that it could be due to their milder, less argumentative nature being taken advantage of.
Lawson-West Employment Associate, Carrie-Ann Randall, comments: "Employers have a duty to their employees which includes ensuring they are paid enough to maintain a certain standard of living. Being a business owner / employer can be difficult and we appreciate it can be hard to know exactly what is in the best interest of your employees. The best way to counter this is to enlist the services of an expert Employment specialist. You can discuss any concerns and ensure they are ironed out so that you know you are doing what is best by way of your employees allowing you to concentrate on other areas of your business."
If you find yourself in a situation where you need legal assistance and advice we can help. Please remember there are strict time limits in Employment claims and you should take good free legal advice as soon as possible.
We operate in Leicester, Wigston and Market Harborough and can discuss your employment law claim at any of our offices. In addition we are a national provider of expert employment law advice and welcome a free discussion with you regarding you circumstances and potential claim. If you believe you have a situation where you require free legal advice, please contact us on 0116 2121000 or 01858 445480. Alternatively fill in the free Contact Us form above and we will get in touch as soon as possible.
View all