Foster Carers are not Classified as Employees
10-10-2017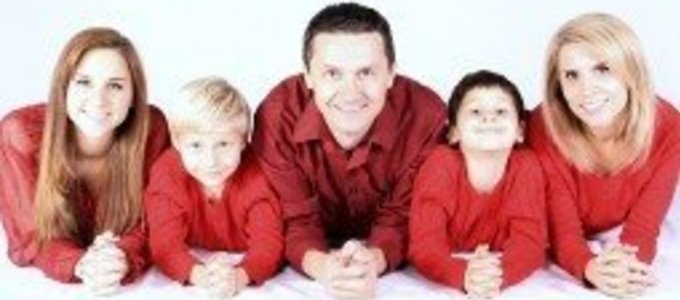 There have been many stories in the press of late, concerning the gig economy, but were you aware that foster carers are not classified as employees but as workers? This means they do not receive the benefits that employees do.
Due to this disparity, a foster carer from Hampshire is issuing a claim to an employment tribunal for foster carers to be classified as employees.
She argues that her position as a foster carer means that she is on call 24 hours a day; covering evenings, weekends and antisocial hours - current laws allow foster carers just two weeks (unpaid) holiday per year.
As a general rule, foster carers work for (but are not employed by) local authorities. They are paid a weekly allowance for the children in their care which ranges depending on the needs and requirements of the child/children. There are approximately 64,000 children who live with foster carers in the UK.
As foster carers are workers under EU law, they are not afforded the same rights are employees such as receiving the minimum wage, being paid for annual leave, employer pension contributions and protection from discrimination.
They are however paid for what they do and are subject to regulations. They may have to work in challenging conditions yet the agreements they have with local authorities are not legal documents and they do not have employment contracts.
A similar case was heard at the Glasgow Court of Appeal, which was successful in considering carers as employees ensuring that their employment position was recognised.
Head of the Lawson-West Employment department, Vaishali Thakerar, comments: "If this lady is successful it will be a landmark case and will have a real impact on the classification of worker and employee.
Our Employment team are experts in all areas of Employment law. We aim to be as accessible as possible and hold drop-in sessions at our Leicester, Wigston and Market Harborough branches. You can contact us on 0116 212 1000 / 01858 445 480."
View all