Sioban Calcott
Dispute Resolution for Businesses, Dispute Resolution for Individuals
Joined Lawson West: 2022.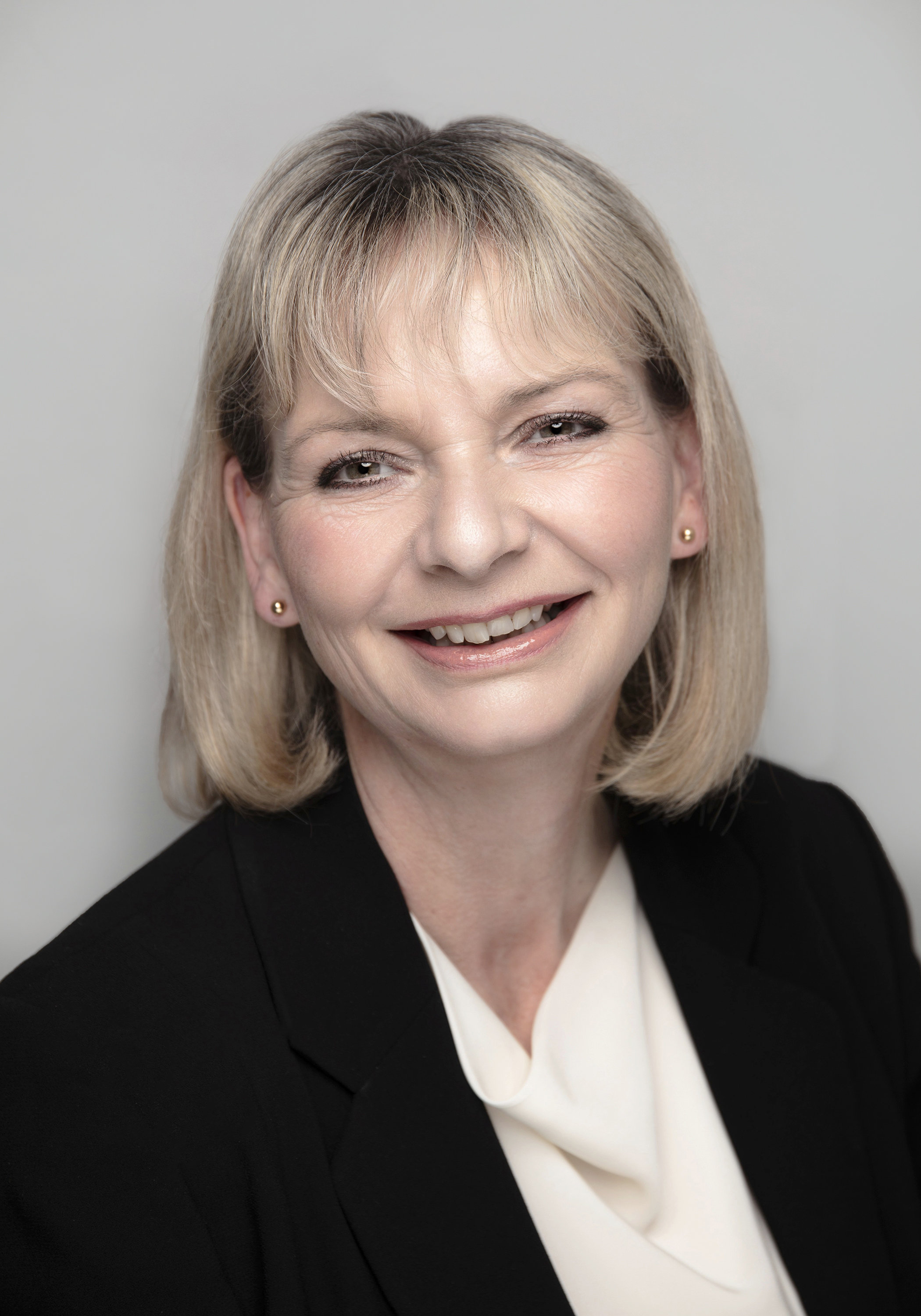 Head of Dispute Resolution
Experience:
Sioban is an experienced and highly capable litigation 'all-rounder', who has accrued circa 20yrs PQE within the dispute resolution field. Sioban's experience extends to matters including prosecuting and/or defending high net worth and complex Multi-Track commercial contract disputes; boundary/neighbour disputes; claims in professional negligence; leasehold residential property disputes in the FTT/Upper Tribunal; claims in defamation, malicious falsehood, and harassment; strict liability claims; partnership and/or director/shareholder disputes; enforcement of covenants; GDPR/Data Protection Act 1998 & 2018 claims/breach of confidentiality claims; injunctions including freezing injunctions; contested probate and employment claims; defending contractual claims pursuant to the Rules of the London Court of International Arbitration, although she has also turned her hand to matters such as agricultural disputes, debt recovery and personal injury claims in the past.
Career:
Sioban has worked in the Law for more than 35 years starting her career as a legal secretary/PA. She qualified as a FCILEx in 2002. She is a member of Property Litigation Association (PLA), featured in Legal 500 and Chambers & Partners and winner of the Law Society Awards for Excellence – Legal Executive of the Year 2010. Sioban prides herself on being a commercially minded lawyer who puts her client's needs to the fore, providing high quality advice and ensuring that the best interests of both her clients and her employer are always considered. In her previous role, if the claim is a little unusual in nature and/or required consideration of complex areas of law, Sioban was who clients were directed towards in view of her relentless drive and ability to get to the bottom of issues, (fondly known as the 'detail Ninja'), but always being mindful of the need to act reasonably and proportionately, as well as specialising in ADR. Her most recent and widely publicised Landmark case was that of Rose Taylor -v- Jaguar Land Rover Limited concerning gender discrimination.
Interests/Hobbies:
Sioban is a keen hockey player and Vice-Captain of Shipston Ladies Hockey Club. When not playing hockey she can be found either stood on the edge of a rugby pitch or sat in the sunshine supporting her son in his rugby and cricket playing. She also loves to cook and entertain for her friends and go for long walks with her two dogs Monty (back lab) and Paddy (golden retriever).