Rebekah Brown
Employment and HR Services, Coronavirus: Legal News Updates for Employers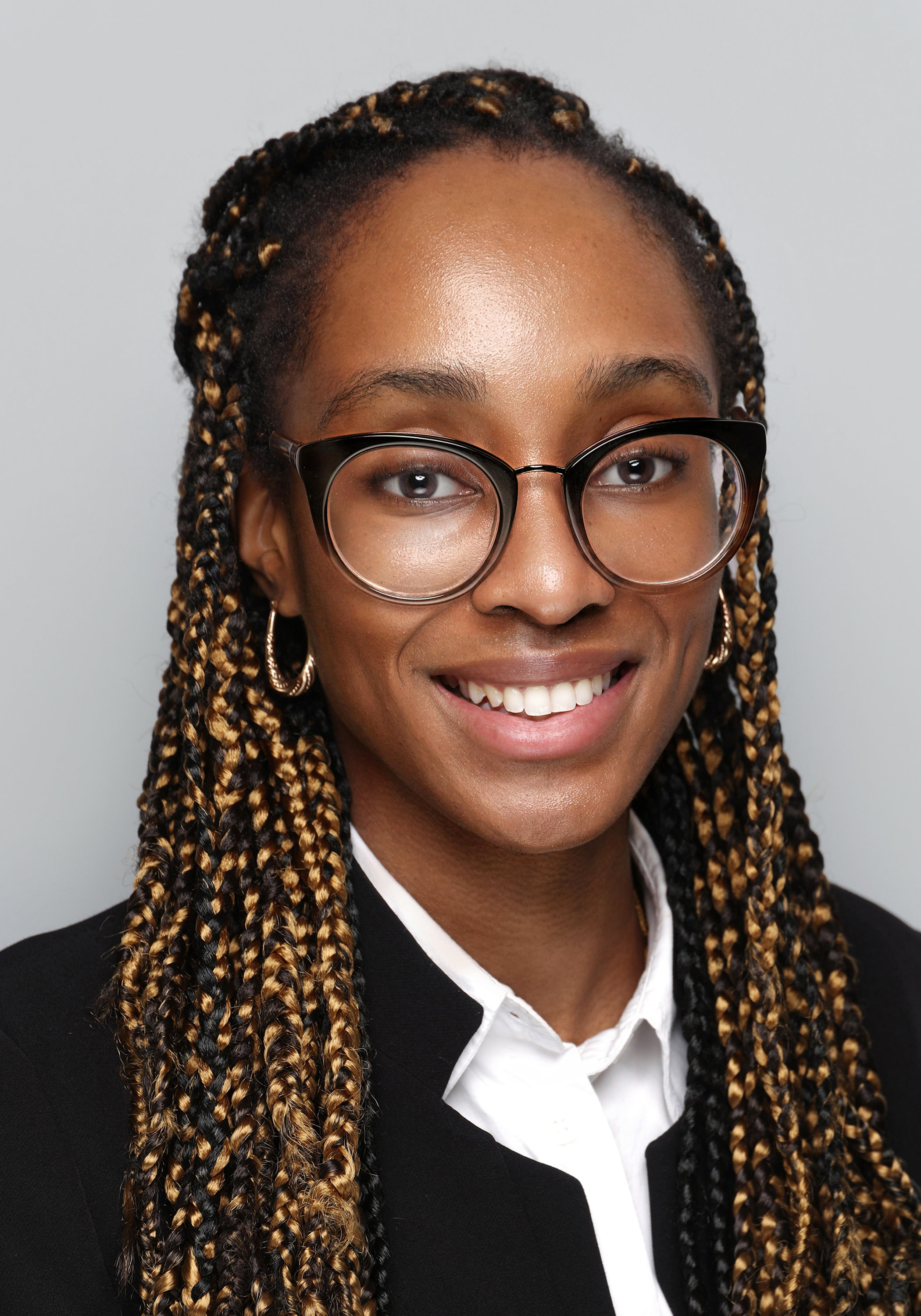 Solicitor
Experience:
Rebekah studied law at the University of Lincoln, graduating with a 2:1 in 2016. Obtaining a paralegal job at a national firm in Nottingham shortly after, Rebekah did her LPC with MSc law and business from 2016 to 2018 part time, whilst working full time. Once her LPC was completed, Rebekah obtained a training contract at another national firm in Nottingham from 2019 - 2021 where she did her seats in Employment Law, Clinical Negligence and Personal Injury.
During her LPC, Rebekah was instantly drawn to Employment Law and developed a keen interest in the area, wanting to qualify there.
Career:
Rebekah joined Lawson-West in November 2021. During her training contract as a trainee solicitor, Rebekah did a year's seat in the Employment team advising on contentious matters including unfair dismissal, discrimination – for instance disability or race claims, and redundancy claims. Working with several national Trade Union Organizations, Rebekah provided support by attending training sessions to advise Union Representatives on the elements in employment matters for example for an Unfair Dismissal claim the different ways that an employer could fairly dismiss an employee and the procedures an employer should take prior to dismissal. Rebekah also held meetings with union representatives to explain and advice on the general employment law process from grievance procedures right through to employment tribunal hearings. Rebekah has extensive Trade Union liaison employment law experience, advising union member clients across several industry sectors including those working in the retail, hospitality, manufacturing and fashion and textiles industries.
Rebekah enjoys being able to help clients resolve disputes with their employers whilst always providing honest advice.
Interests/Hobbies:
Outside of work Rebekah is part of the Nottingham 'Back to Netball' league playing in matches weekly. She also enjoys reading horror novels, reviewing them online and participating in book clubs when she can.