Navjot Duggal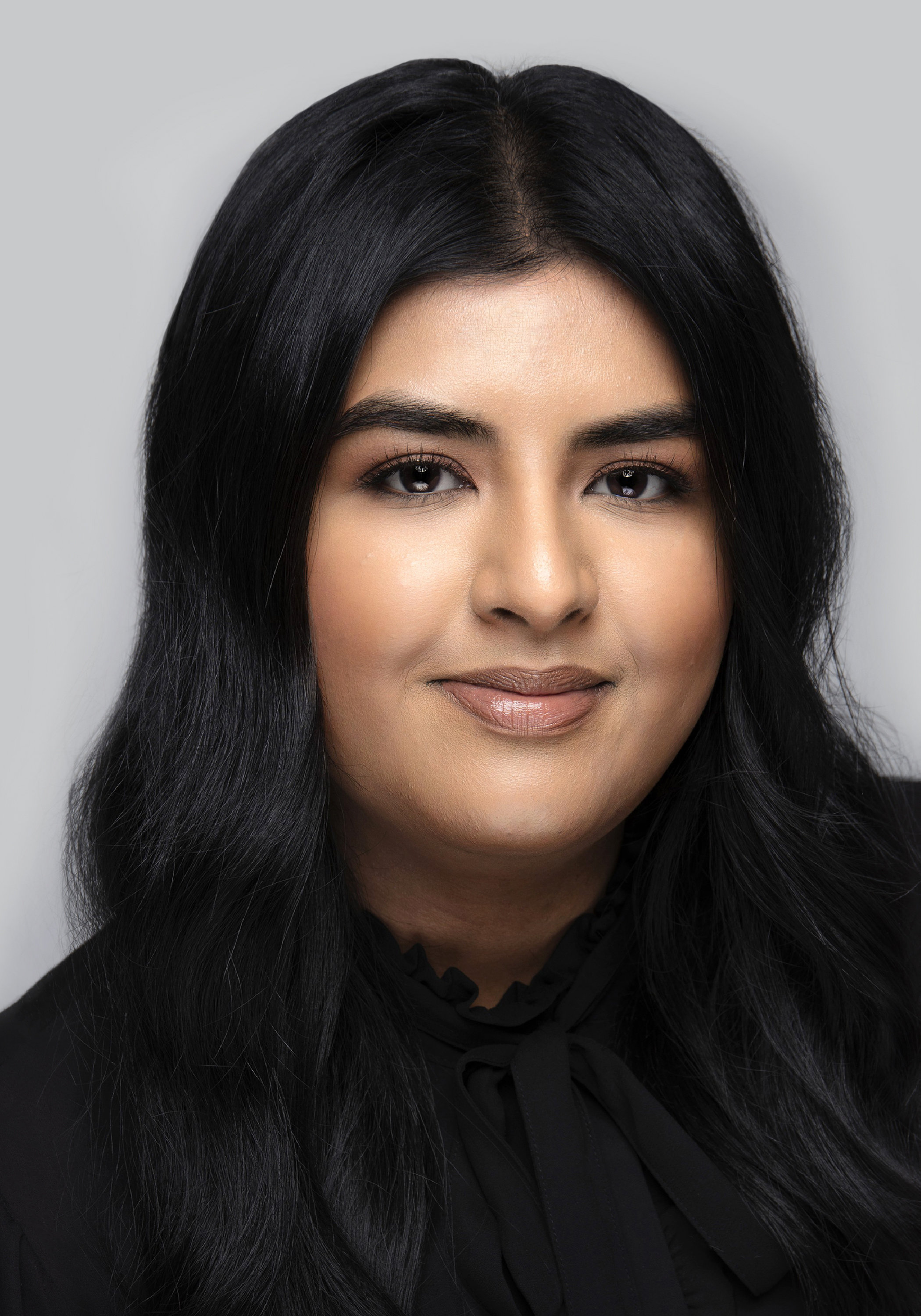 Paralegal
Experience:
Navjot works in the Residential Conveyancing department as a Paralegal, supporting fee earners with their case loads. She completed her Law degree at the University of Leicester and has several years experience in the field of conveyancing.
Career:
As a result of her experience Navjot is able to guide clients through Freehold and Leasehold transactions including both sales and purchases with ease. She hopes to progress and expand her knowledge by developing her skills and assisting on more complex transactions. Navjot aims to relieve the stress of moving home by keeping clients informed whilst managing expectations.
Interests/Hobbies:
Navjot is an avid reader who enjoys the thought provoking works of Michael A. Singer and Rhonda Bryne. When she has spare time she enjoys travelling and has ventured on trips across Europe both solo and with friends.